Tis the busy time of year in the garden! Not only am I weeding, trimming, harvesting the bounty and making sure everything out there is blooming and growing despite the heat and dry conditions, but I've also started saving seeds from some of my flowers that have begun to end their cycle for the season.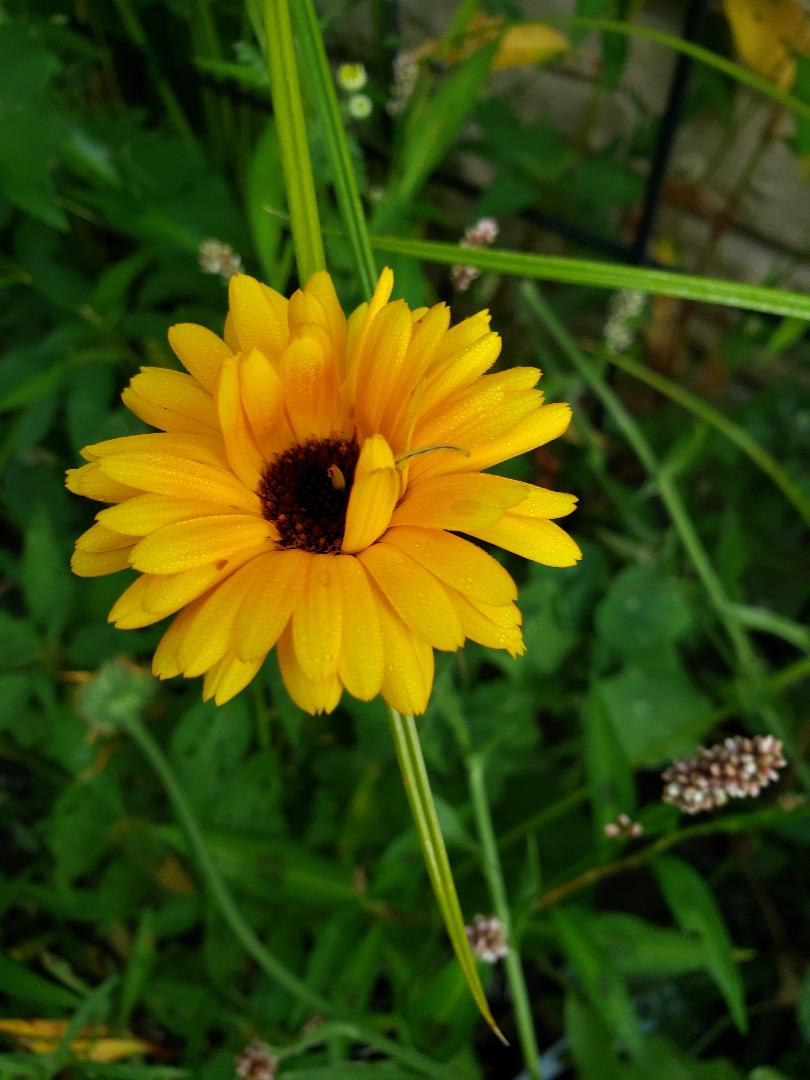 One specific flower I've been snatching up seeds from are the calendula. Some of the flowers have started to wither away and now is the time to gather up these beautiful blooms, and seeds, for Garden 2020.
I had originally purchased organic, non-GMO calendula seeds from a local (and highly reputable) seed company two years ago and have been slowly building my seed stock. I do this with ALL of my seeds and plants now. I really have no reason to purchase new seeds; unless it is a new variety of seed I have never grown before.
I have built up such a surplus of certain seeds that I have started selling the seeds on Etsy. Ones that I have been selling on a weekly, some days daily basis, are feverfew and wild lettuce.
Just two days ago I added my calendula seeds to the mix on Etsy. No sales yet, but I have great hope for them.

It's so sad to see these beautiful flower blooms wilting away as another garden season begins to come to an end. But I also know they will be back next year as I will always plant this flower in my herb and flower gardens. Not only do they add a special pop of color to the rows and rows of green herbs early in the summer, but I also harvest the petals for making soaps, salves and even vinegar.
SIDE NOTE
calendula vinegar makes for a wondrous hair conditioner and rinse!