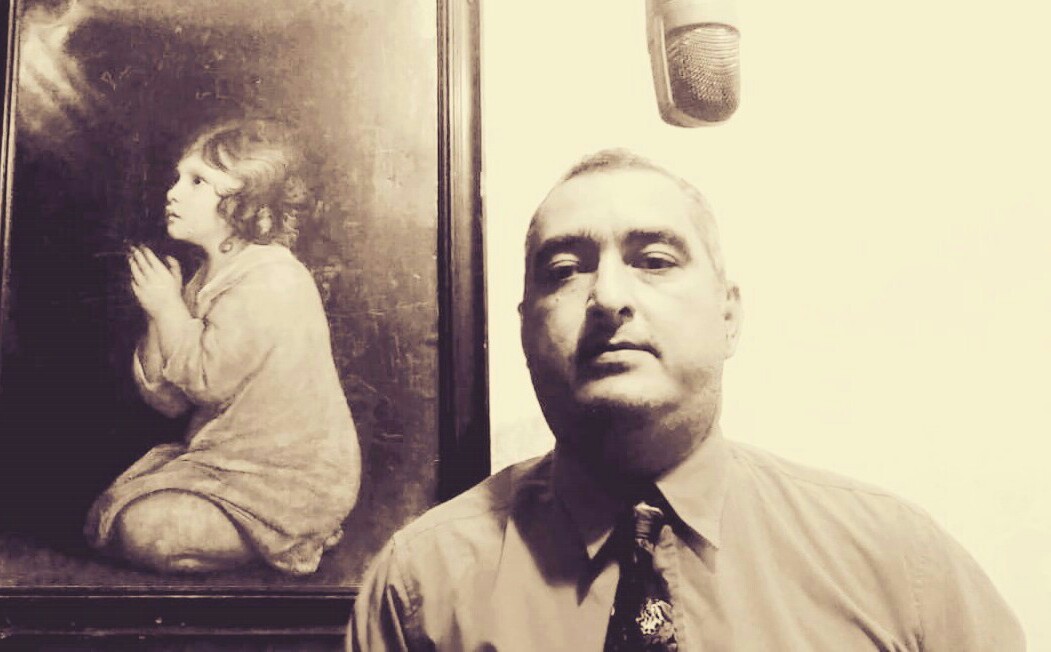 _ Hola amigos de steemet, estoy por aquí nuevamente trayéndoles mi humilde esfuerzo por crear contenido en esta hermosa plataforma. En esta ocasión les traigo un tema del compositor cubano, Jose Dolores Quiñones y que fuera inmortalizada por el interprete Vicentíco Váldez.
_
Hello friends of steemet, I am here again bringing you my humble effort to create content on this beautiful platform. This time I bring you a song by the Cuban composer, Jose Dolores Quiñones and that was immortalized by the interpreter Vicentico Valdez.
_ Jose Dolores Quiñones
_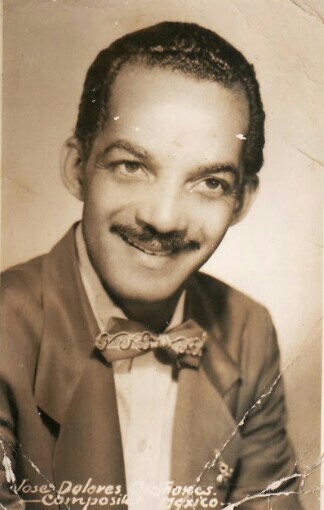 _ Vicentico Valdez
_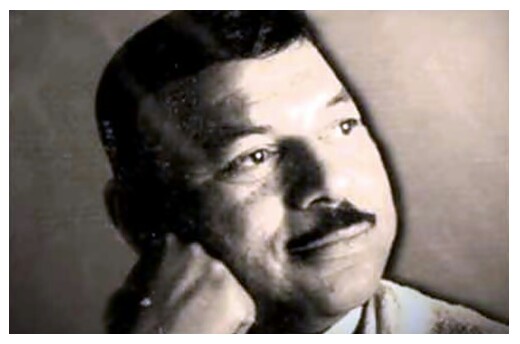 _ Vicentico Valdez nacio en la Habana, Cuba el 10 de Diciembre de 1921, y descanso en la ciudad de Nueva York el 26 de Junio de 1995 a los 74 años. Inicio su carrera musical con el septeto de Ignacio Peñeiro, luego en la agrupacion de Cheo Belen al ritmo de la charanga, tambien canto en la orquesta Cosmopolita, la sonora matancera al ritmo de guarachas y guaguanco, finalmente fue contratado en la agrupacion del pianista puertoriqueño Noro Morales, en la ciudad de Nueva York donde permanecio hasta el final de sus dias.
_
Vicentico Valdez was born in Havana, Cuba on December 10, 1921, and rested in New York City on June 26, 1995 at the age of 74. He started his musical career with the Ignacio Peñeiro septet, then in the Cheo Belen group to the rhythm of the charanga, he also sang in the Cosmopolita orchestra, the Matanzas sonora to the rhythm of guarachas and guaguanco, finally he was hired in the Puerto Rican pianist's group Noro Morales, in New York City where he remained until the end of his days.
Los aretes.
Que le faltan a la luna,
Los tengo guardados...
Para hacerte un collar...
Los halle
Una mañana en la bruma...
Cuando caminaba
Junto al inmenso mar.
Privilegio...
Que agradezco al cielo.
Porque ningun poeta...
Los pudo encontrar...
Yo los guardo en un cofre dorado
Son mi unica fortuna...
Y te los voy a dar.
Los aretes que le faltan a la luna,
Los tengo guardados...
En el fondo del mar.
The earrings.
Missing the moon,
I have them saved ...
To make you a necklace ...
I found them
One morning in the haze ...
When i was walking
Next to the immense sea.
Privilege ...
That I thank heaven.
Because no poet ...
He could find them ...
I keep them in a golden chest
They are my only fortune ...
And I'm going to give them to you.
The Moon's Missing Earrings,
I have them saved ...
At the bottom of the sea.