Nepalese Gold Statue at the Peace Pagoda
One of the hundreds of photographs I took of religious statues on my trip to Nepal.
The yellow background made this one a little different. I like the way it sets off the gold.
It was taken at the Shanti Stupa, Pokhara. Shanti Stupa translates as Peace Pagoda.
I trekked up Anadu Hill to this Buddhist pagoda-style monument on my own and got a little lost. 😱
There were plenty of other back packers at the top though so I was able to follow them and take a more direct route on the return trip. 😁
*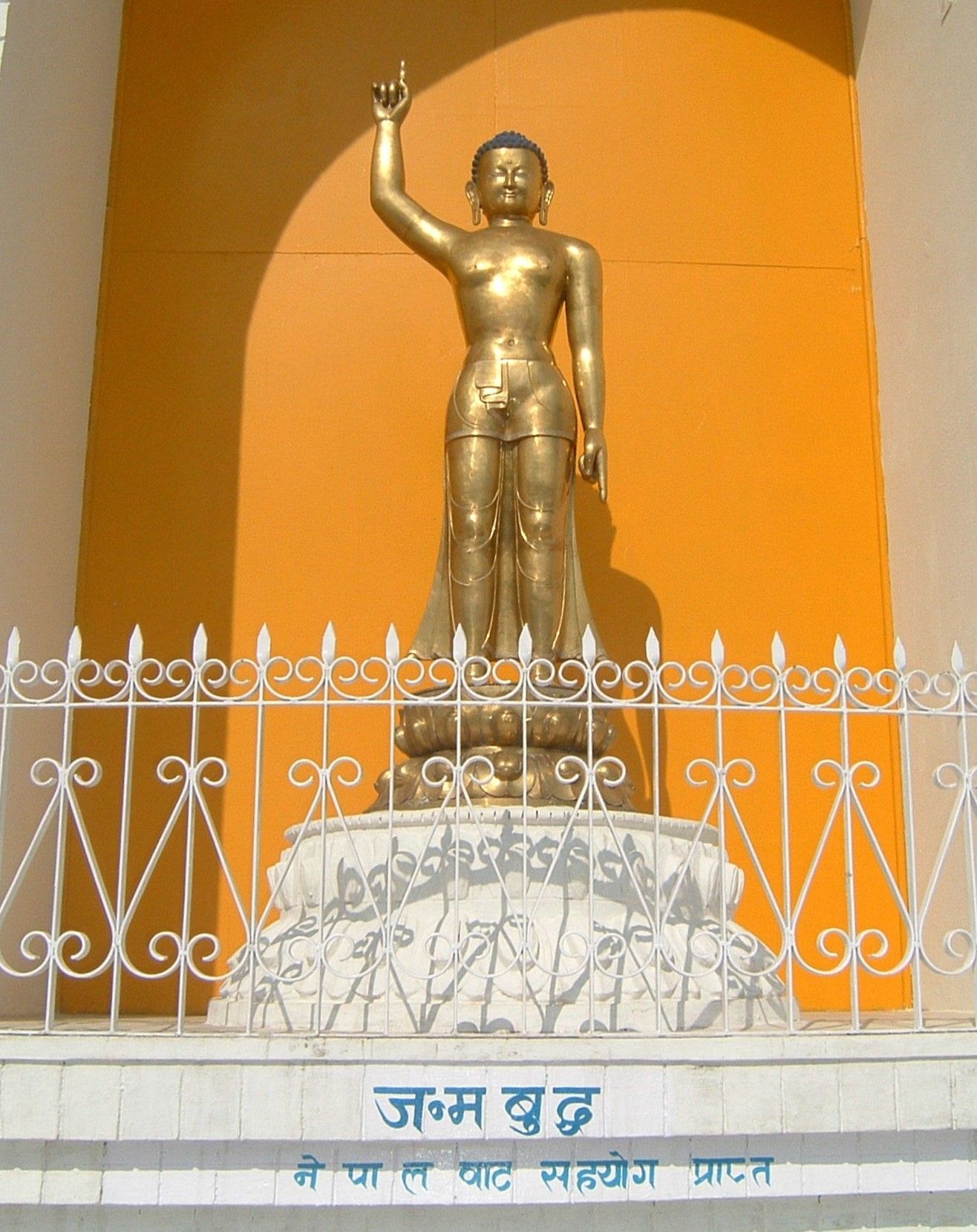 ~ ~ ~ ~ ~ ~