The Bible tells us that all scripture is inspired by God and obviously everything is important, however one of the most powerful verses we find is read in Philippians 4:13.
13 I can do everything in Christ that strengthens me (Reina-Valera 1960 (RVR1960).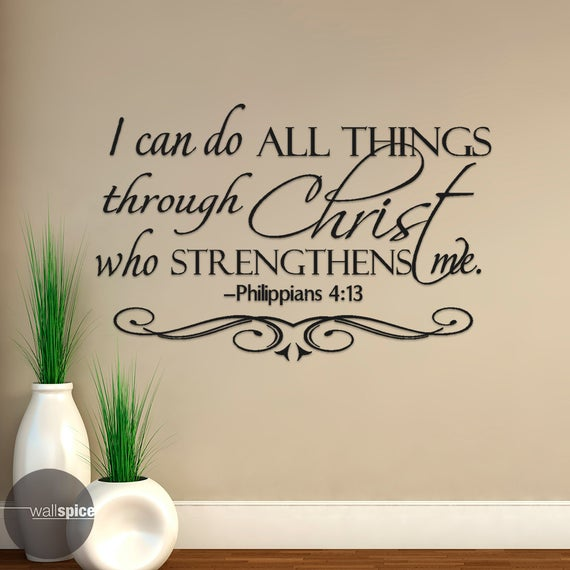 Source
All I can in Christ that strengthens me implies that He is my hands my feet my thoughts my way my direction and that all that I am is subject to his eternal will.
All I can in Christ that strengthens me is the ability and strength that He gives me to be able to withstand any situation, whether good or bad. )