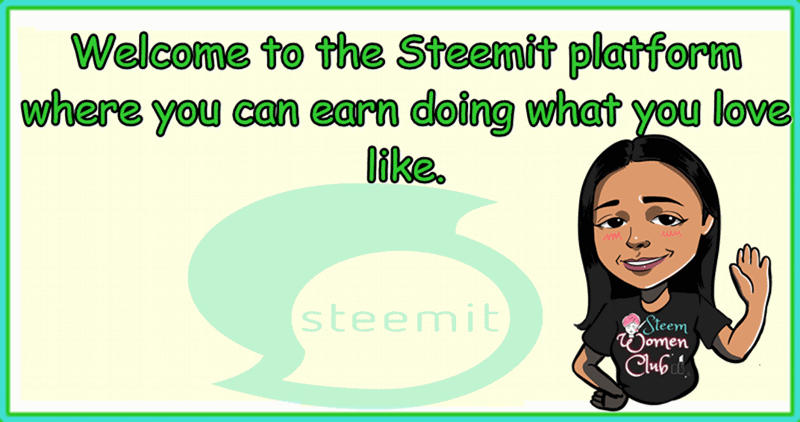 ---
A warm greeting dear community of #steemwomenclub, I am very happy to do my bit with this initiative to promote our #steemit platform, so that everyone knows about it by promoting it through social networks, I personally did my promotion by #twiter, so that all my followers know and link to the link of this great platform, know what it is about giving them a small publicity where I welcome them to steemit indicating that it is a platform where they can earn doing what they like, I want everyone to watch and join this great family of steemit that gives us the opportunity to grow.
---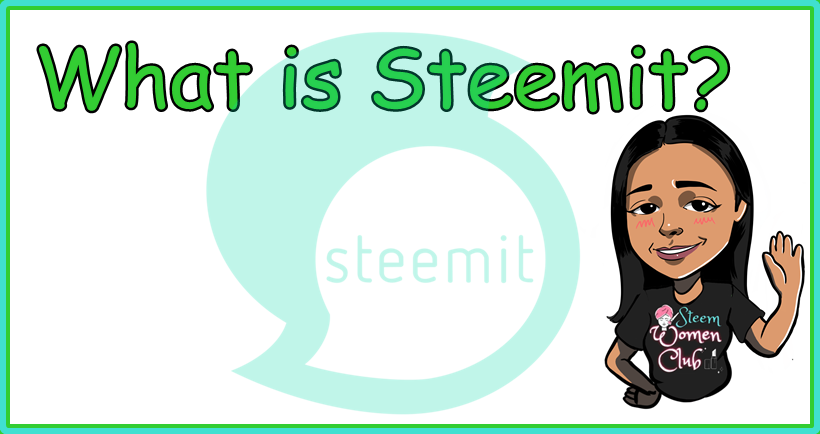 ---
#Steemit is a platform that started in 2016, with the aim of giving people the opportunity to work, recreating original and quality content and they give publicity to your work where comments originate, share and vote for your advertising.
---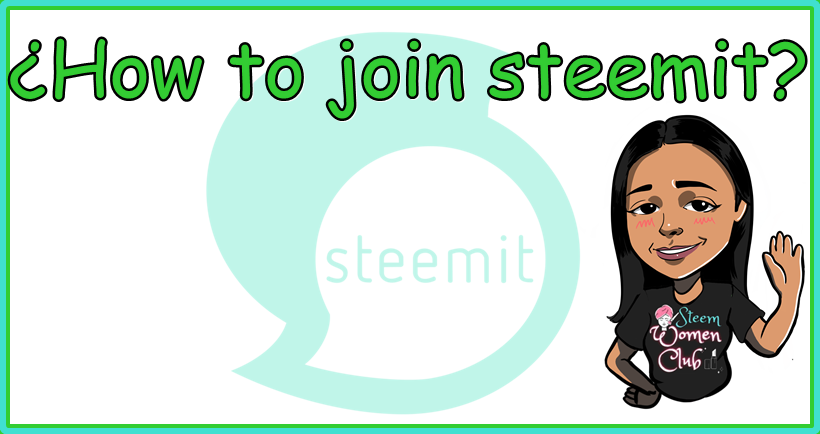 ---
It is very easy and simple you just have to register through this platform through Steemit.com, it is totally free you can do it from your phone or computer, then when you join this platform you can join more by making a brief introduction of your person so they know you more, sharing in the different communities that offers you #steemi.

---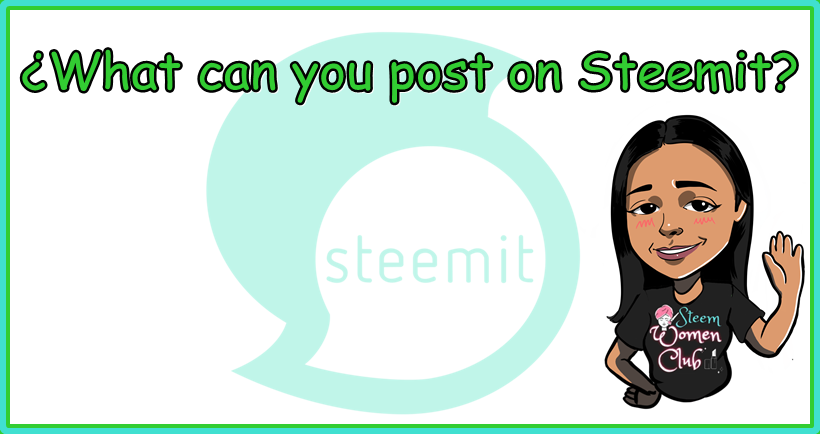 ---
In this platform you can publish all content that is original and quality as long as they are directed to specific communities that are related to the content, #Steemit projects you to show your potential, it can be creativity, crafts, food, painting, sports, culture, whatever you can think of is very good this platform full of opportunities.
---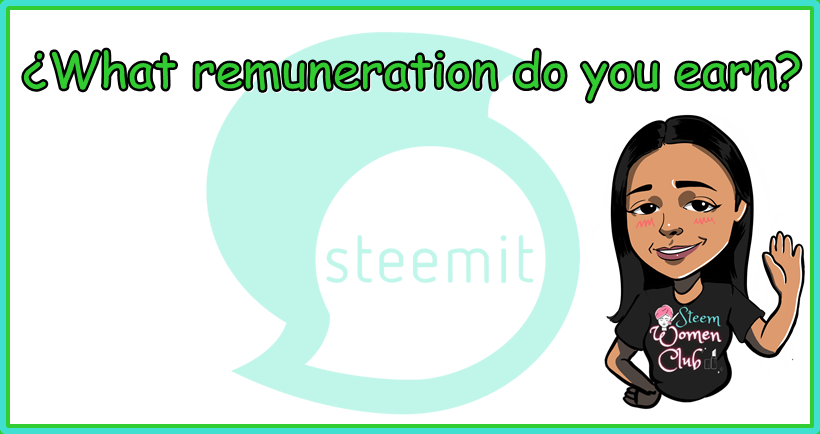 ---
This platform offers for your quality content, votes from curators in the form of tokens that you can exchange later these tokens are: Steem, Steem power, Steem dollars, (Sbd and TRX.)
---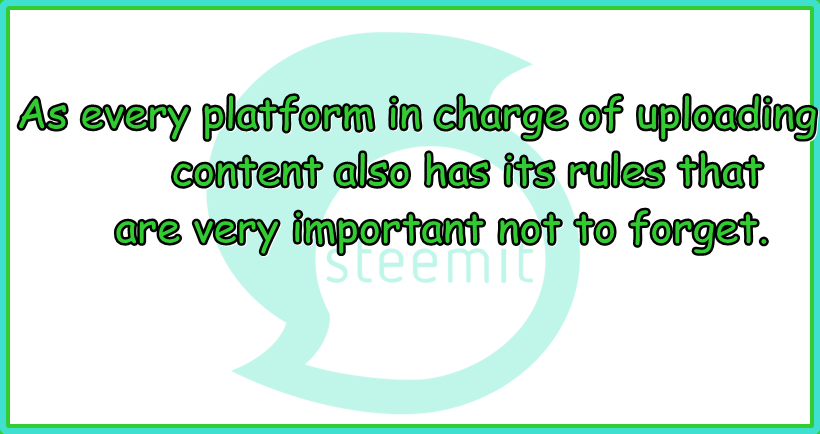 ---
#Steemit as any platform has its rules, do not accept plagiarism, copy content, do not publish your #steemit content on other platforms and always identify with #Steemexclusive all your content.
---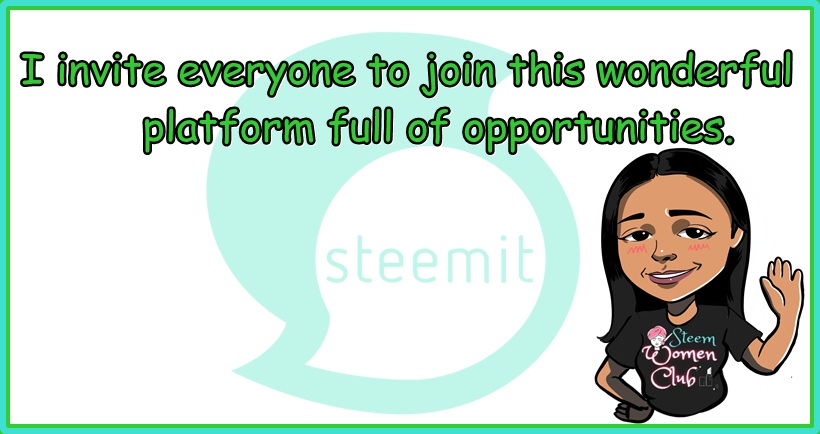 ---
I invite everyone to join this wonderful platform where you can grow your income by publishing original and quality content.
---
Invito a esta gran iniciativa.@major @ariseandsline