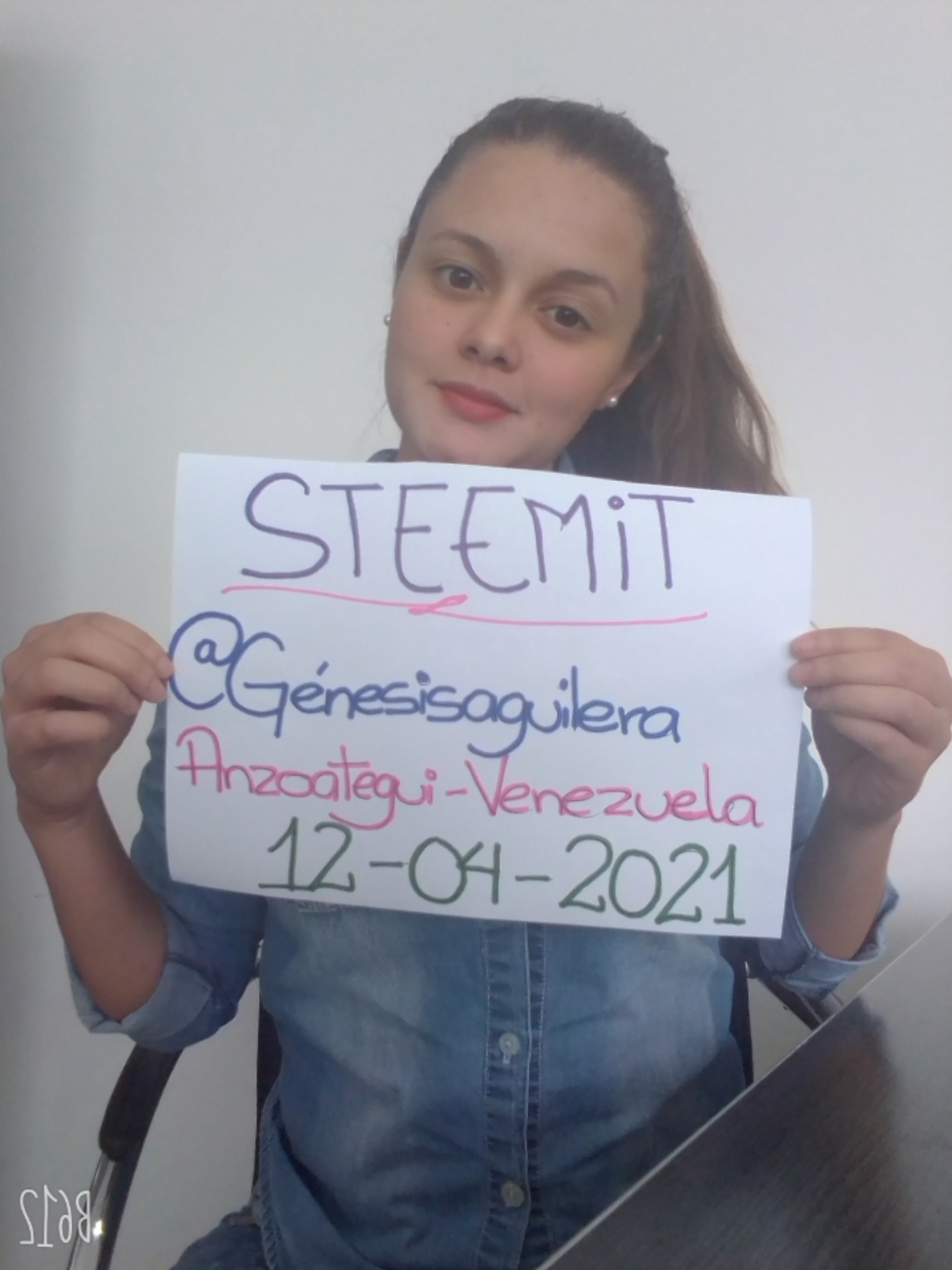 ---
Hello friends of STEEMIT! A pleasure to greet you, I hope you are well. Today I join this pleasant platform whose purpose is to contribute my knowledge, in the same way, to learn from the entire steemit community, in this publication I will tell you a little about my life I hope you like it.
Who I am?
My name is Génesis Aguilera, I am 24 years old, born in Cantaura edo. Anzoátegui Venezuela, the eastern part of the country. Today I reside in Anaco in the same state. I live there with my partner and my 3-year-old son, which is my desire to live every day.
What do I do?
I graduated 3 years ago as a Lawyer at the Universidad Nororiental Privada Gran Mariscal de Ayacucho, which I find myself practicing slowly due to the situation we currently live in Venezuela.
A year and a half after graduating, the pandemic arrived, which made the country's situation a little more difficult, so I carried out several undertakings, none with successful results.
How did I find out about Steemit?
Several months ago, my friend @saracampero had told me that she is doing very well with this platform since she not only learns new things, but the monetary aid was of great help, so I was excited and encouraged to enter this community and she gave me the necessary help to take the first step and here I am.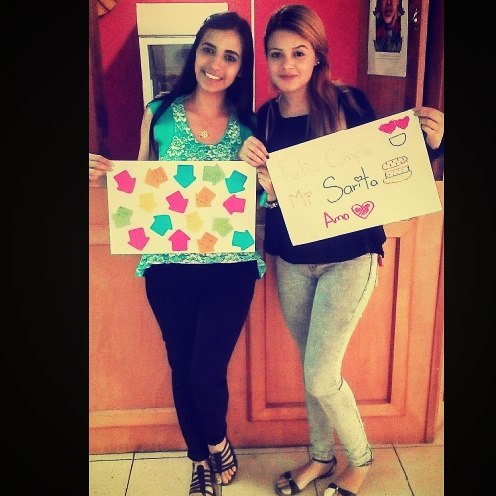 ---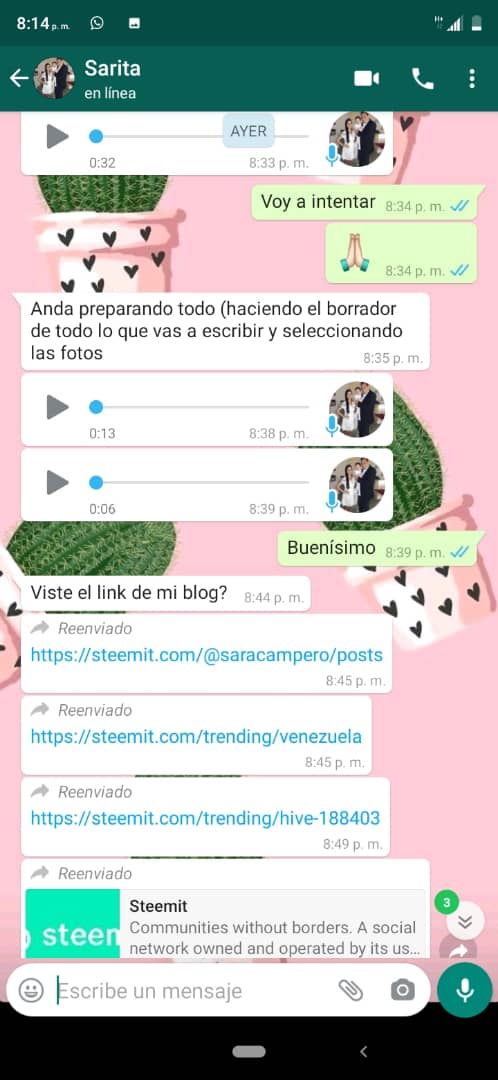 Here are some words and thoughts of my own about happiness, I hope you like it.
Throughout our lives, we go through situations that leave us some learning on a personal, emotional, and mental level; We have all gone through situations that mark us that hurt us that give us joy and satisfaction, but someone has wondered where is true Happiness? Well, we are living without realizing that happiness is in our hands and many times we do not know how to feel it. Many times we complain about not having a high monetary level, for not giving ourselves those luxuries that we often see on social networks and that are almost always unreal and that only play the role of bitterness in our lives or simply to see someone achieve their goals. goals before us, the truth is that everyone has their moment in life to succeed, some do it before and others a little later and we do not realize that life passes and we do not live as it should be as if every day was the last. Every time we go through some bad streak we are getting experiences for better or for worse, it is in each of us if you take it as a learning experience or an experience to regret; If we were a little wiser, we would understand that true "happiness" are those little things that we have at first glance, such as the smile of a mother, the awakening of a child, the kiss of your love, the blessing of your father, because having those small and simple things we are more than lucky. In my experience from my childhood I had a hard life with separated parents and that I believe that marks you for life and affects you at the age you are, today I have that wound in my heart already healed but what it cost me to get to where I'm not easy, but why? Simply because I let it affect me more than it should, I deprive myself of being happy in those moments when I feel devastated or less fortunate than others. What I want to leave to all of you who read me be happy in its maximum expression with how little or much you may have in the end death comes to us and we take nothing, only what we lived, what we enjoyed, and the traces that you leave in each of your loved ones and family as simple as that.
---
It is a pleasure to be able to write and tell you a little about myself as people and exchange ideas and knowledge, I hope to be to everyone's liking, and Thank you very much for the opportunity. Bye-Bye!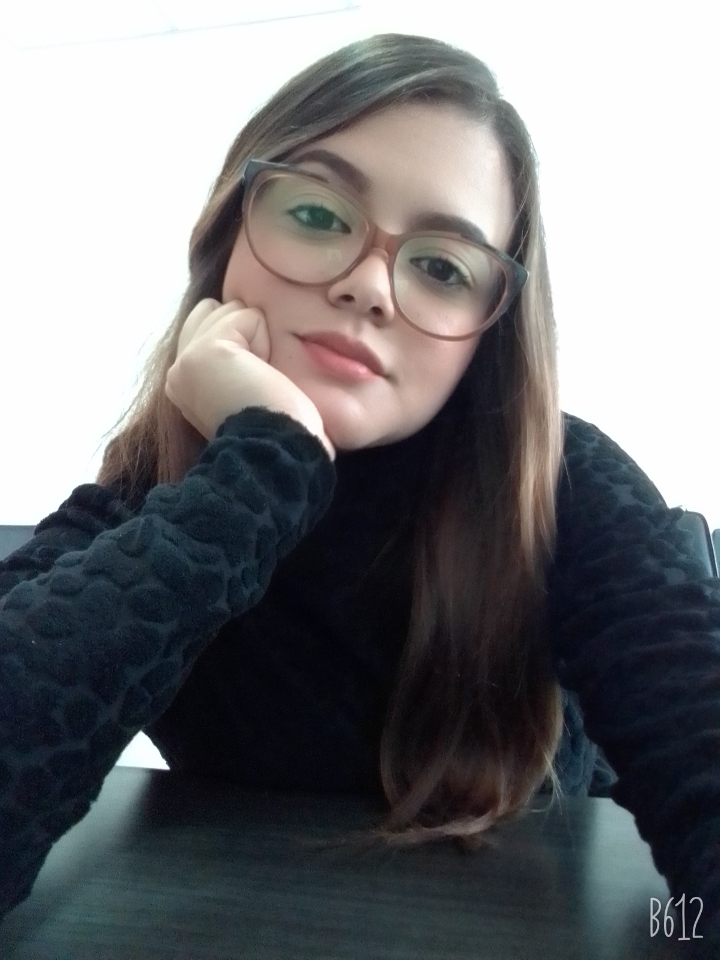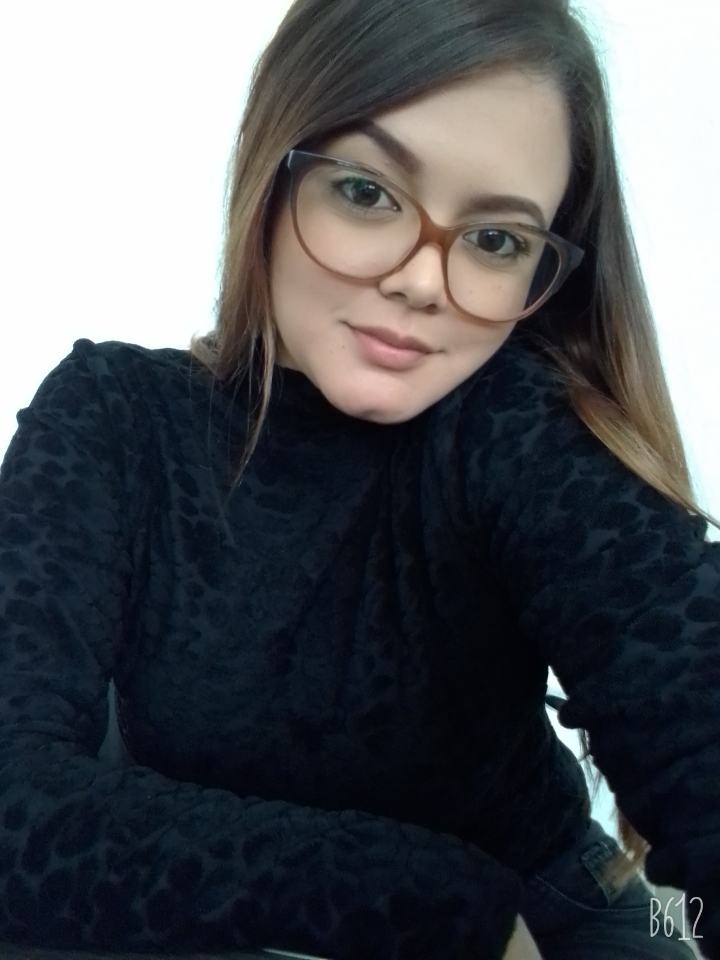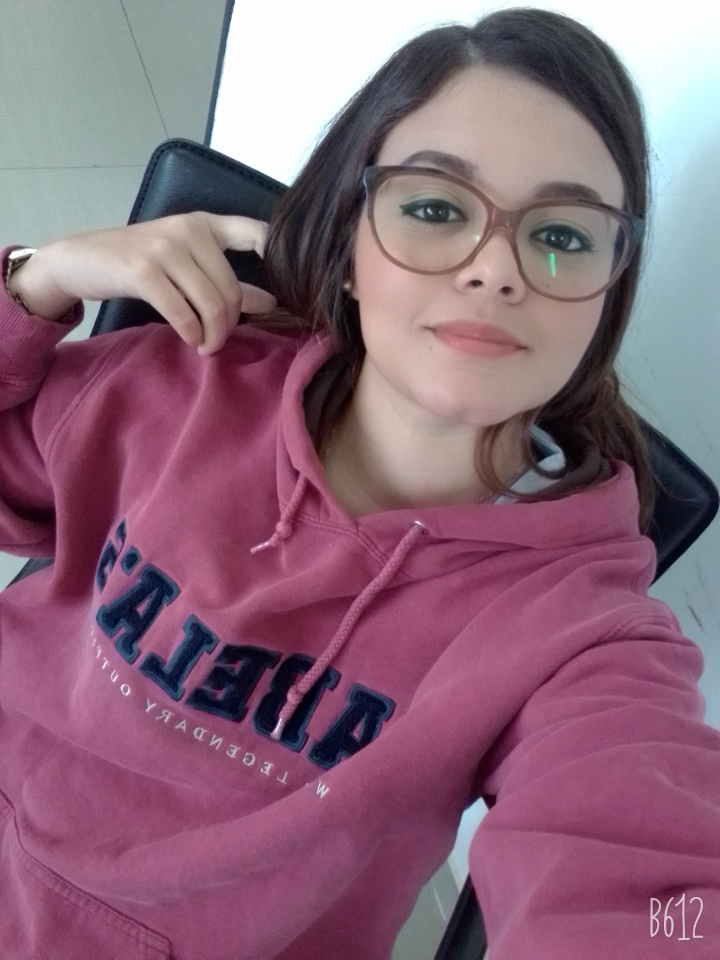 ![IMG_20210131_140004[1].jpg](https://cdn.steemitimages.com/DQmYn1UnqA4FpGoxSGb68wGPhXV2PUCt62GRhdaw7bsEDra/IMG_20210131_140004[1].jpg)