More than 34 million dollars (towards 30 million euros) to be distributed among the participants, more than 600,000 viewers online and thousands of spectators in a pavilion in the center of Shanghai: the OG team won an eSports tournament on Sunday with a record endowment in prizes.
#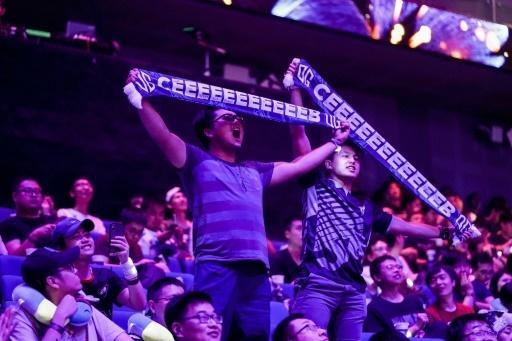 Source
The winners, the OG, outperformed the European Team-Liquid 3 to 1 team in the final of the The International tournament, a world event for professional Dota 2 players.
Each team has five players who embody characters from a fantastic medieval world, and to win you have to take the foundations of the rival team.
The OG team, winner this year, pocketed 15.6 million dollars, just over 13 million euros. The finalists distributed around four million euros.
---
See you later
#
Source
#