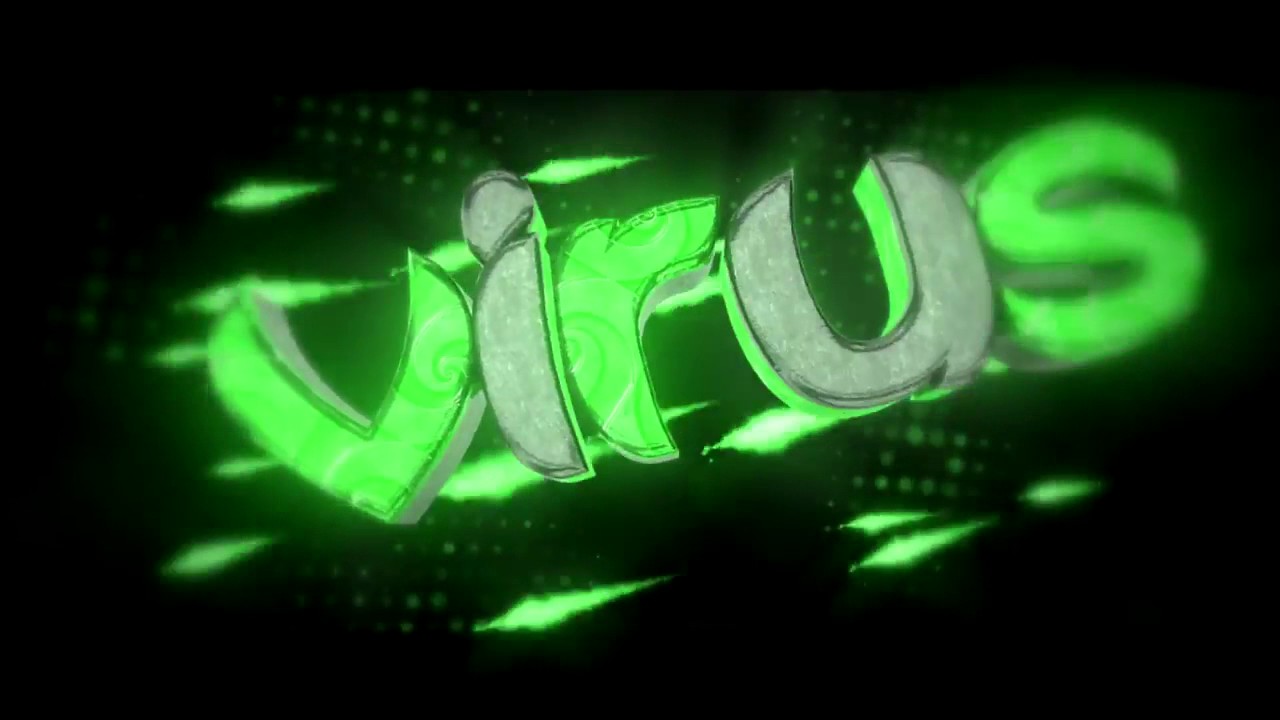 One of the things with which we fight day to day computer users are viruses, every time we visit a website and download any file has some probability even if it is minimal to contain a malicious software or file, therefore it is always advisable to protect our operating system with an antivirus.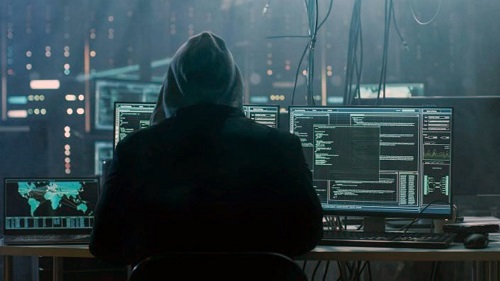 In the world of video games we can also find malicious code that, although it is hard to believe it can cause irreversible damage to our computer, some may act silently, others may even warn us that at the time of playing them we are at risk of a total loss of files in our operating system.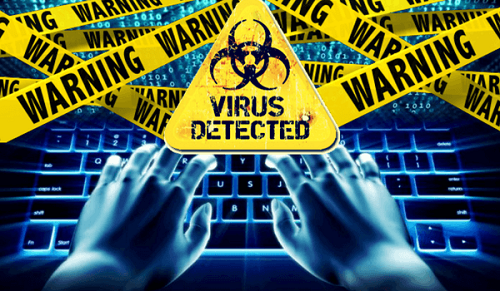 Next, I will show you some video games that are dangerous because they contain one or more viruses that infect your computer, if you decide to try them will be at your own risk.
Lose/Lose
This is a shooter video game where we control a spaceship, our goal is to eliminate all enemies that appear on screen, until here everything seems normal, however, every time we exterminate any of them we will be doing something horrible that could leave our computer useless.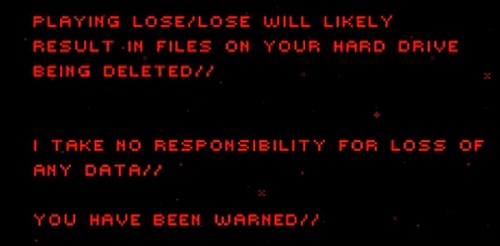 The videogame was programmed in such a way that when eliminating any enemy files were erased in a random way of the operating system, these can be documents, images and even files of the system, reason why practically these "enemies" are really files of our computer, you can even see the names of these after shooting them.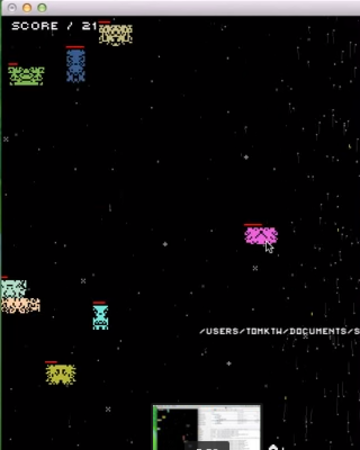 Rensenware
In 1989 was launched a virus that became popular from the year 2000 called Ransomware, this was a malicious software that blocks access to files on your pc, the only way to access them is to pay the hacker to free your computer from that attack.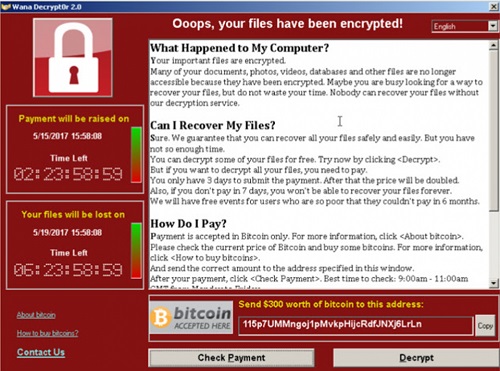 Under this premiere a gamer programmer would create rensenware, but instead of asking for money you had to pass in the maximum difficulty and with an absurd score the video game Touhou Seirensen, a shooter that is considered one of the most difficult, so the challenge was something very complicated to finish.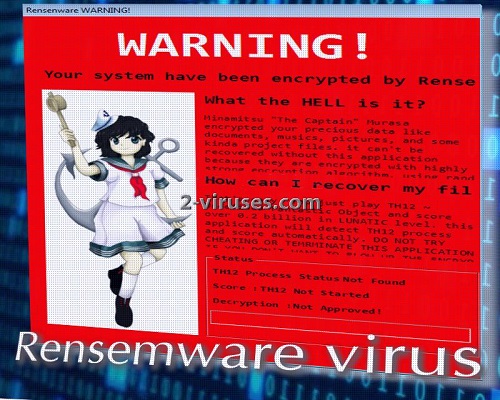 The curious thing is that this programmer placed it as a joke in a forum, really specifying what would happen if the user executed it, however, he was surprised that after 24 hours hundreds of users were infected, so he had to create a software that removed the virus so they could rescue the files from your computer.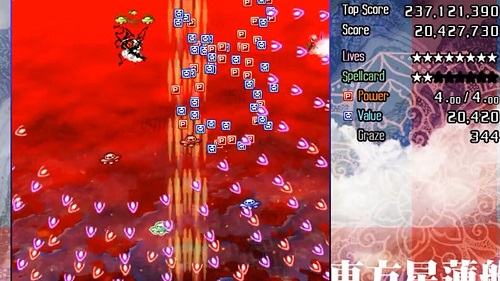 New Super Mario Forever
This video game is an unofficial version of the Mario game with some good graphics, when it was released for free in 2004 it worked perfectly and many of its users enjoyed it, however, as time went by, different hackers would use it as a tool to infect computers.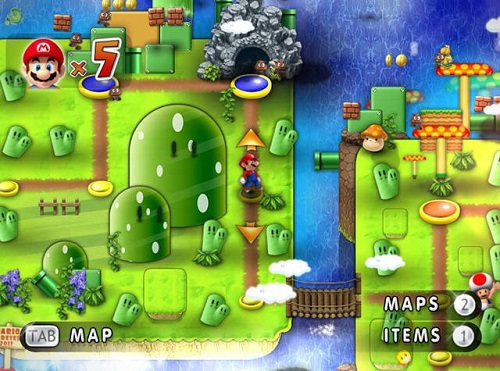 The game reached the point that regardless of which page you downloaded it infected your computer, reaching the point of making it totally unusable. At that time many players from all over the world lost huge amounts of files, causing great damage to the operating system.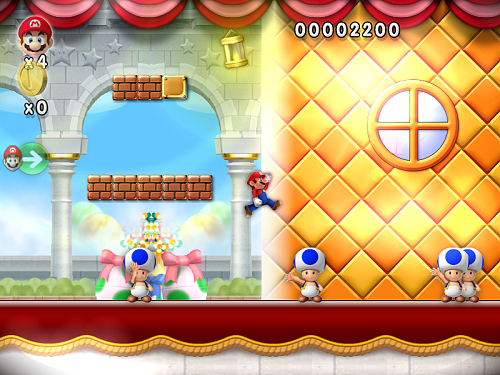 The creator of the game tried to make an anti-malware software to protect it, but it was a complete failure, it is currently considered as one of the games with more viruses that exist in the network, so if you are willing to play it is recommended to be through an emulated computer.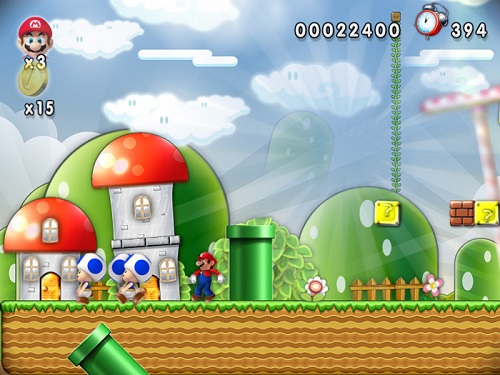 Would you dare play any of these video games? Tell me your opinion in the comments box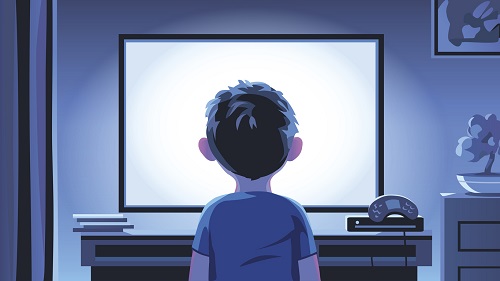 See You!!!
To see the sources of the images you must click on them