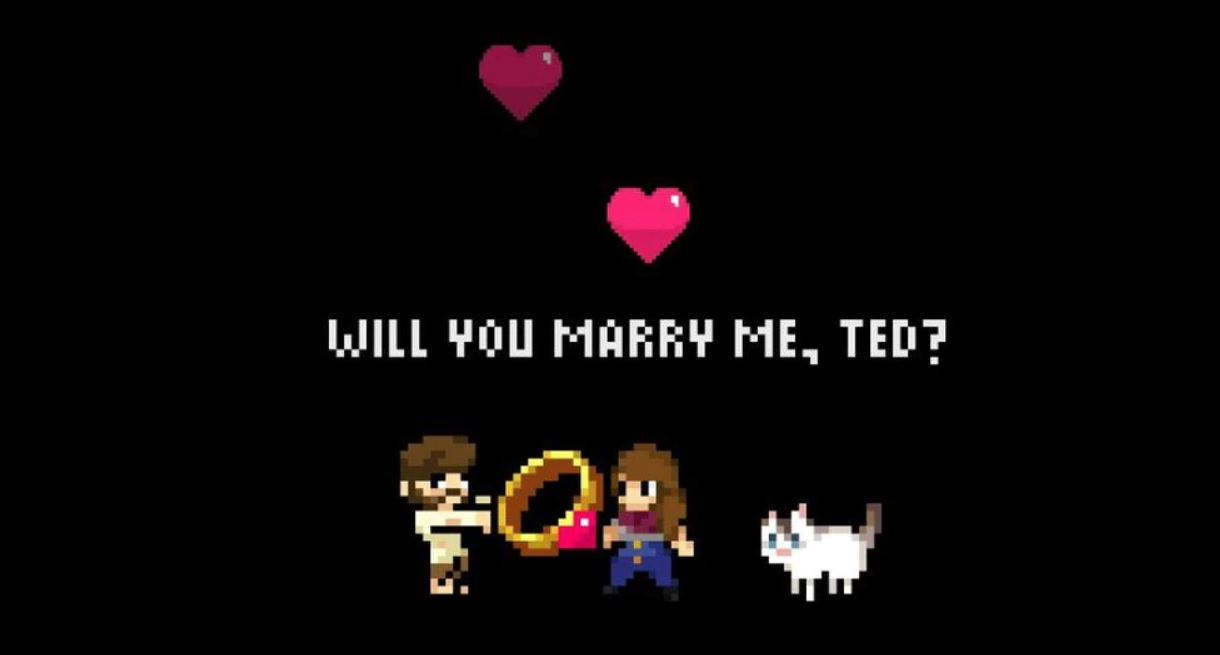 Many gamers always dream of having a partner who has the same tastes with regard to video games, being able to share every experience with that special person is something that is simply inexplicable, making the bonds come together in a fun way every day (as long as you let them win every game).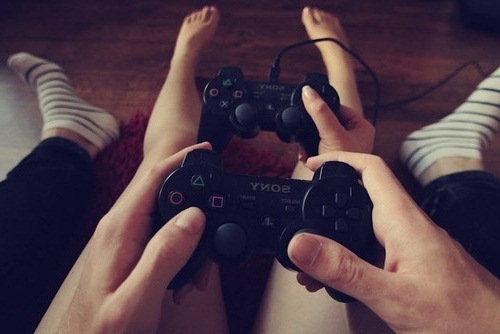 This is something that can be simple, but it is a bit complicated, getting a partner who has the same initiative to like video games sometimes becomes an almost impossible task, however, when fate plays in your favor and turns that dream into reality you can go through a totally unforgettable experience.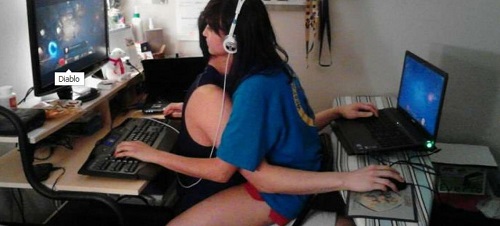 This allows you to do a lot of things like hold gamer meetings with that person, give them games or compete against them, but the surprises related to the world of video games will make that relationship a solid foundation for the gaming world.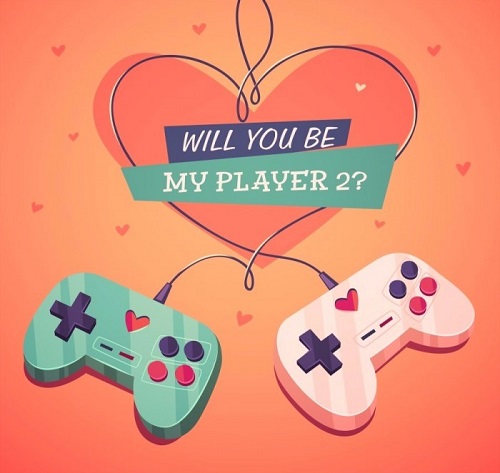 There are people who are capable of giving a surprise related to the world of video games that impact their partners, such as asking for marriage, an act that requires a lot of courage and decision in life since you want that person to be by your side for the rest of your life, and helping you with video games to propose is simply perfect.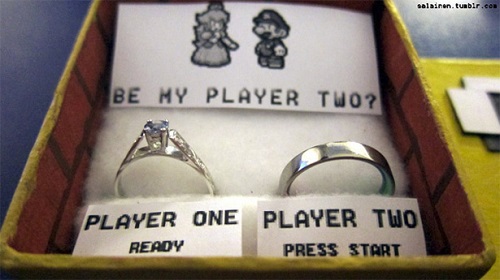 Below, I'll show you two great stories where passionate gamers proposed to their partners in an epic way.
The hidden ring in Bejeweled
Bejeweled is a game well known by many people because of how simple and easy it is to play, this makes both casual and experienced players try to get the highest score and break all records.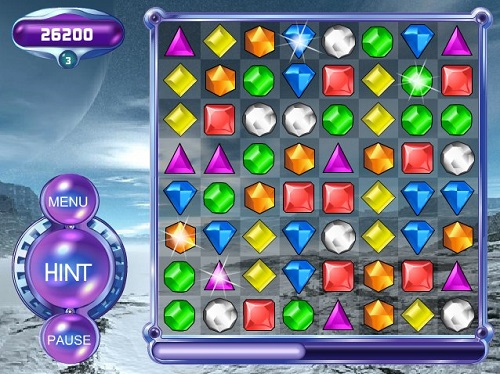 A programmer named Bernie Lee knew that by then his girlfriend loved Bejeweled, they were competing all the time to see who would get the best score. This gave him an excellent idea to make a big surprise, he would make a unique and original proposal.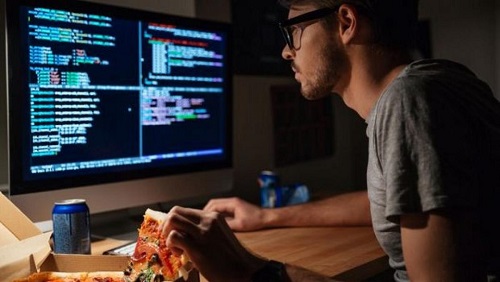 For more than a month he edited the source code of the video game Bejeweled, performing a special level where the goal was that his girlfriend reached the indicated score. As his partner was an expert in the video game it only took him one afternoon to achieve it, it was in that moment that something that would change his life completely appeared.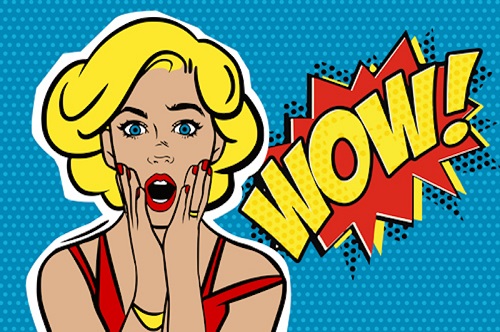 A ring on the screen would appear as a power within the figures, when wearing it it would take the lead in the game by throwing a message which said Do you want to marry me? A surprise that filled his senses with emotion. Bernie Lee's efforts were worth it as the response was positive.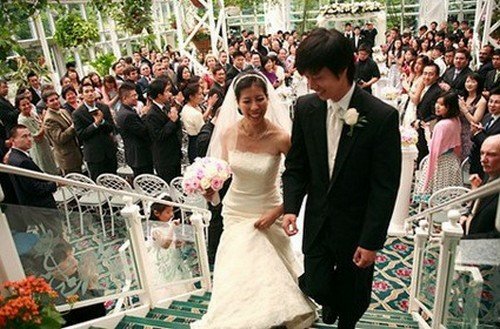 Princess Natalie in The Legend of Zelda
The legend of Zelda has been one of the most inspiring video games of all times, becoming a reference in many things, not only in video games, but also for decorations, parties and a lot of things, like proposing to a gamer girlfriend.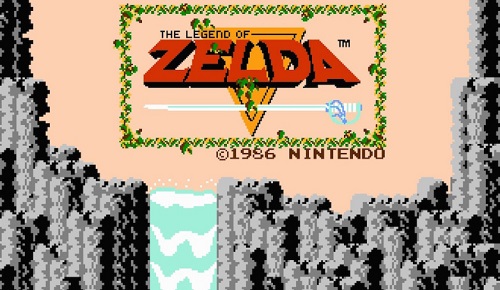 James Dowdell, a fan of the TLOZ saga would do something incredible with the first installment of the saga. His girlfriend Natalie Martin even though she was not a fan of Zelda games liked it, but was never motivated to finish the first video game released for the NES. One day James told her that it was time to finish his favorite game but together.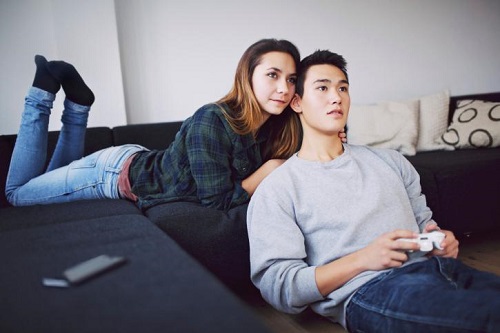 James' plan was working perfectly, Natalie was in control of the game at all times, passing each of the dungeons, until they finally faced the Ganon, when Natalie would win one of the most impressive surprises.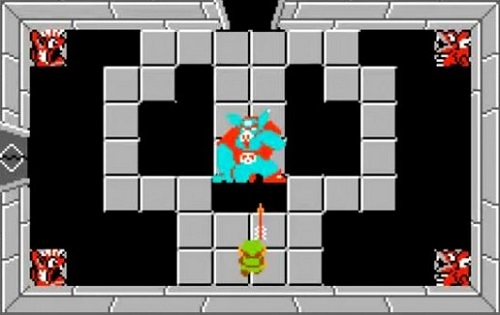 The moment we rescued the princess, a message came out saying "Natalie, will you be my wife?" And Link, instead of holding a piece of the Triforce, was holding a ring, it was simply an epic statement. Natalie no doubt gave James a positive response.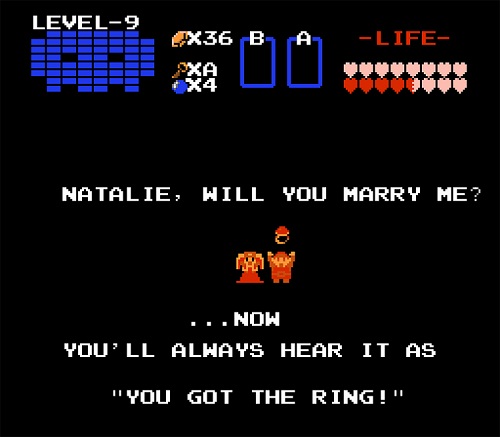 In this way James would take out of his pocket a ring inspired by the universe of The Legend of Zelda, becoming a special moment in their lives, obviously in their marriage there were many things concerning this great video game that united them for the rest of their lives.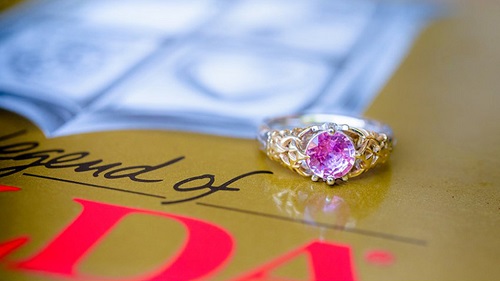 Video games, besides being entertainment, have shown that they can be the beginning of a couple's union, making their relationship grow in such a way that they can even reach marriage.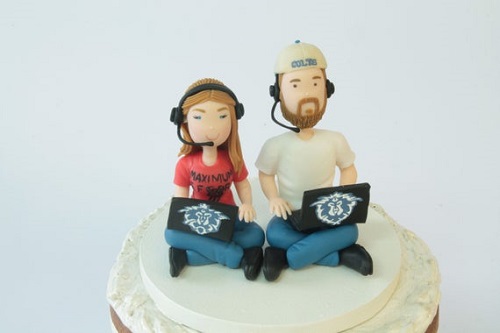 What do you think of these epic video game marriage proposals? Tell me what you think in the comments section.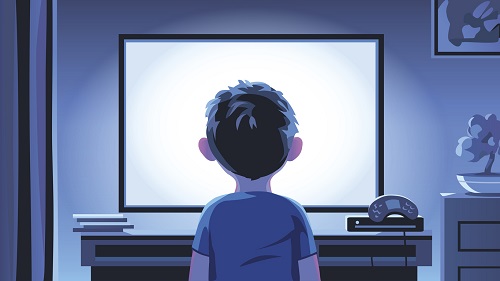 See You!!!
To see the sources of the images you must click on them