Hello, Steemians!
I am glad to be around here again. I think that every time I devote myself to drawing, I get a special feeling everything is going to be amazing or can get better soon.
I decided to try my best out in the abstract zone for my very first time. I chose Fractals to guide my path. I reckon fractals show complex figures or patterns that can be perceived abstractly at any case one may see, be natural or artificial. Spiral fractals are particularly interesting for me, and that's why I drew one recently.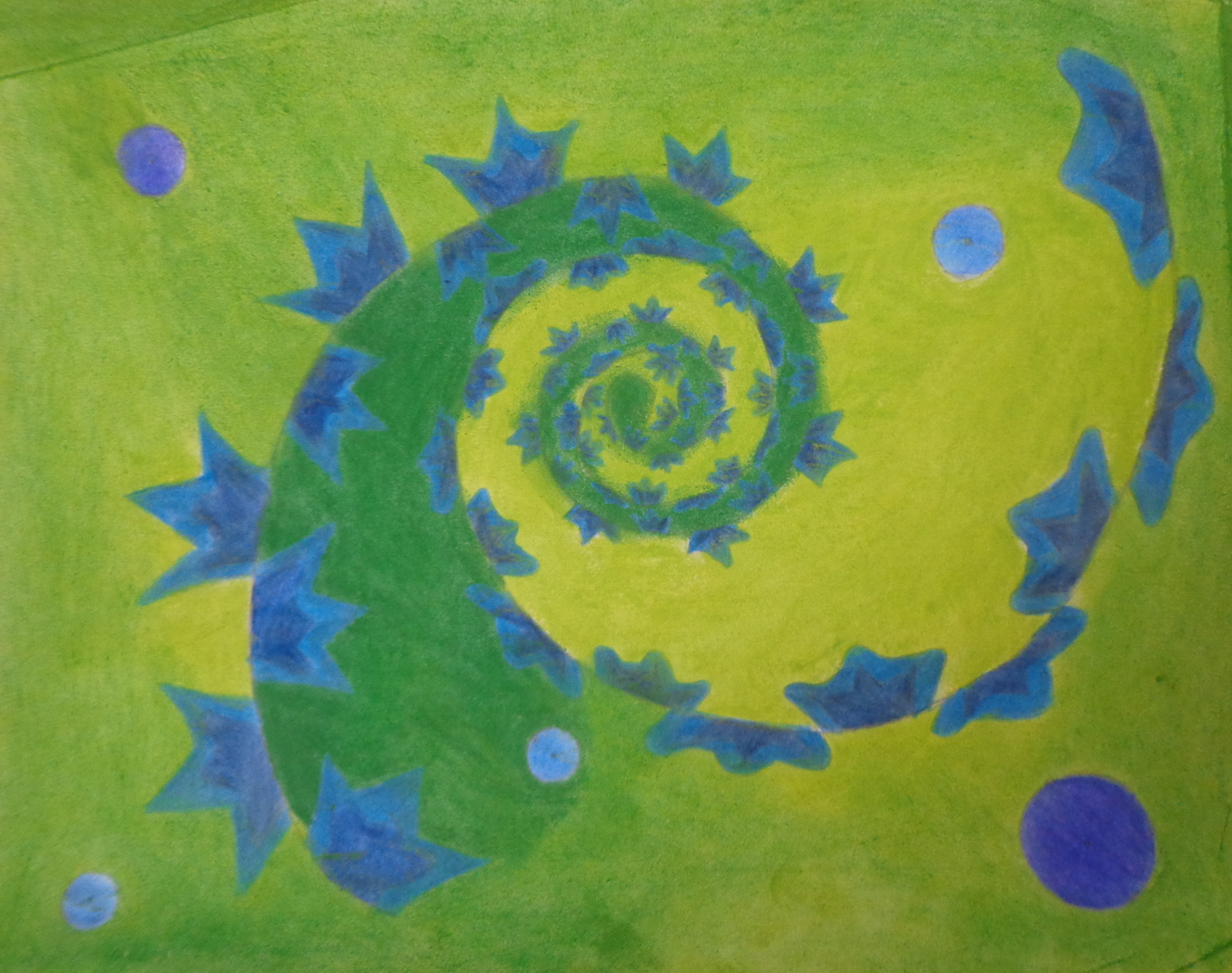 Process: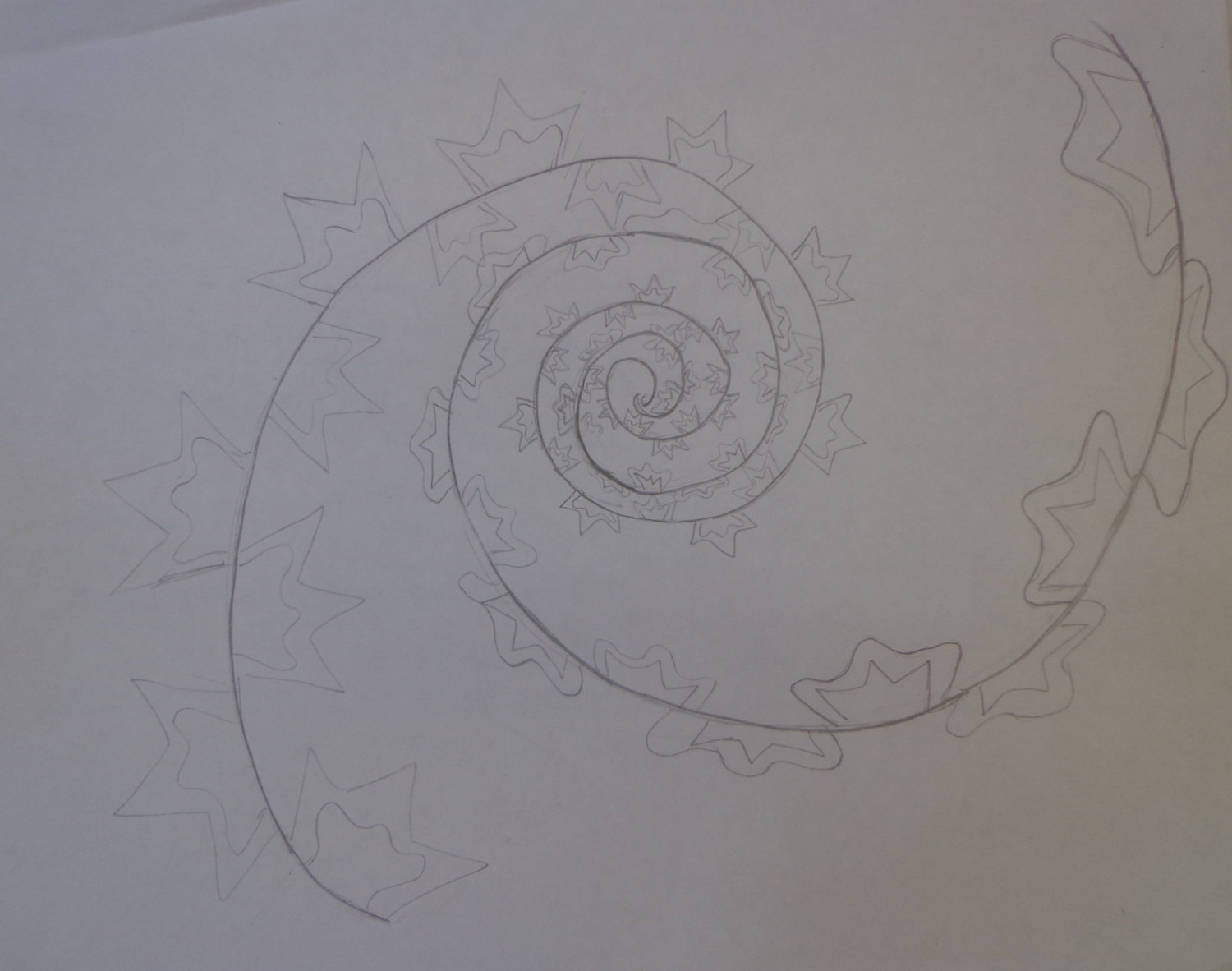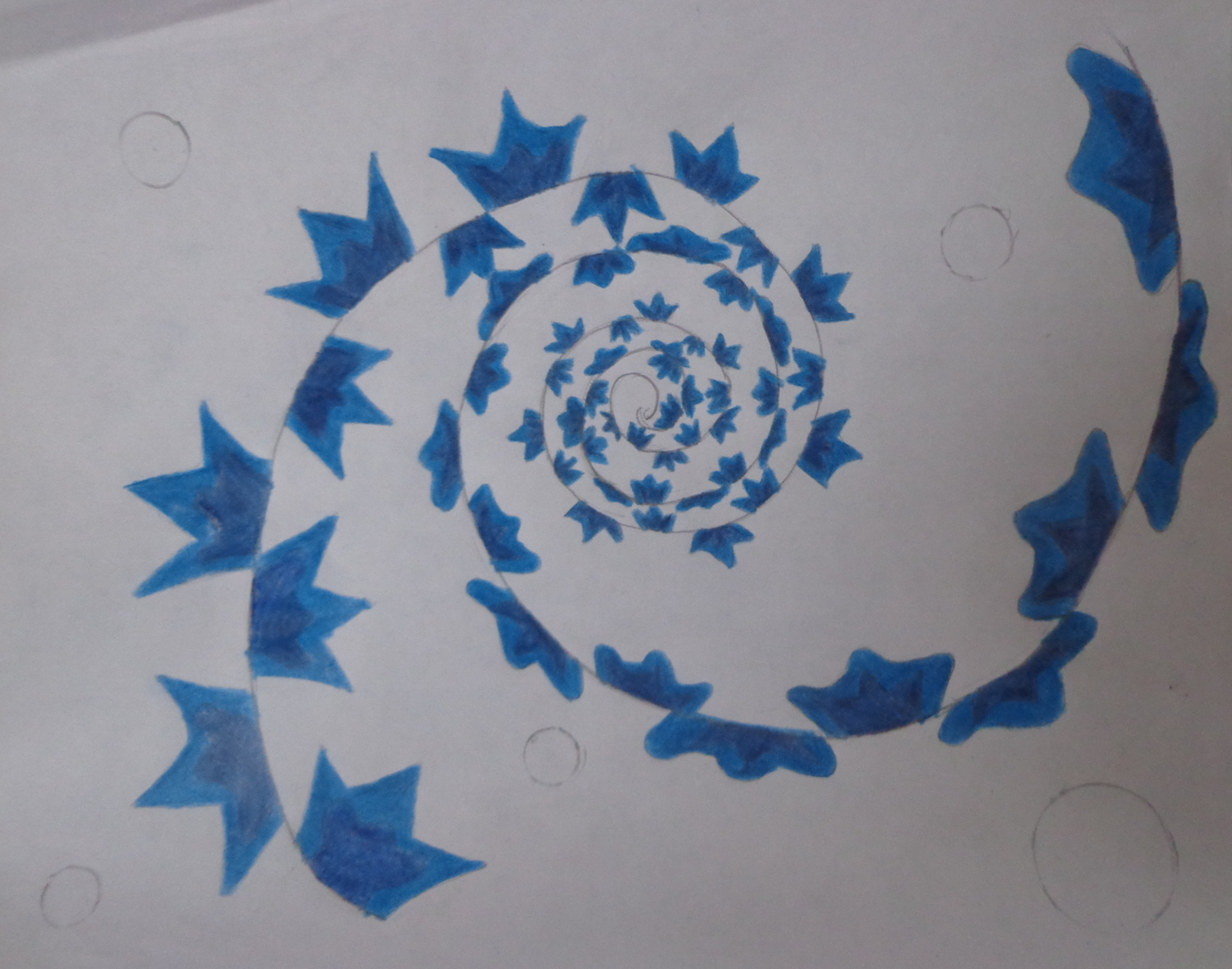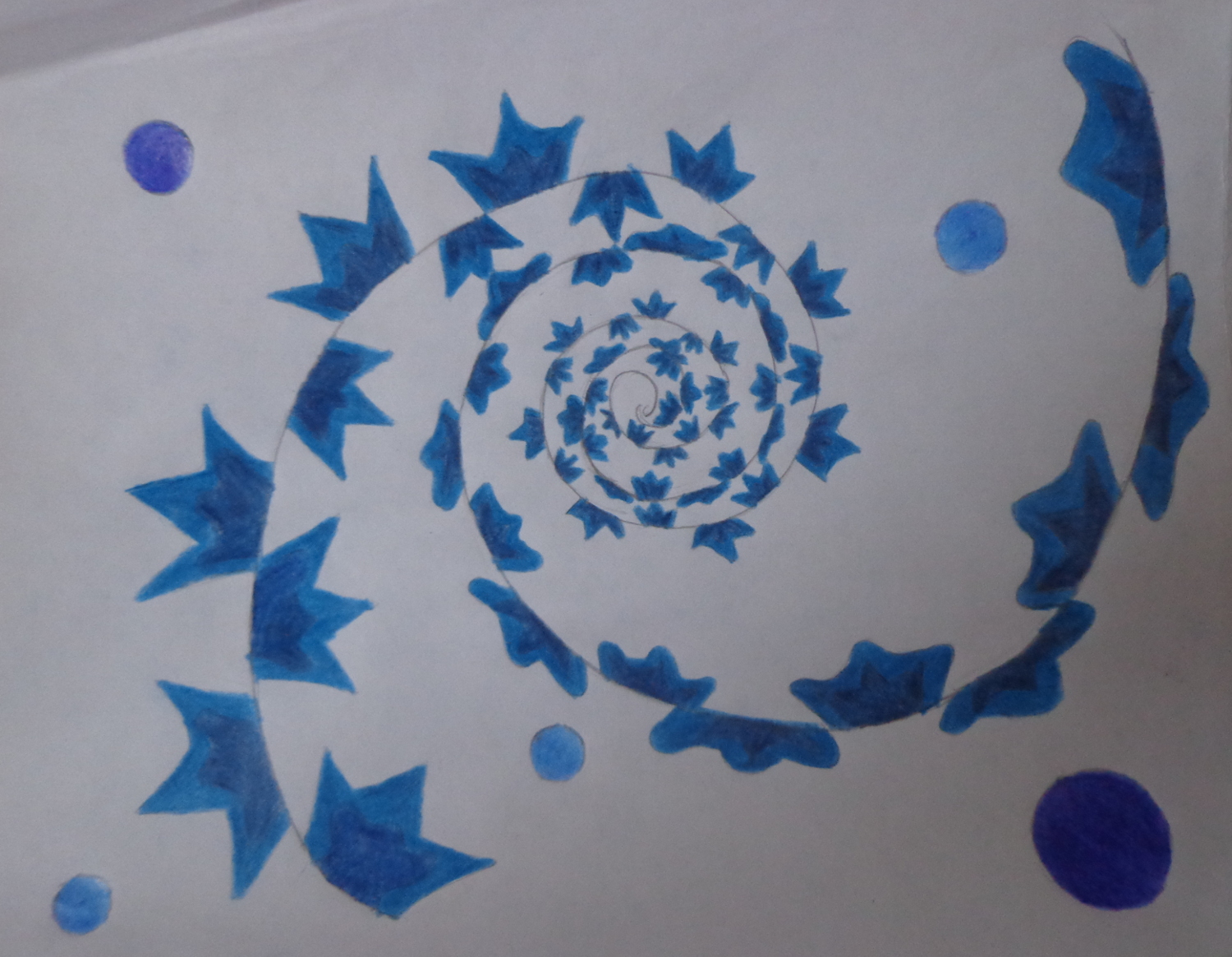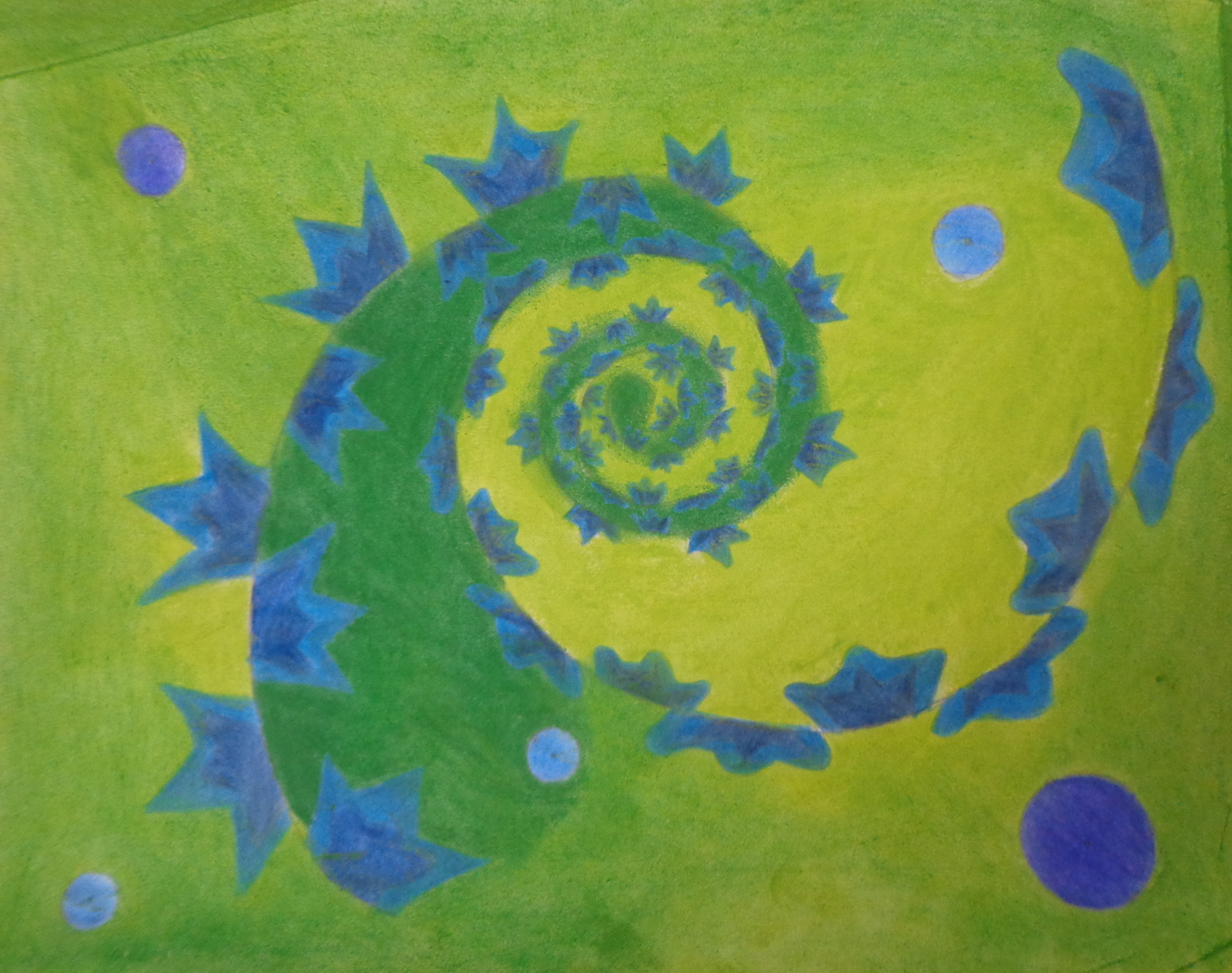 Hope you liked it. More stuff like this coming soon!