Hello, Steemians!
I am excited today to show you one of the most recent creations of mine:
Writers Cartoon Bookmarks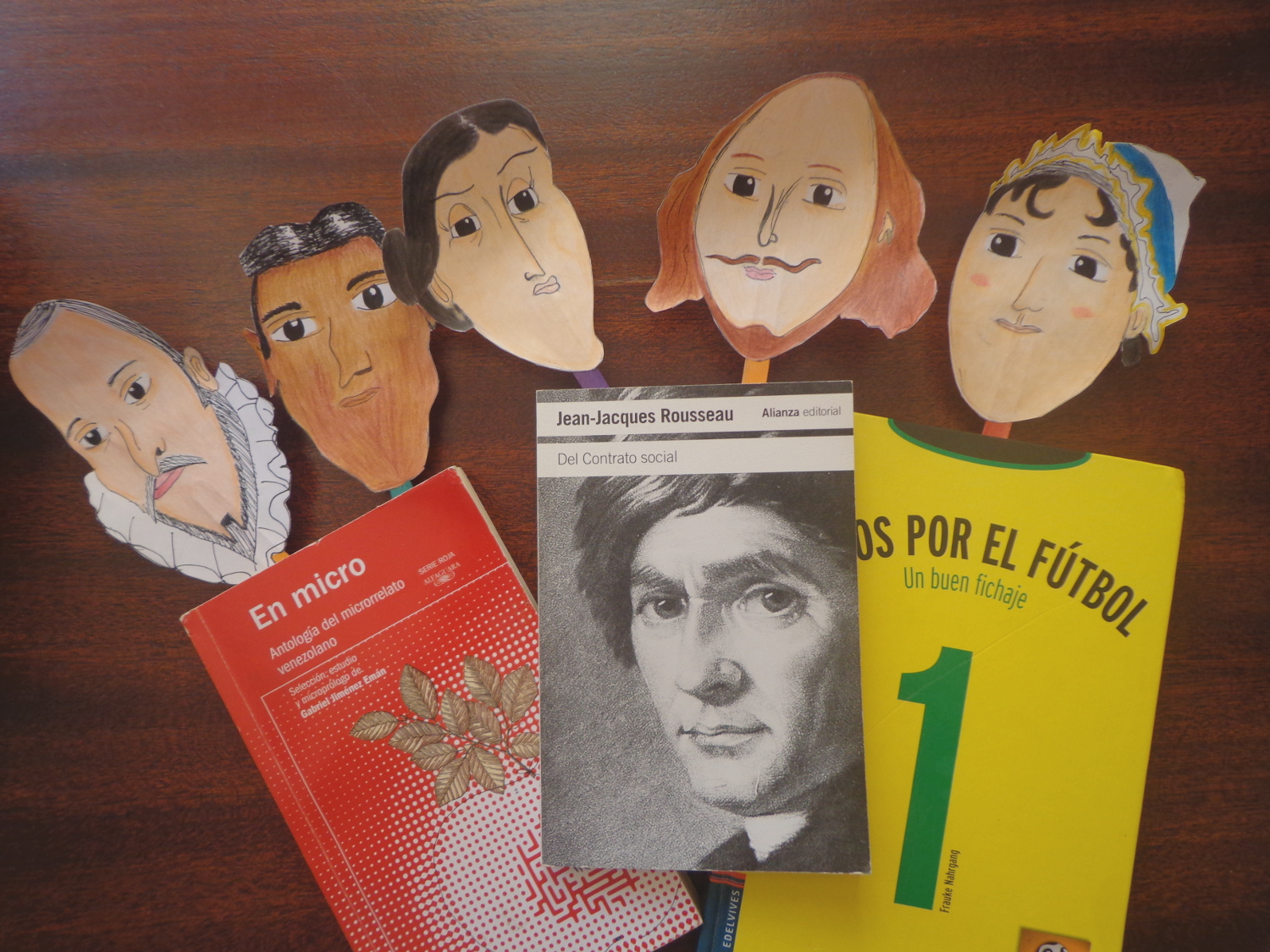 In the beginning, I thought I could not make this real since I am not good at crafts and related things. I was undecided, but I looked for some inspiration through internet and my hands got then anxious to finally materialize my ideas.
These bookmarks are inspired in one of my favorites topics which is literature. As something representative, I chose famous, universal authors. BUT, for those who does not know who these writers are, here's the list anyway (from left to right according to the image above):
Miguel de Cervantes (Don quixote)
Franz Kafka (The Metamorphosis, The Trial)
Virginia Woolf (To the Lighthouse, The Waves)
William Shakespeare (Romeo and Juliet, Hamlet)
Jane Austen (Pride and Prejudice)
Materials: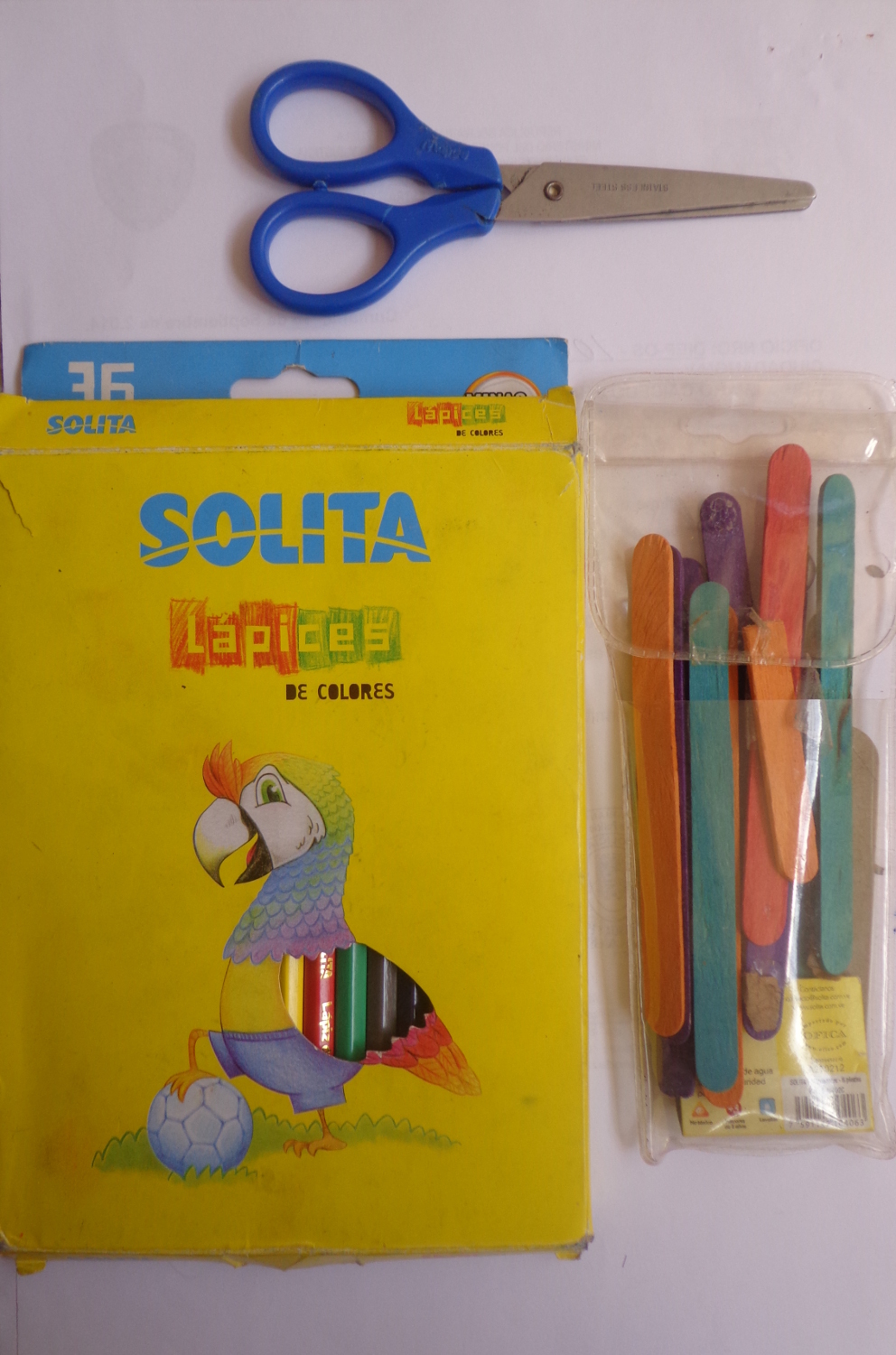 Process: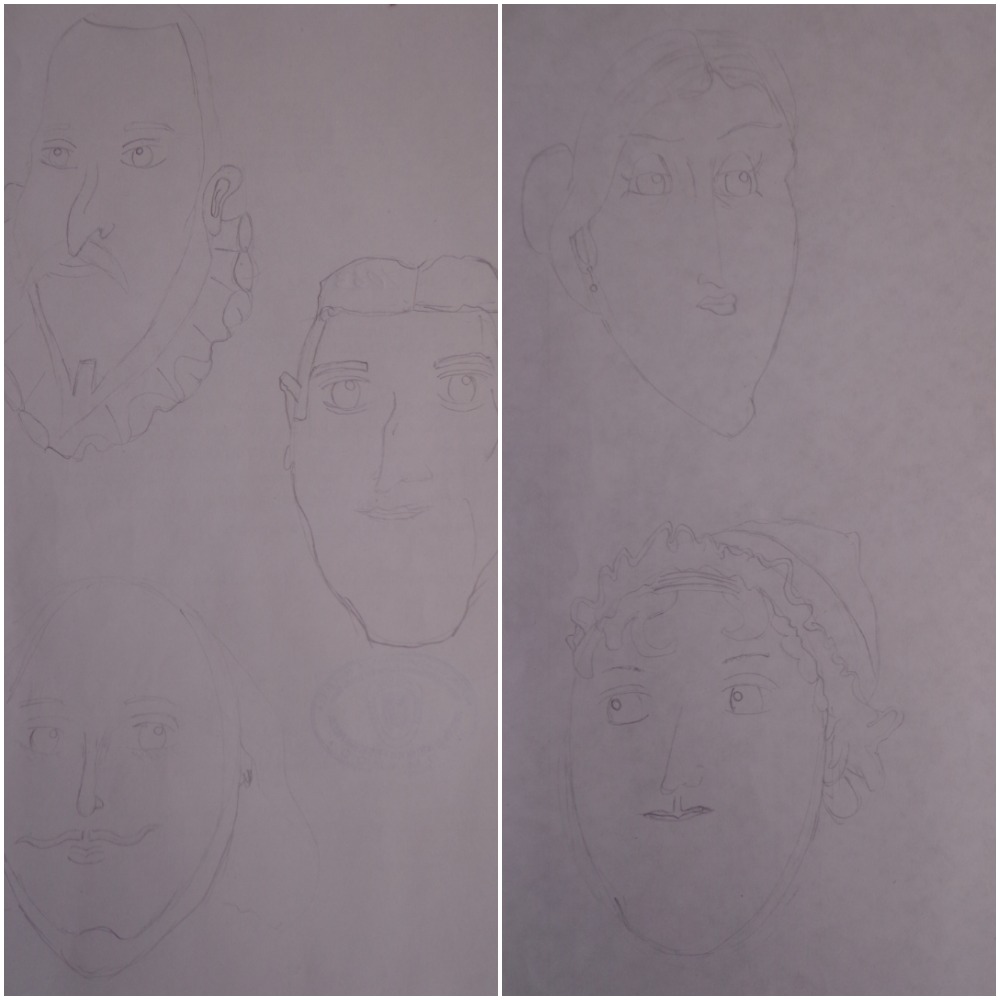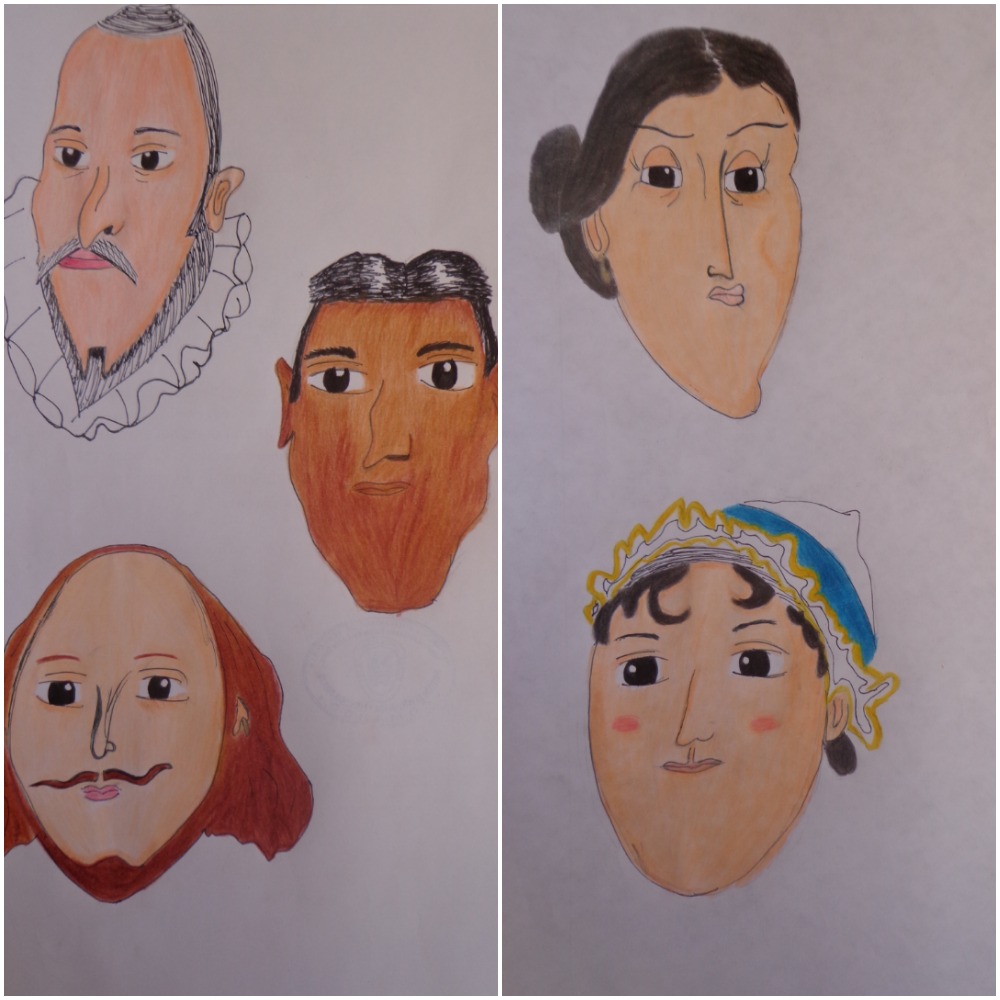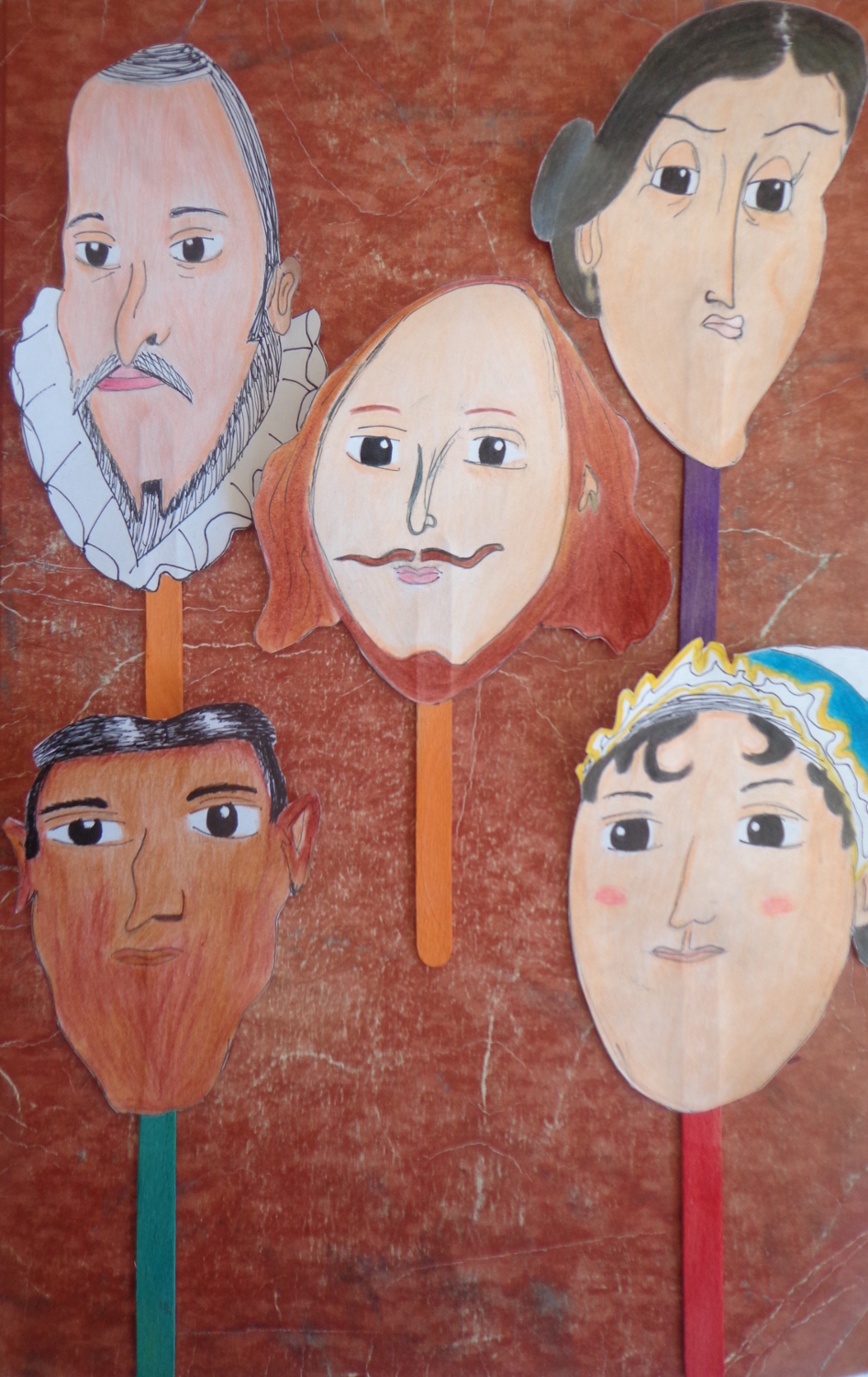 Results: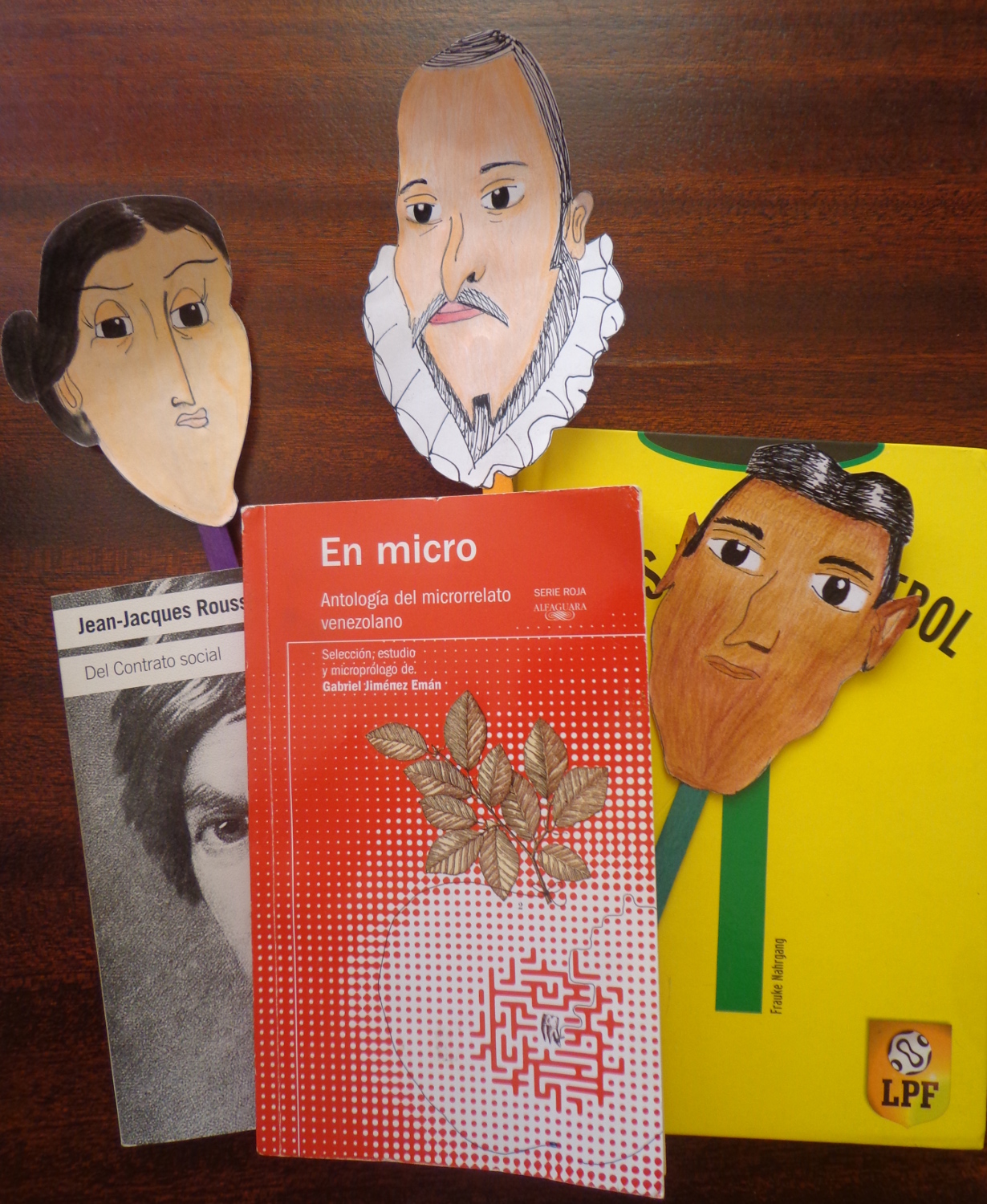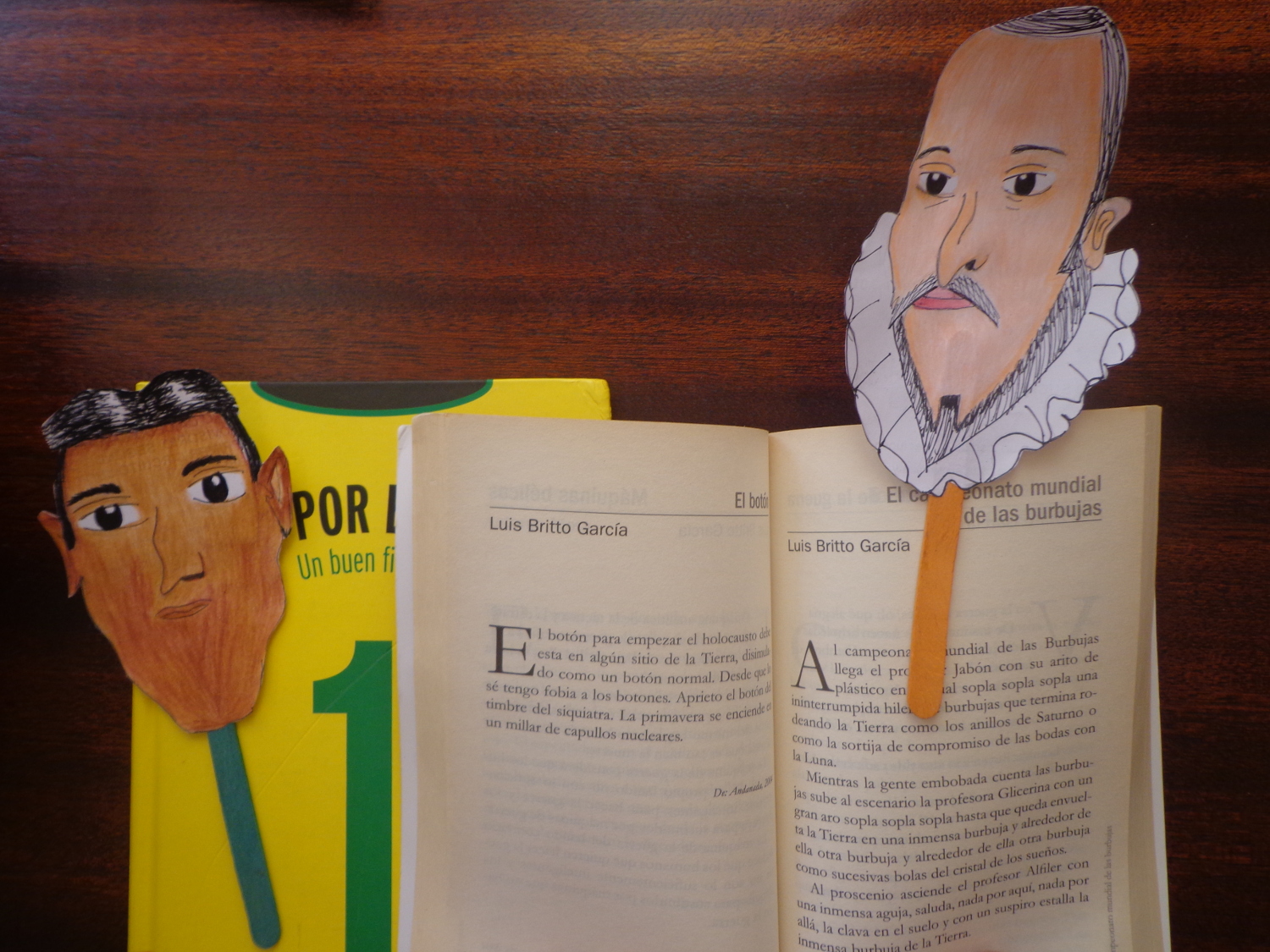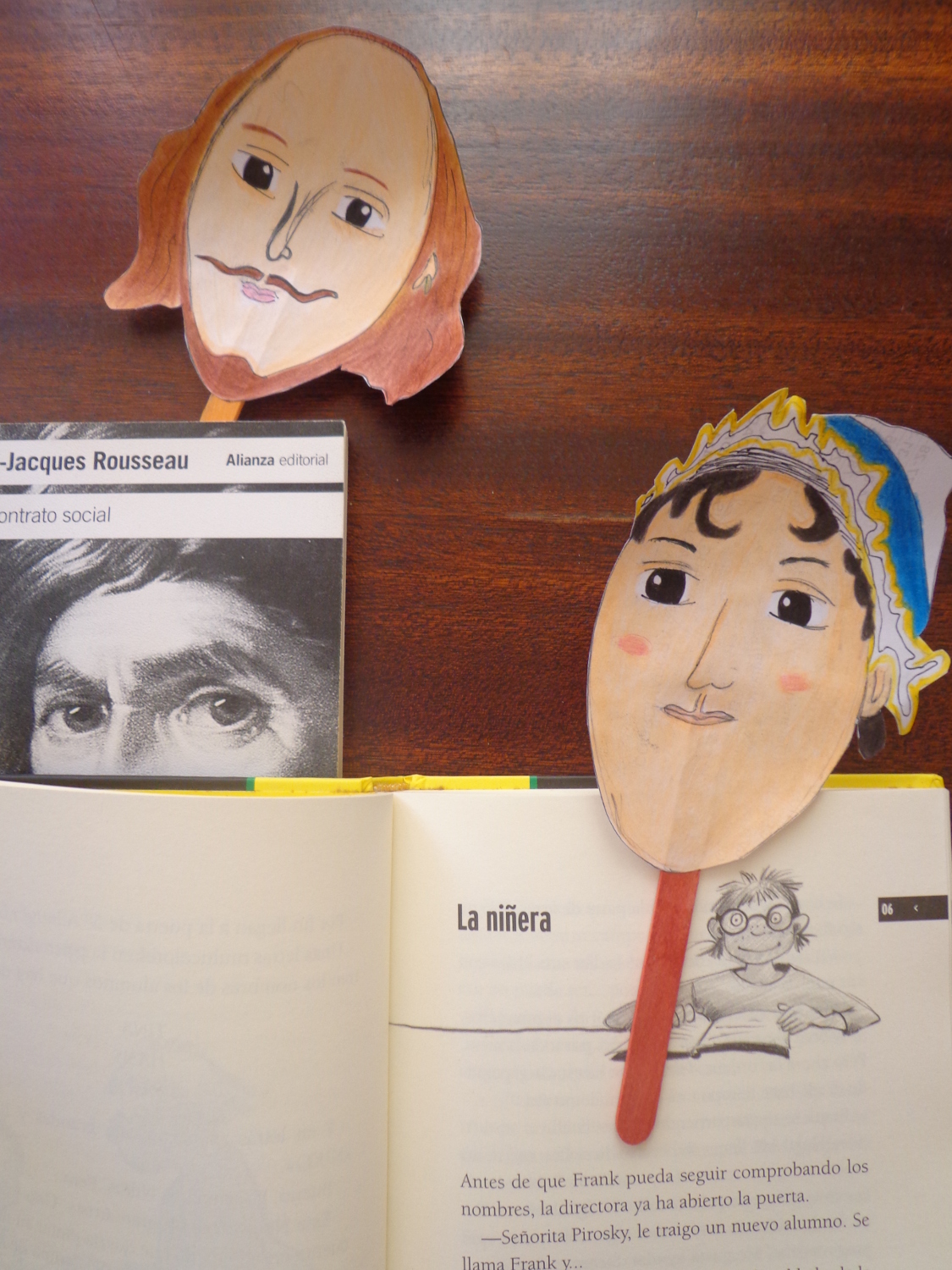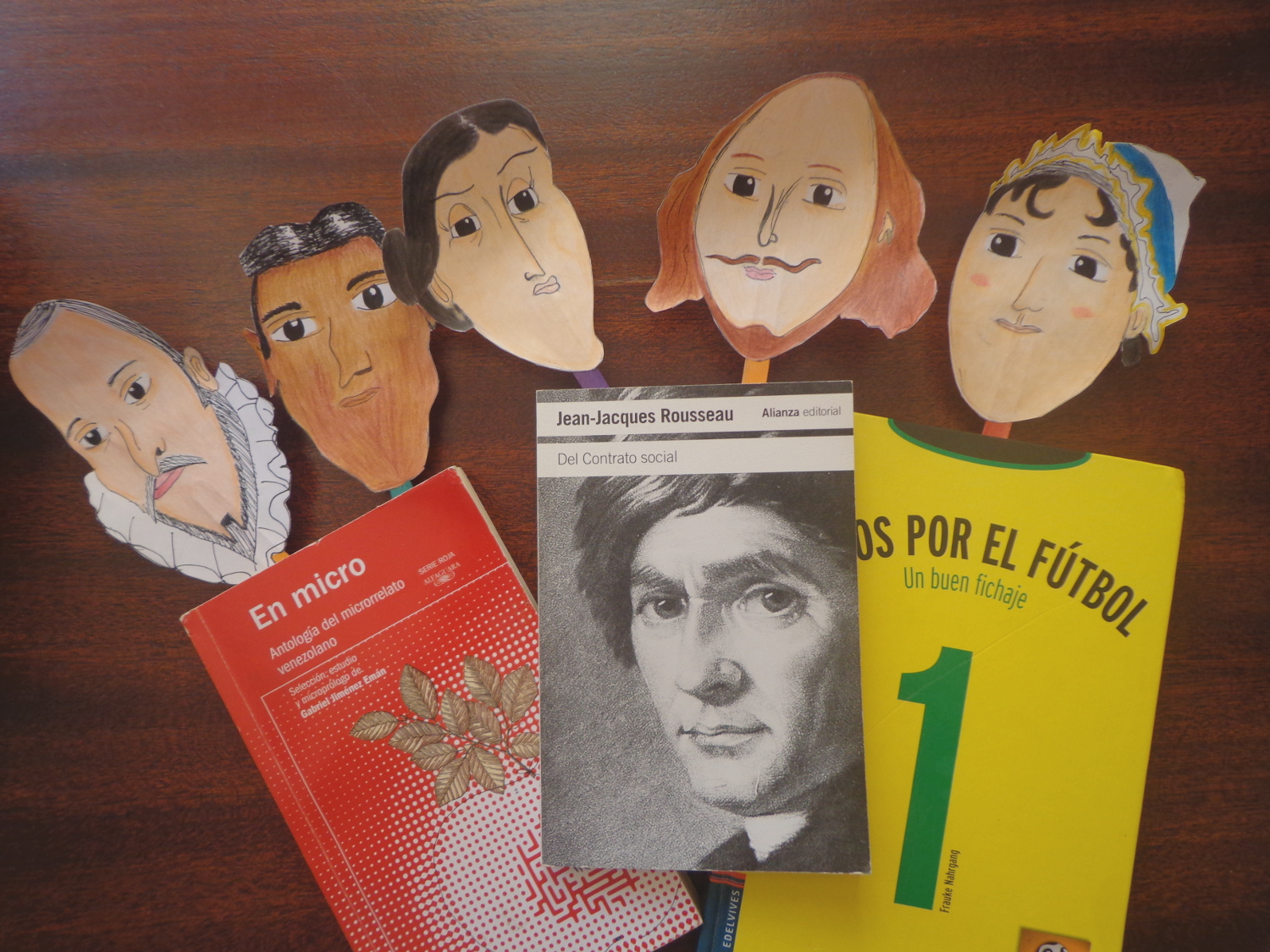 If you like these bookmarks, try making yours, be on literature or the subject you prefer!
Thanks for checking it out!

¡Hola, Steemians!
Estoy emocionado de mostrarles hoy una de mis mas recientes creaciones:
Marcapáginas caricatura de escritores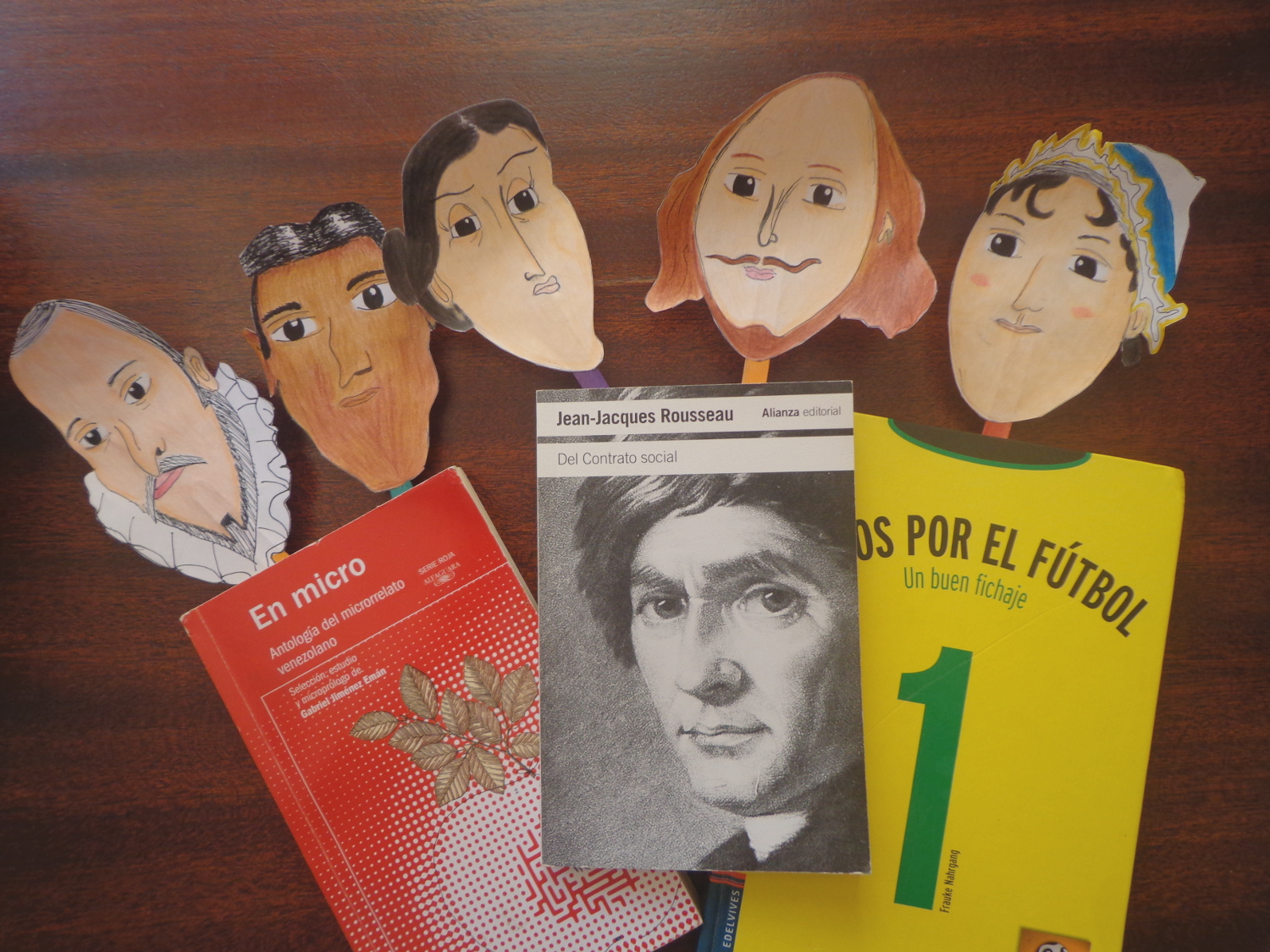 Al principio, pensé que no podía hacer esto realidad ya que no soy bueno en las manualidades y cosas parecidas. Estaba indeciso, pero busqué inspiración a través de Internet y me puse ansioso por materializar mis ideas finalmente.
Estos marcadores están inspirados en uno de mis temas favoritos, que es la literatura. Como algo representativo, elegí a autores famosos y universales. PERO, para aquellos que no saben quiénes son estos escritores, aquí está la lista de todos modos (de izquierda a derecha según la imagen de arriba):
Miguel de Cervantes (Don quijote)
Franz Kafka (La Metamorfosis, El Juicio)
Virginia Woolf (Al Faro, Las Olas)
William Shakespeare (Romeo y Julieta, Hamlet)
Jane Austen (Orgullo y prejuicio)
Materiales: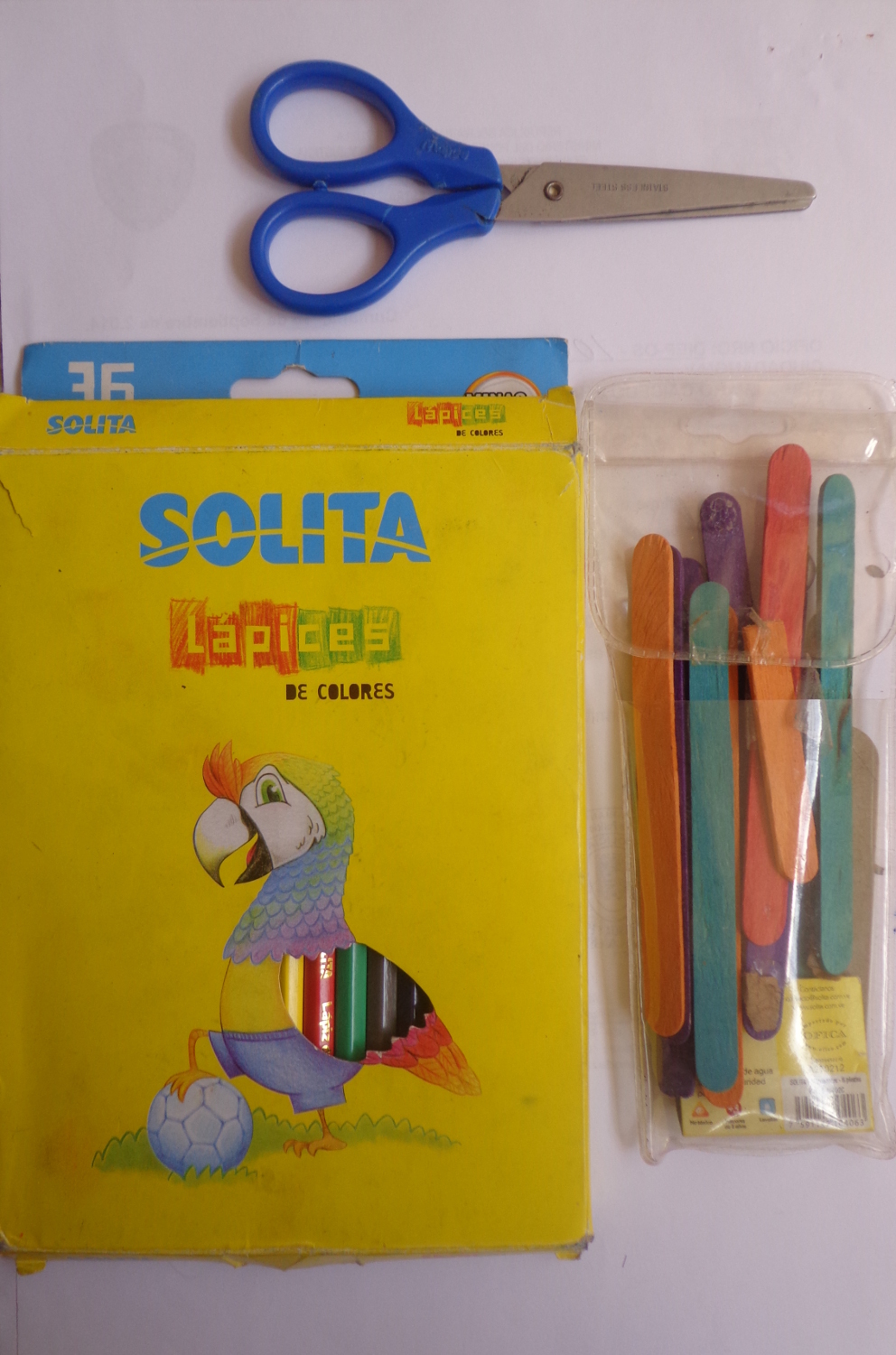 Proceso: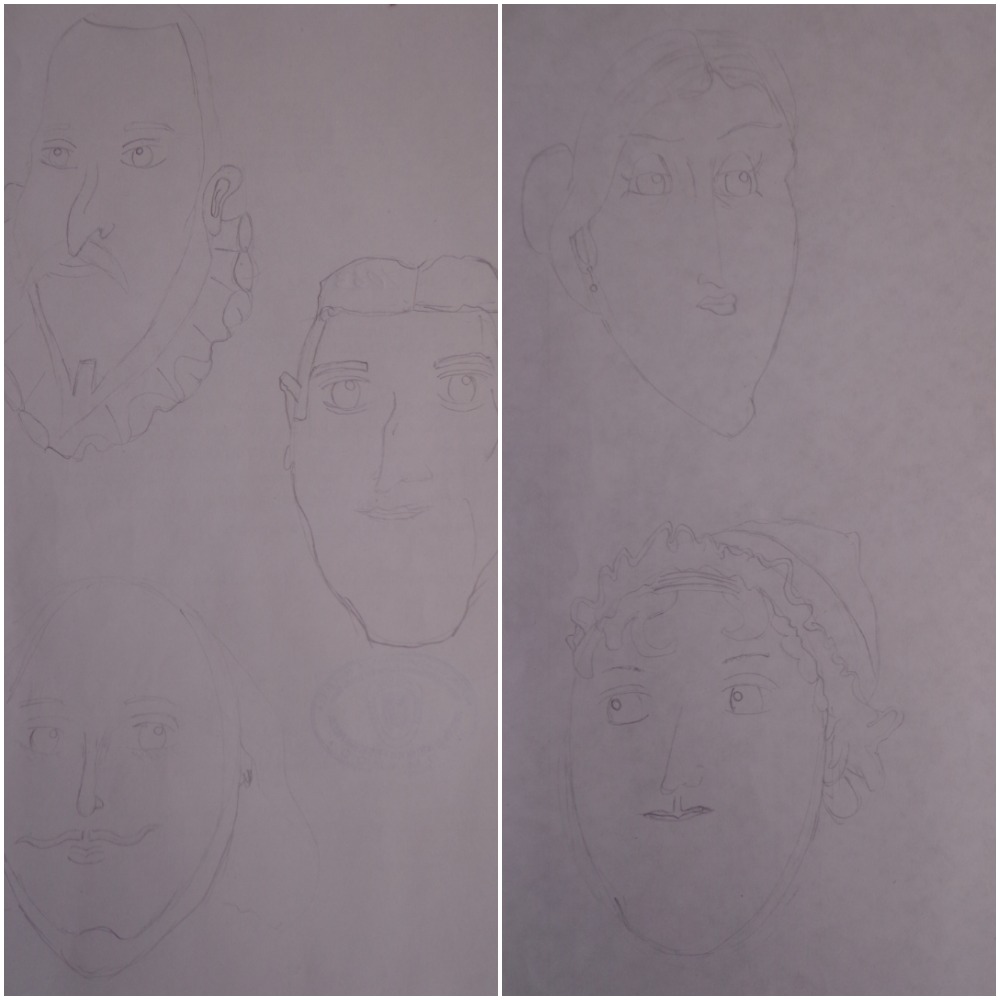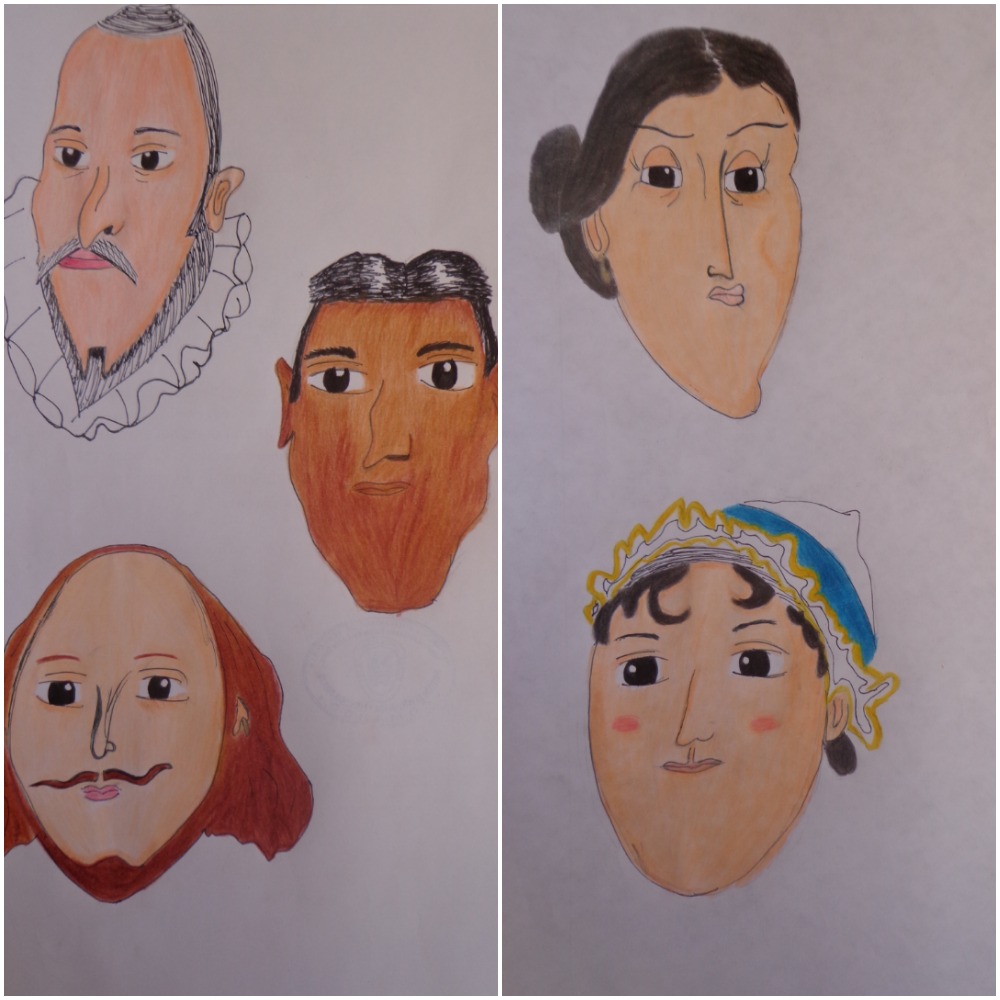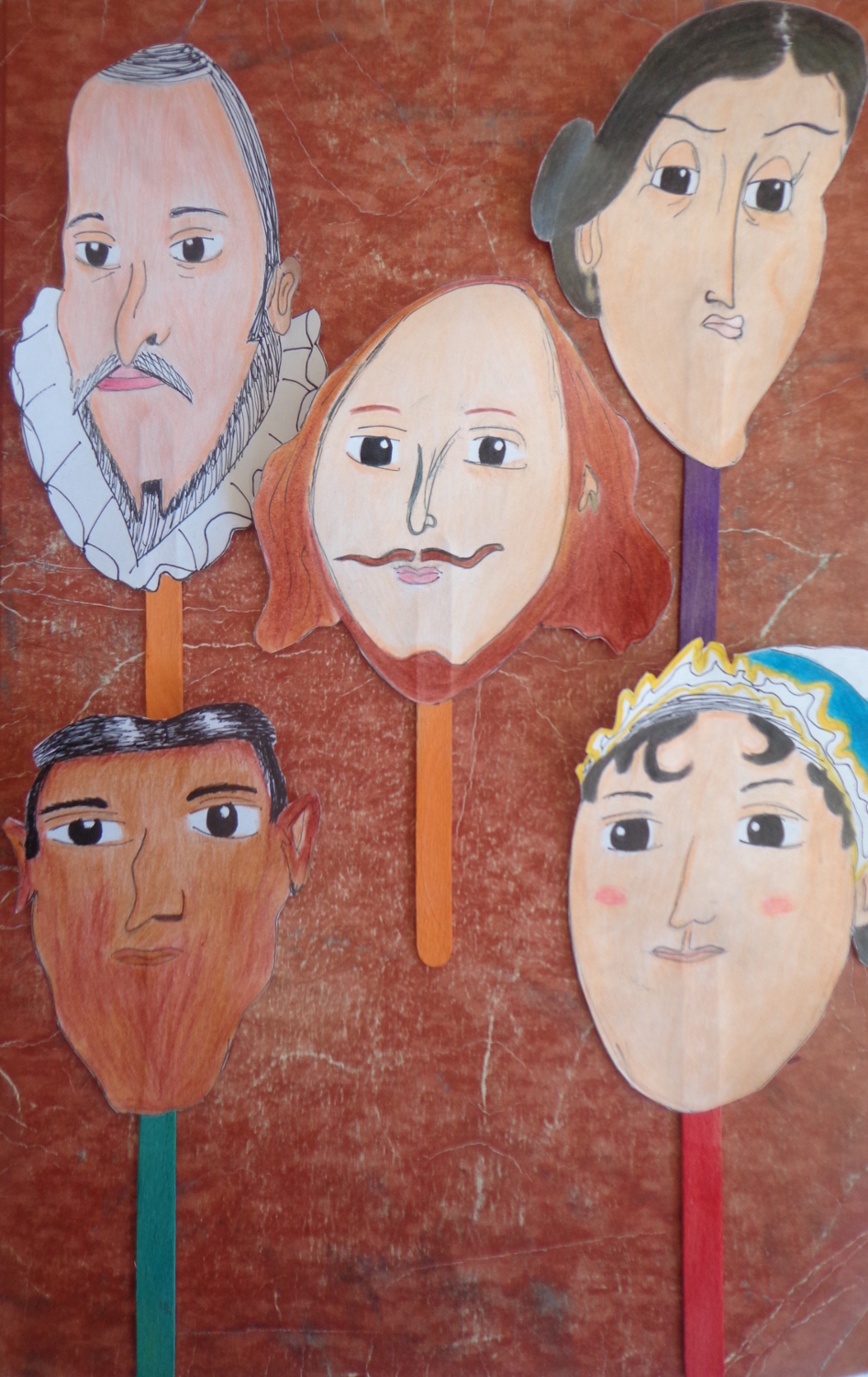 Resultados: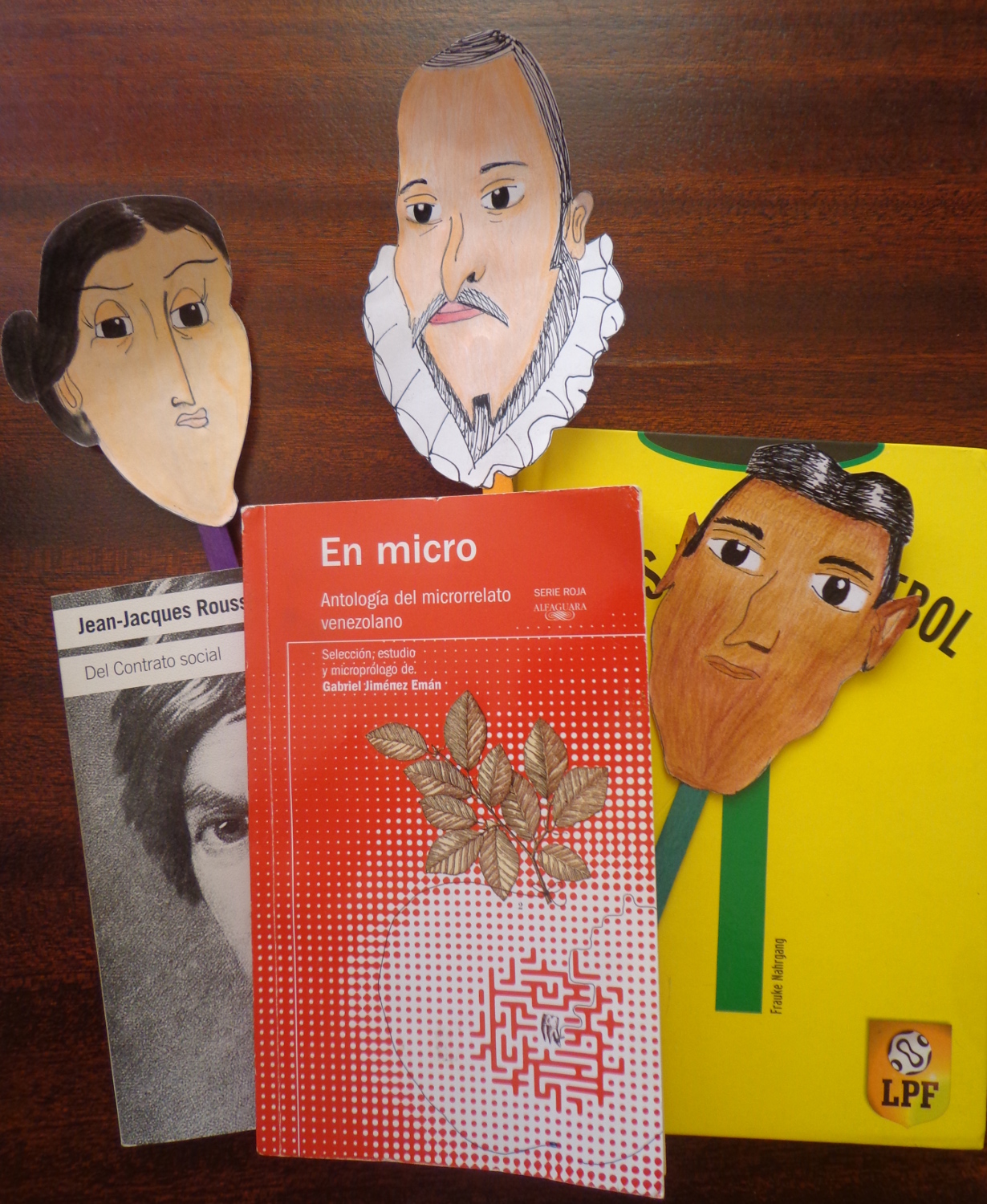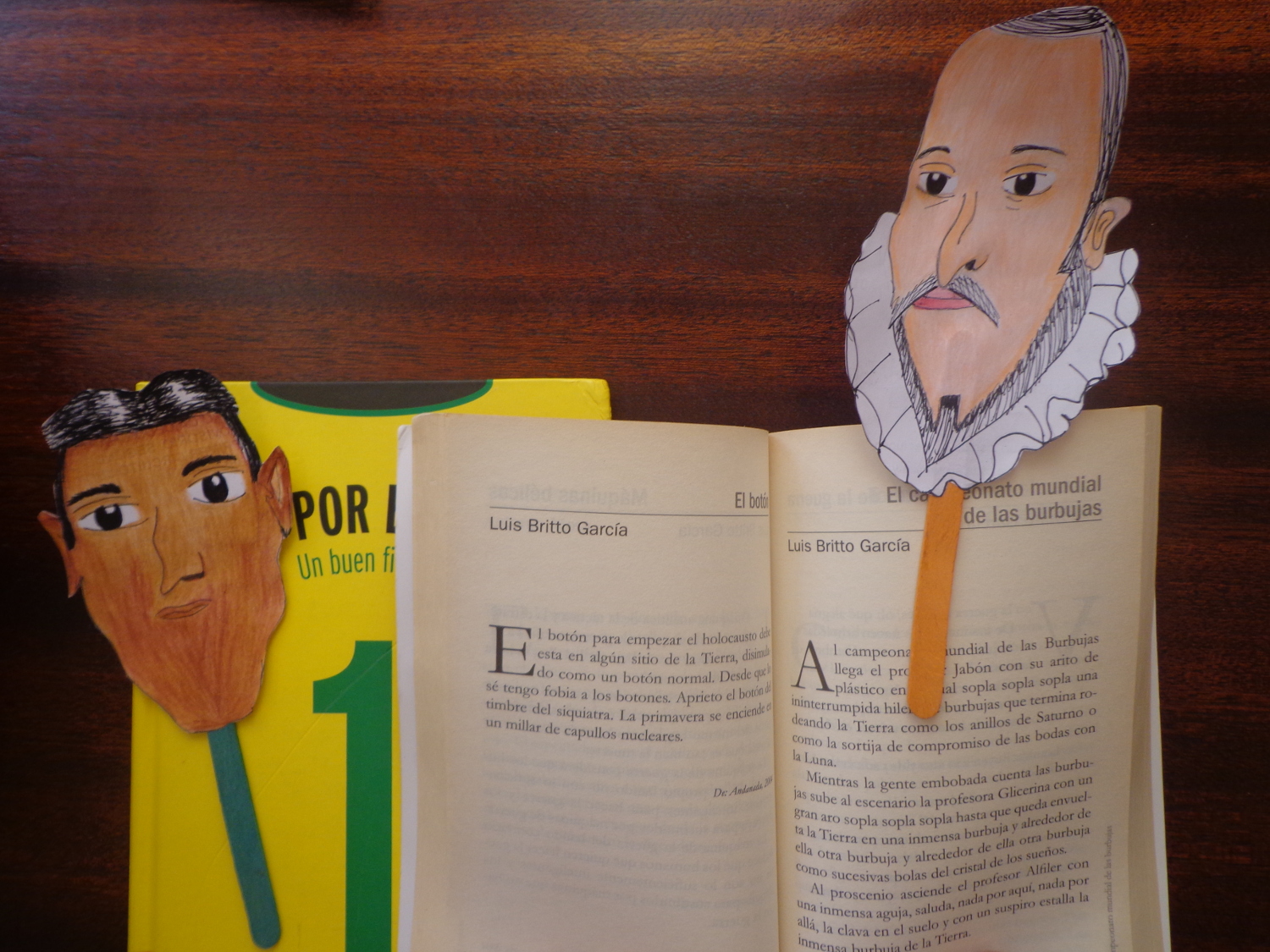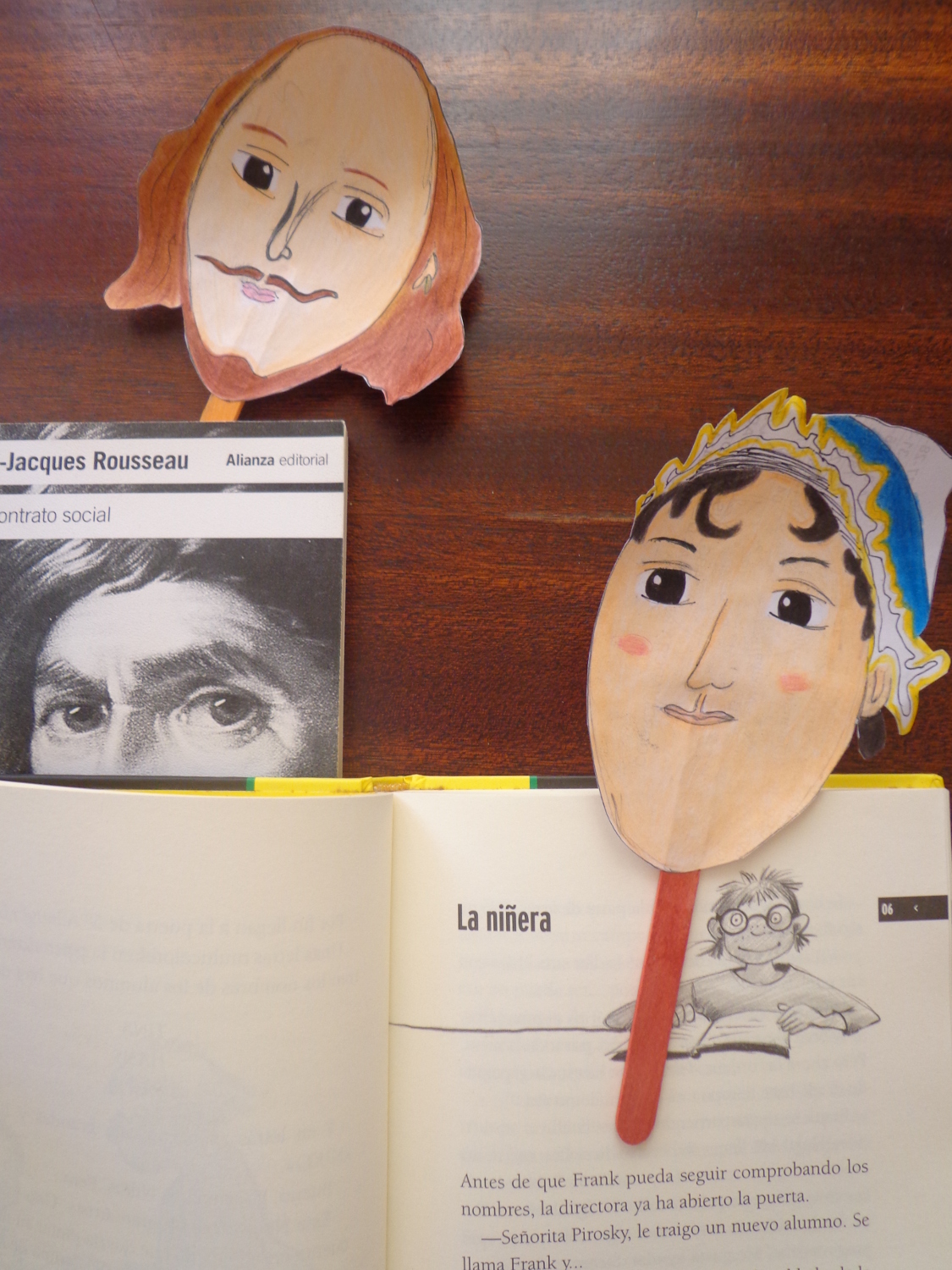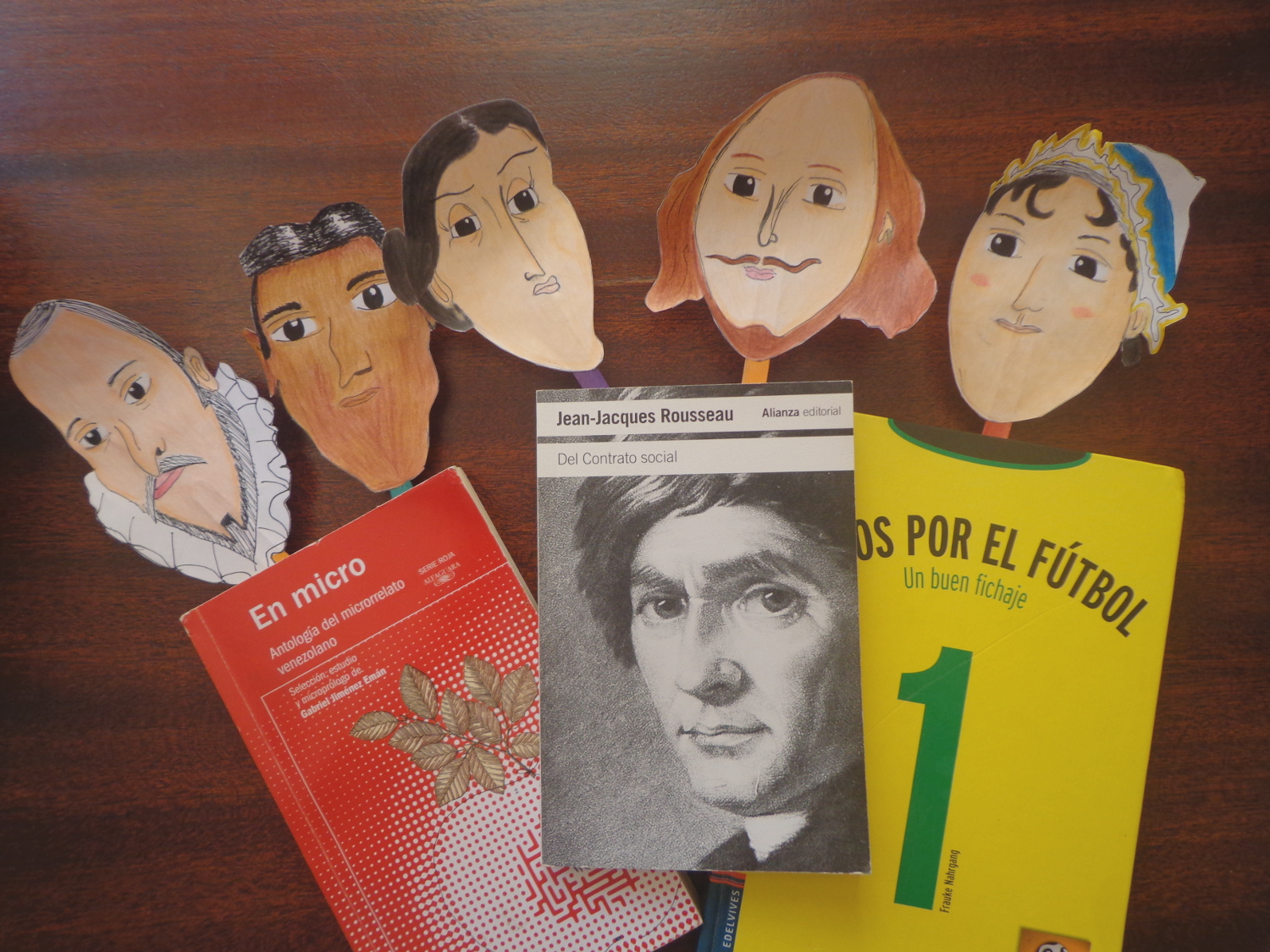 ¡Si te gustaron estos marcapáginas, intenta creando los tuyos, sean sobre liretarura u otro tema que prefieras!
¡Gracias por leerme!