...We Hellenes say the phrase "the useless tip of the day " when we try to describe something that is useful in some way to know but is irrelevant in the current situation which makes it kinda useless....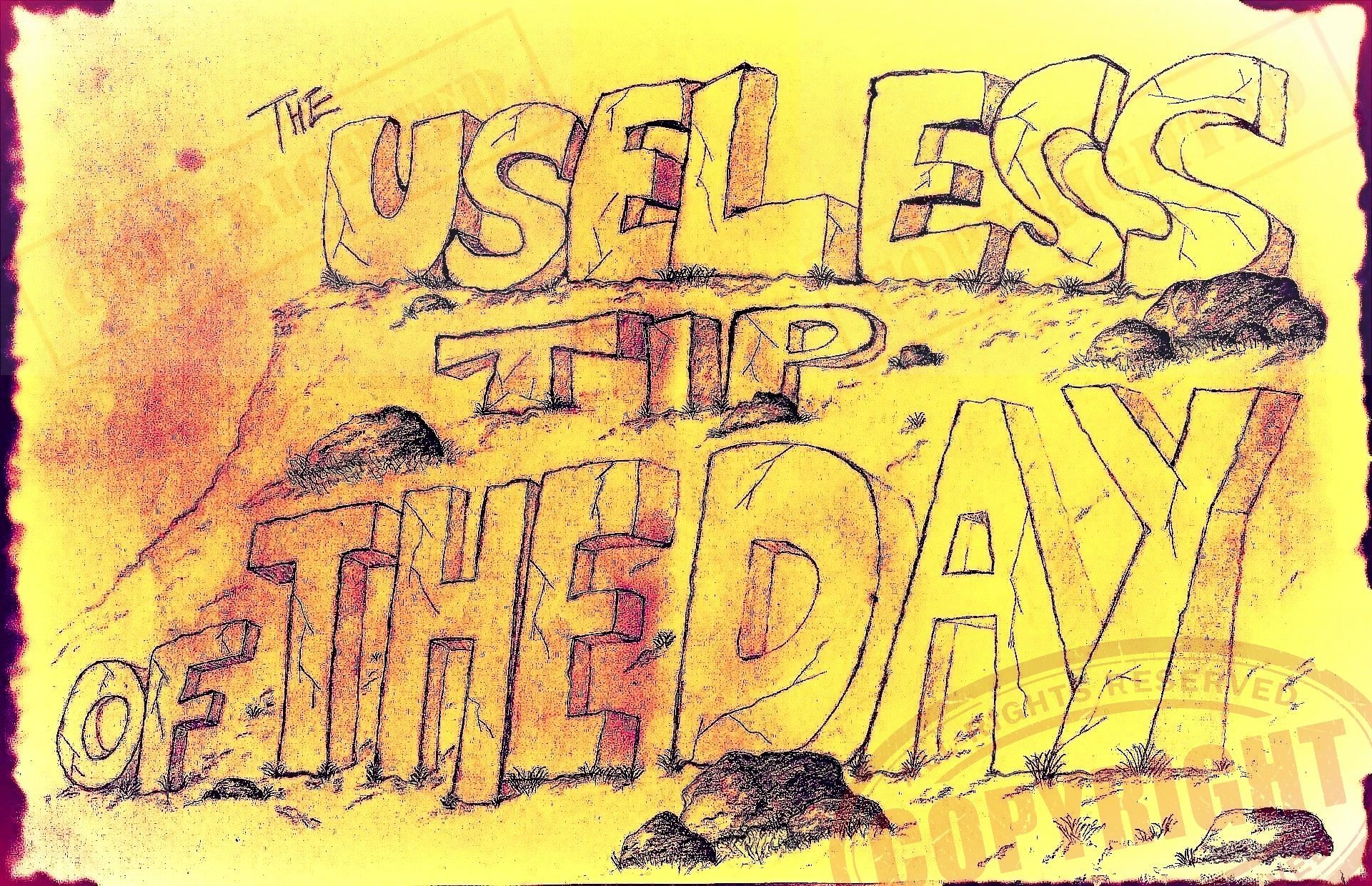 original drawing by @funnel.. all rights reserved..
...today's trivia has something to do with finance so i thought i could post it through leofinace as it is relevant to its general content...
...everyone of us has touched gold during our miserable lives....
...that means you are familiar with processed gold...i don't know if you have ever get the chance to hold 24k pure-raw gold but for sure you know how 22k ,18k,15k etc gold looks like....

image taken from orobel.biz
...BUT DID YOU KNOW....
..that....
...there is actually so MUCH GOLD in the core of Earth...
...that can actually cover...
-LISTEN TO THAT-
... the whole surface of the planet in a depth of 4.5 meters!!!!!!!
...we are talking about millions of tons of gold!!!!...we are a gold planet after all!!!

image taken from geologyin.com