Media Officials continues to ramp up in terms of offering and audience, now the MOT airdrop for FREEX token holders has been completed! Enjoy exploring each of the MediaOfficials sub-sites, as influencer spaces with incentivized interaction.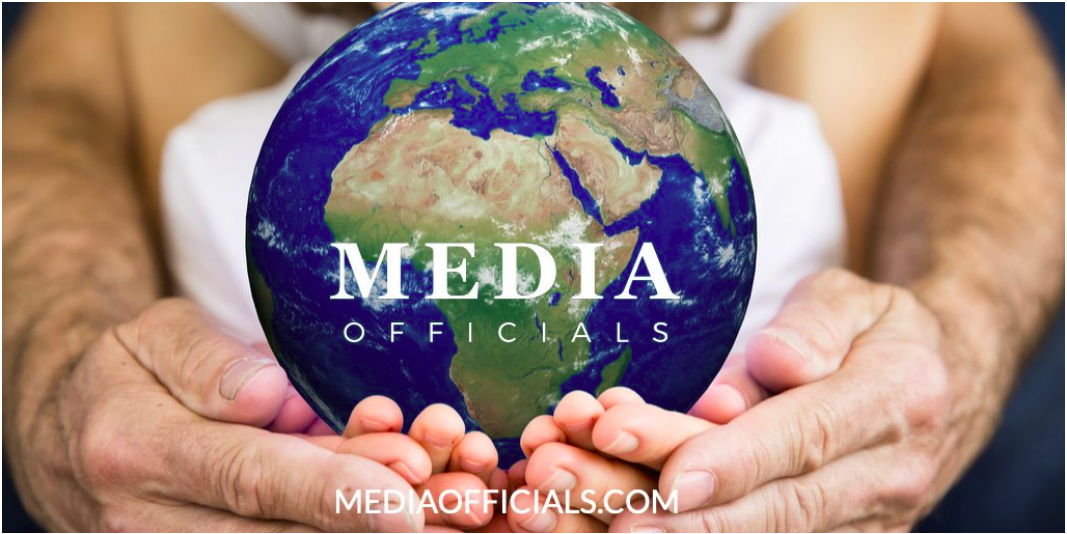 The purpose of FREEX tokens has always been to share in our successes with the holders - and that is just what we are doing with our MOT token drop - sharing this enormous opportunity with all of our supporters. With FreedomEx and RocketEx forming a strategic alliance with Media Officials to help them achieve their goals - we naturally want to invite you all along for the ride.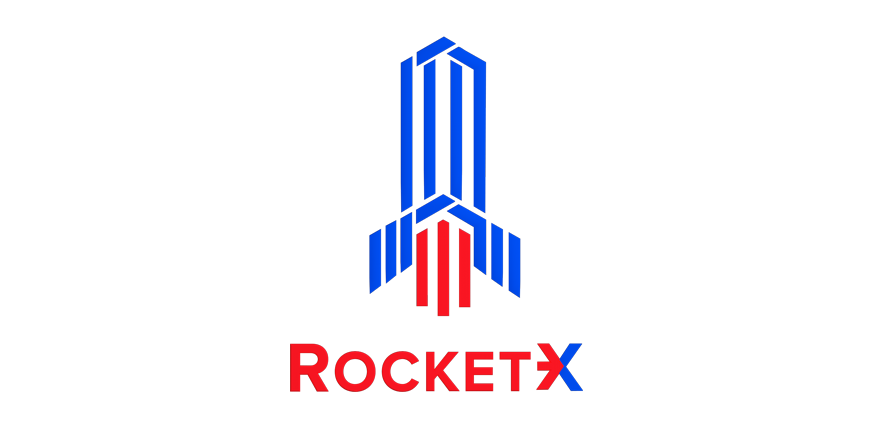 From their website:
'Media Officials mission is to cover, create, prioritize and promote stories that affect the well-being of life on earth and the health of the planet. Media Officials brings these stories into the mainstream as headlines by blending coverage with more popular trending topics to reach wider audiences. Media Officials covers urgent and important topics like climate change, human rights and politics through fact based journalism while exposing misleading news, sources and false facts.'
Media Officials is working on building out a whole Content Distribution Platform, and is now opening its doors to authors already on STEEM to help propagate content on the sites. In exchange for using the correct tags, high quality posts will be eligible for Media Official Tokens in addition to STEEM and the other tokens they qualify for, like PAL.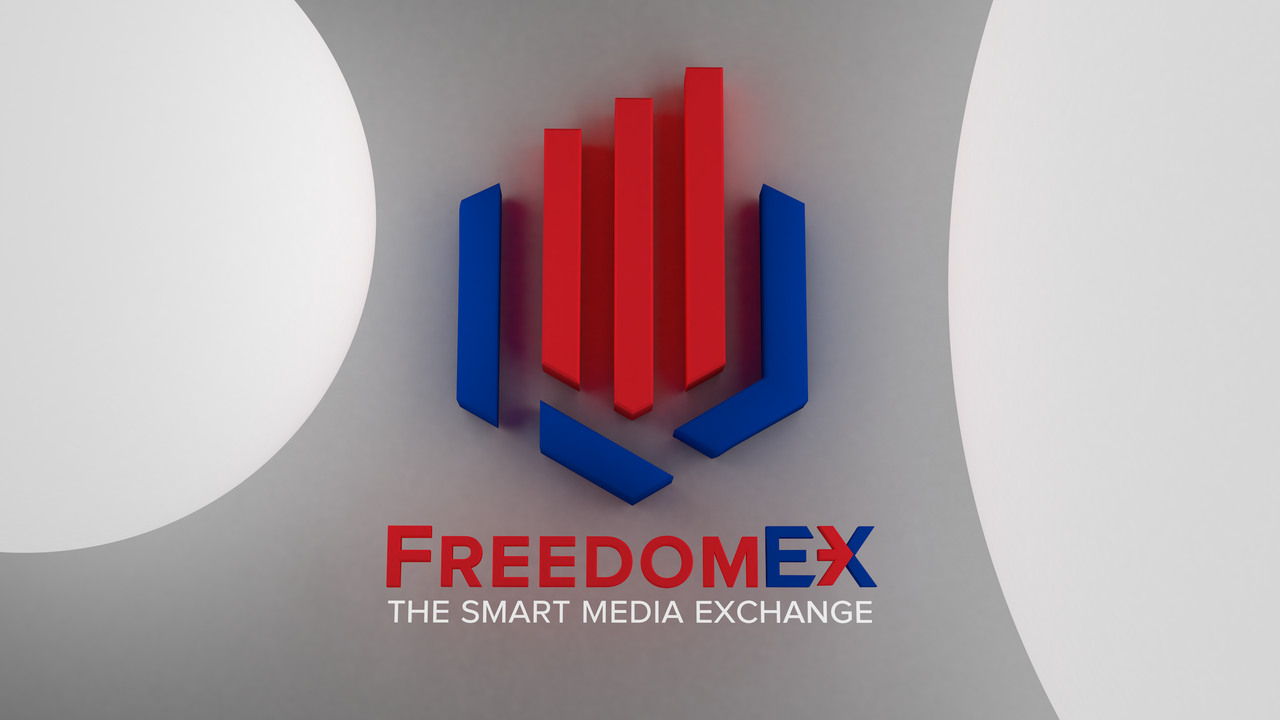 Using MOT and Media Officials sites
To participate in #mediaofficials, all you have to do is to use the tag. We encourage you to also self categorize your content with additional -mo tags, such as fashion-mo, climate-mo and/or cannabis-mo. If you are running out of tag slots, our Official front ends will soon allow up to 20 tags, so serious bloggers can make sure to earn all of the available tokens for sharing their content.
Remembering Media Officials' mission we can have some idea of what the ultimate goal is for the content generated. As we move through this early alpha period, we will be experimenting with filters and lists, and other such methods of customizing the experience for each of our front-ends. We look forward to your feedback!
FreeX Tokens
FreeX token holders have now received their first 3smart drops, and it won't stop there. Make sure to buy and hold your FREEX tokens to participate in our future success!
Purchase FREEX by visiting FreedomEx.io and selecting 'BUY FREEX'.
Media Official Token (MOT) can be purchased 1:1 with STEEM by sending a transaction to @RocketEx with the memo: MOT token purchase.
---
Connect with us on Discord:
RocketEx Discord