If you want something in life, obviously, you pray to Almighty and ask Him to grant you your wish soon. But, praying to Almighty does not mean you do not have to work by yourself to get it all done for you. Praying to Almighty means that you ask him to give you the beautiful fruit of your hard work. Praying to Almighty means that you ask him to help you in the work you do and guide you throughout the journey so that you can be better at it.
Praying to Almighty means to ask him to give you strength so that you can work harder. God will not help you until and unless you do it for yourself. Know your goals, dreams, desires, passions, ambitions you want to fulfill and reach in life. After that, put all your hard work, dedication, commitment, and soul to achieve whatever you wish.
And as the famous saying goes, God helps those who help themselves, when you'll make continuous efforts to achieve your goals, in no time, you'll enjoy the sweet fruit of your hard work.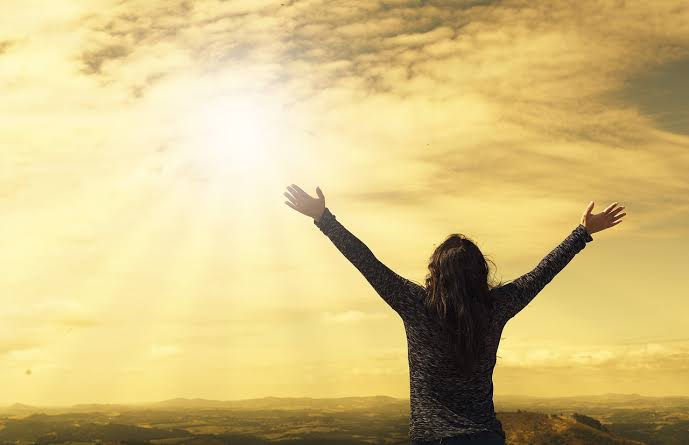 Source
In the long run, only those people get from God who is disciplined, committed, devoted, and hard-working to the aim of life. Leaving all the hard work and keeping only expectations from God will help you no way. So, if you want to succeed in life, continuously go for hard work in the right direction, you'll not only get fame and money, but you'll seek spellbound God's blessings as well.
Keep shining, keep working hard, and never give up. Rest, leave it up to Almighty. He'll see to it and shower on you the best blessings of life!!
Hope you all enjoyed the post..
*Much Love