Hello dear ones, I hope you are very well and enjoy your weekend. Today I want to talk to you about a topic that we all know, "ENTREPRENEURSHIP", as we all know entrepreneurs must learn to create good habits, habits that allow them to be more productive and to be able to develop all their activities. The goal of every entrepreneur is to achieve their goals so creating new rules is very effective for this.
First of all, we must be people CONSTANTANT, we must learn to have our ideas clear and little by little we must realize them to reach our goals. Constancy is part of it, if you keep your focus little by little you can be what you expect.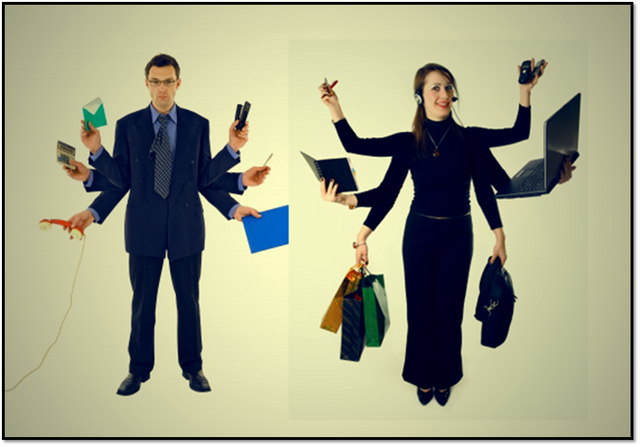 Source
A second option can be to HAVE AN AGENDA, being able to write down our tasks either in physical or digital format gives us a better overview of everything we have pending, I particularly like to write, I think it is better to capture things and to keep our mind active.
I am currently waiting for a personalized agenda but in the meantime I have planners in my hands to be able to plan my weeks and days.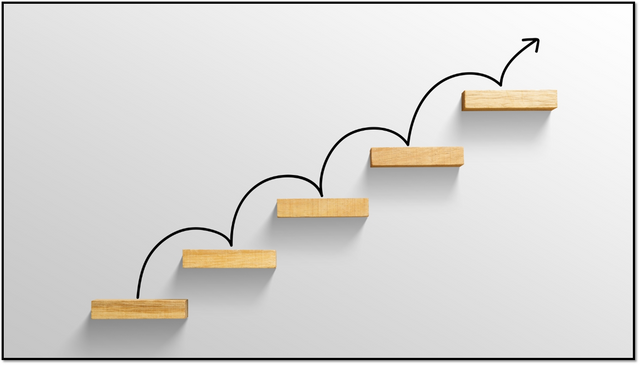 Source
MAKING DECISIONS WITH A BLANK MIND, many times we let our emotions do their thing, making decisions in a hasty manner can make us fall very low and make us lose what we have worked so hard to achieve. It is better to meditate everything that implies a change in our life and in our business. We cannot be people who take things lightly.
LEARN SOMETHING NEW, if we are business owners and we want to continue to undertake we must remain active in terms of knowledge, take courses, diplomas, study a new career, this will always bring a lot to our work or our company, we can offer better services or even some new ones.
HAVE SPACE FOR RECREATION, many times we fill ourselves with responsibilities and we forget about our personal or family life, we are making a mistake, there should always be time to share with our family or to simply dedicate it to ourselves. Time for ourselves is very valuable and we should take advantage of it. We should not overload ourselves with work, in the end that can cause wear and tear on our health and honestly it is not worth it.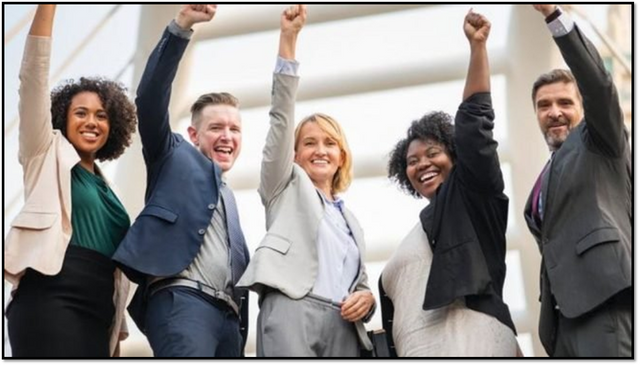 Source
BETTER DONE THAN PERFECT, sometimes for fear of failing or doing things wrong we shy away from doing new things, if we do not handle a subject well it does not matter, little by little we can learn, many say that you learn by making mistakes and that is the reality.
HAVE A POSITIVE MIND, we know that there are not always good days, there are also bad or gray days, but we can not let them dominate us, we must learn to handle situations and accept that not everything can be perfect. We must be mentally strong or stable, to be able to cope with so many things at the same time. But without losing focus of our goals.
These are great habits that we can acquire to become great entrepreneurs and also to be able to lead a better order in our lives.
Thanks for reading me!!! :)