Howdy,
After a week in Rochester, it's nice to be back in my own space in Mankato. After getting a few things done and spending some time looking for work, I headed out to the countryside for some photos. I had seen some spectacular clouds, but they were already breaking up by the time I was out of the city. There was something even better waiting, though... the fog.
[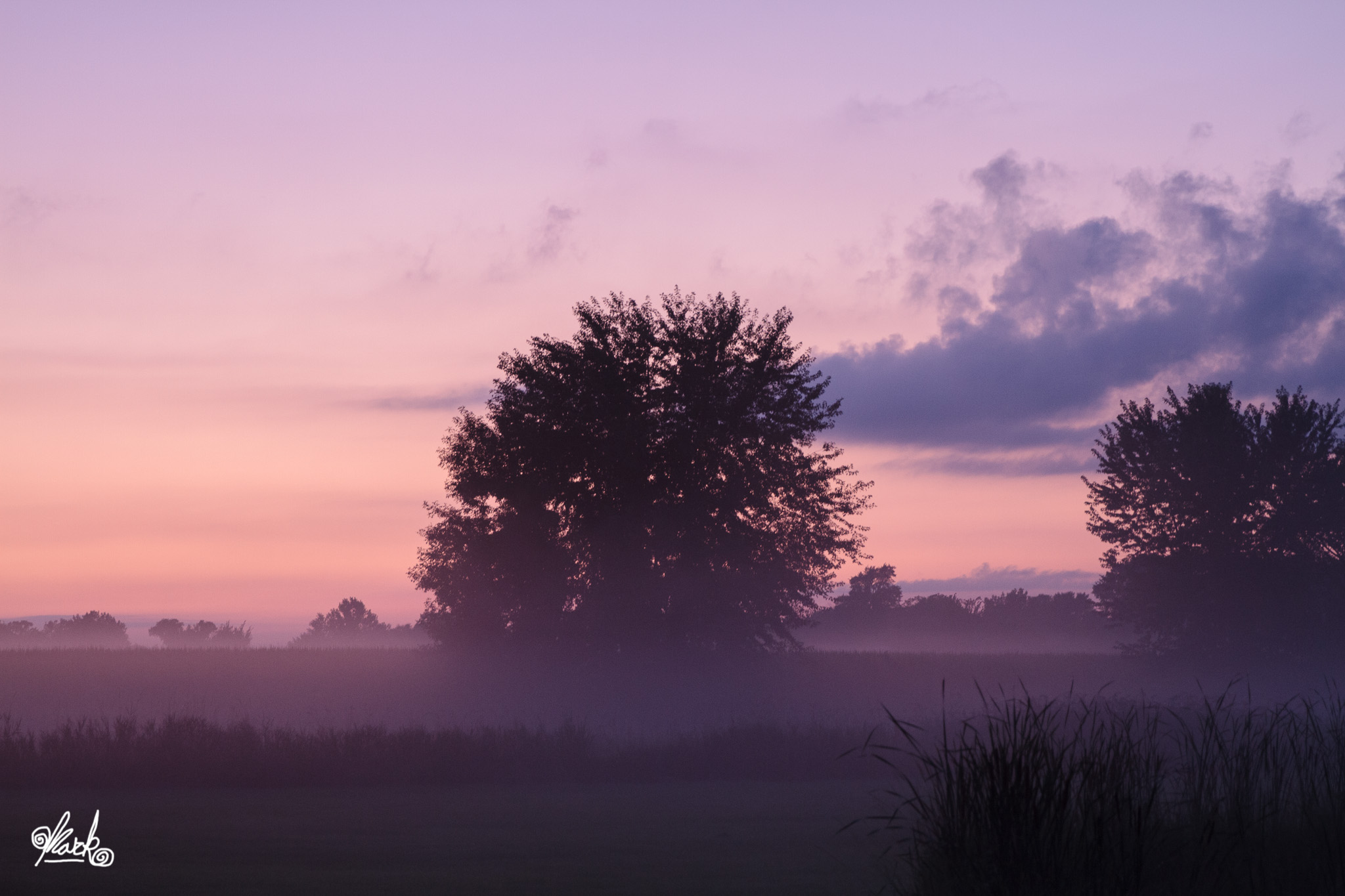 WRong Turn Vista](
)
A bit disgusted I hadn't gotten out earlier for the clouds, I was just starting home when the fog began to lift and roll into the lower parts of a couple farm fields. Closer to the river, the fog was dense and blanketing the ground. Even with the sun below the horizon, the fog diffuses the evening light, creating a beautiful glow.
The first photo was taken when I turned down a gravel road, only to discover that it was a farm driveway. Nobody came out to yell at me, though, so I snapped a photo before leaving.
[


Look! No Tripod!](
)
I did get some pretty clouds, though using a tripod was out of the question. There's no shoulder on this stretch of road, and I didn't want to cause an accident. My old 7D isn't great in low light, so it's not the most sharp image, but it didn't really need to be. This is the river valley around the Minnesota River.
After getting that image, I stopped into the State Park for a few more; this time, with the tripod.
[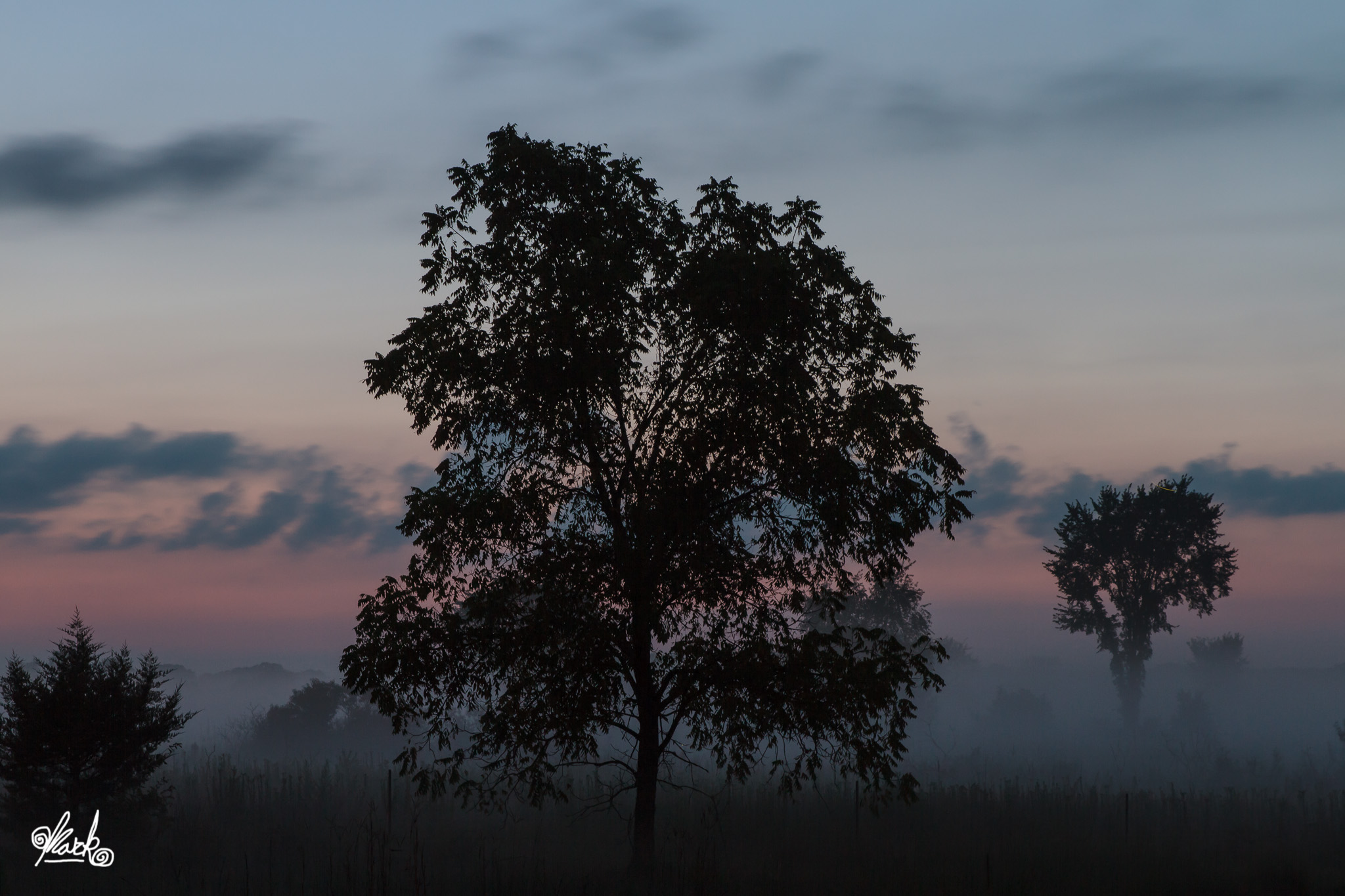 Ten Seconds of Foggy](
)
This time, I tried something different. I set the tripod with two legs on the bottom of the windshield, and one on the top of the jeep. With the camera set to ten-second delay, I hit the shutter, sat down, and closed the sunroof. If you do it right and don't rock the boat, as it were, you can get a nice long-exposure image and not lose a gallon of blood to the Royal Mosquito Air Force.
If only I could have coaxed the bison into that last photo, though with a 10-second exposure they would have been blurs anyway.
Thank you for taking a look! If you enjoy my work, please click the upvote button. Comments are also greatly appreciated.
Cheers!