Howdy,
On my way back from Rochester to Mankato, I noticed that the corn harvest has begun. There weren't many farmers out in the fields along my route, but swaths of the corn fields lay flat. The remaining plants look dry and ready.
Just outside the small town of Mantorville, I came across this lovely tree in the middle of a field. The clouds were a great backdrop, too, though I did have to edit out a jet trail.
[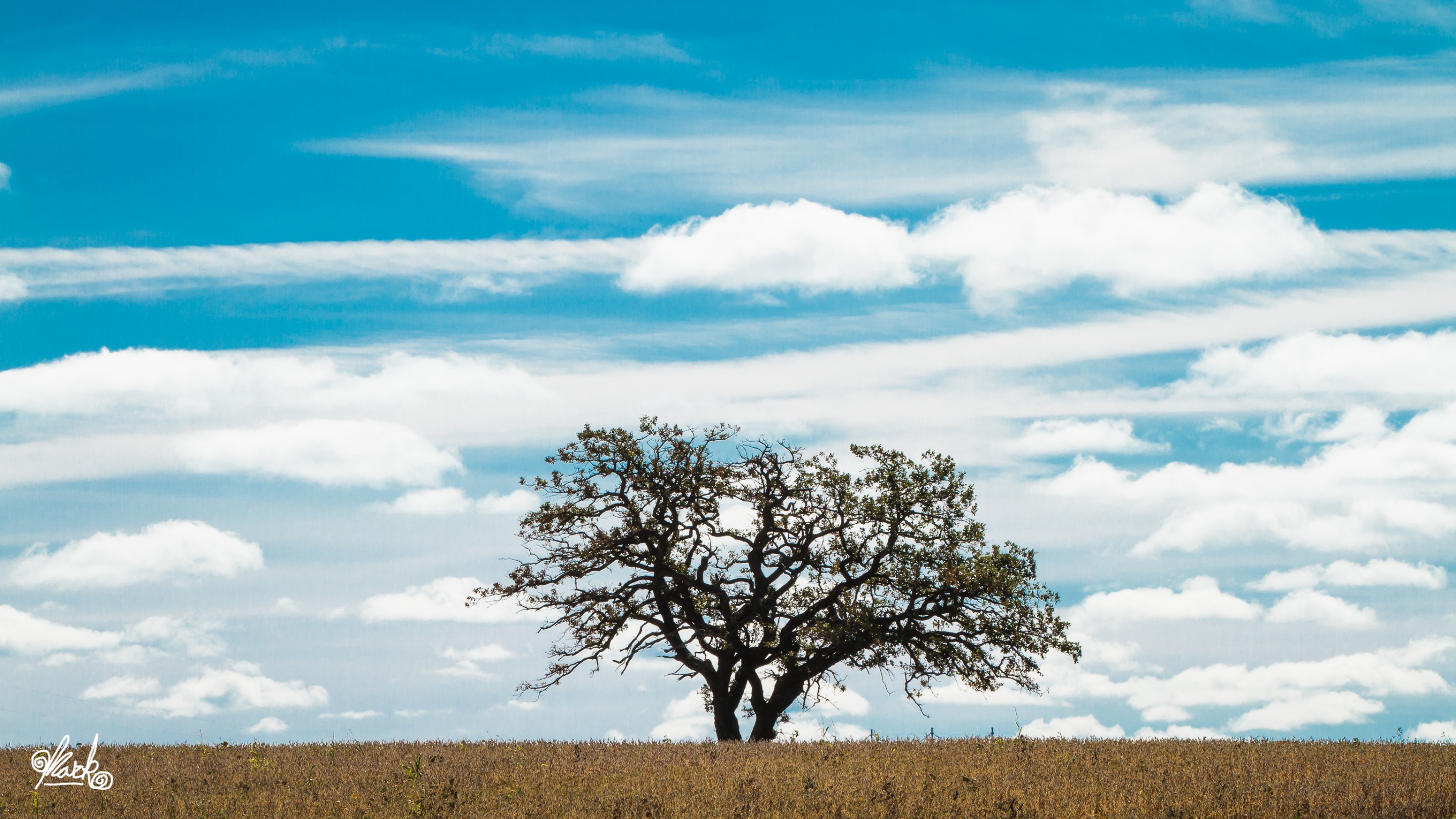 Lonely Tree](
)
Before leaving Rochester, I stopped by the pumpkin field for a quick photo. There isn't a way down to the field this year, but the areal view was pretty in the morning light. Besides, I already have close-ups from previous years.
[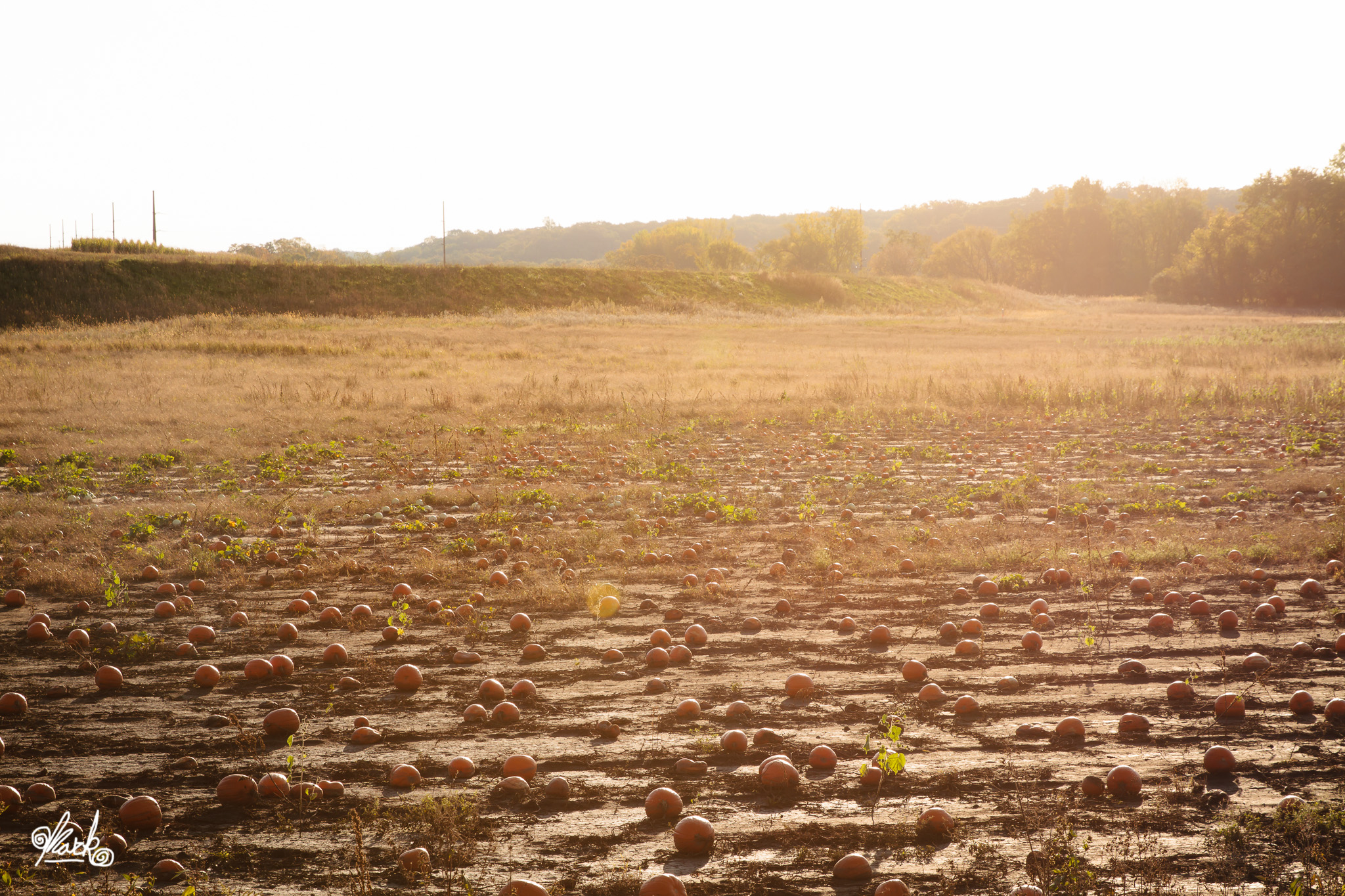 The Orange Sea](
)
Back in the Mankato area, random pieces of farm equipment are beginning to appear along the edges of the fields. Farmers are getting ready to harvest and then prepare their fields for winter.
[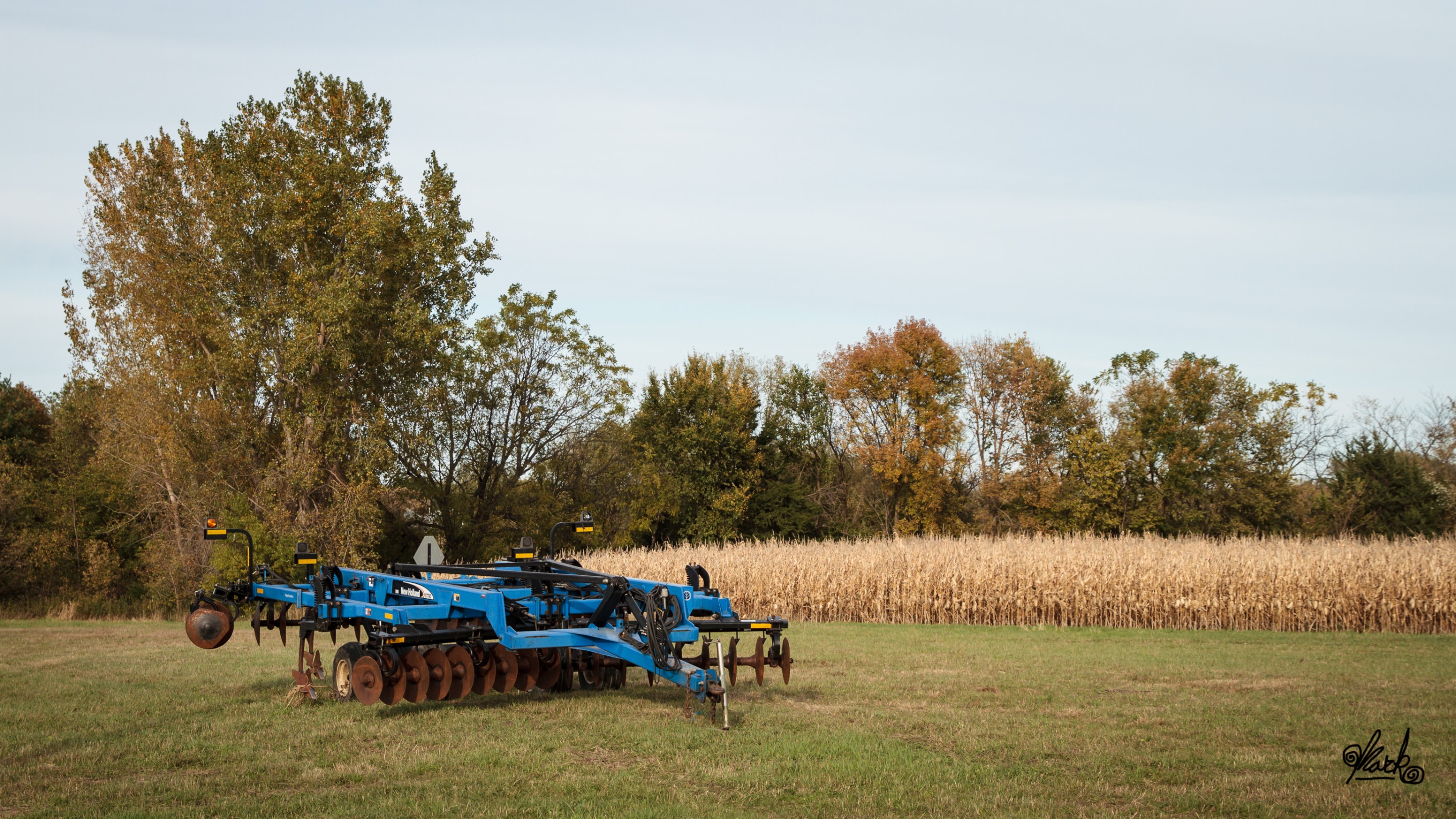 To till or not to till...](
)
As for the search for work, I had an interview last Friday that lasted two and a half hours. It seemed to go well, but I haven't heard back yet. There are a lot of new employment posts showing up online so. If I don't get the position I applied for, there's still hope.
Thank you for taking a look! If you enjoy my work, please click the upvote button. Comments are also greatly appreciated.