Howdy,
About fifteen minutes from Mankato's city limits, there is a barn that has caught my attention several times over the last few years. Every time I thought a storm, heavy snowfalls, or a sneeze might bring it down, I have discovered that it was still standing strong. Today, though, I noticed something that suggests that it may not survive another winter.
[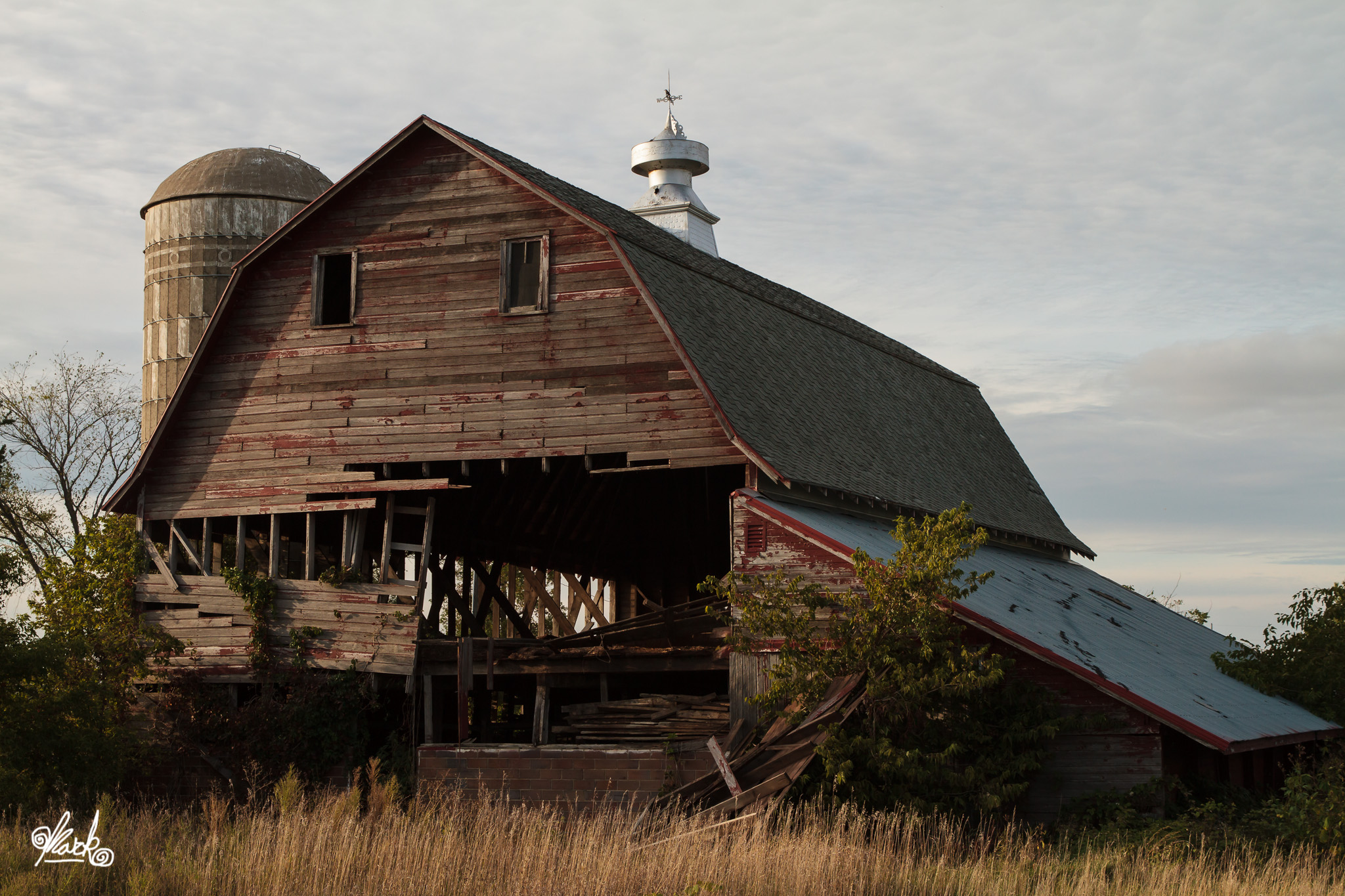 Barn Equivalent of Leprosy](
)
In case the gaping hole doesn't make the recent change fairly obvious, this next photo shows the barn just over a month ago.
[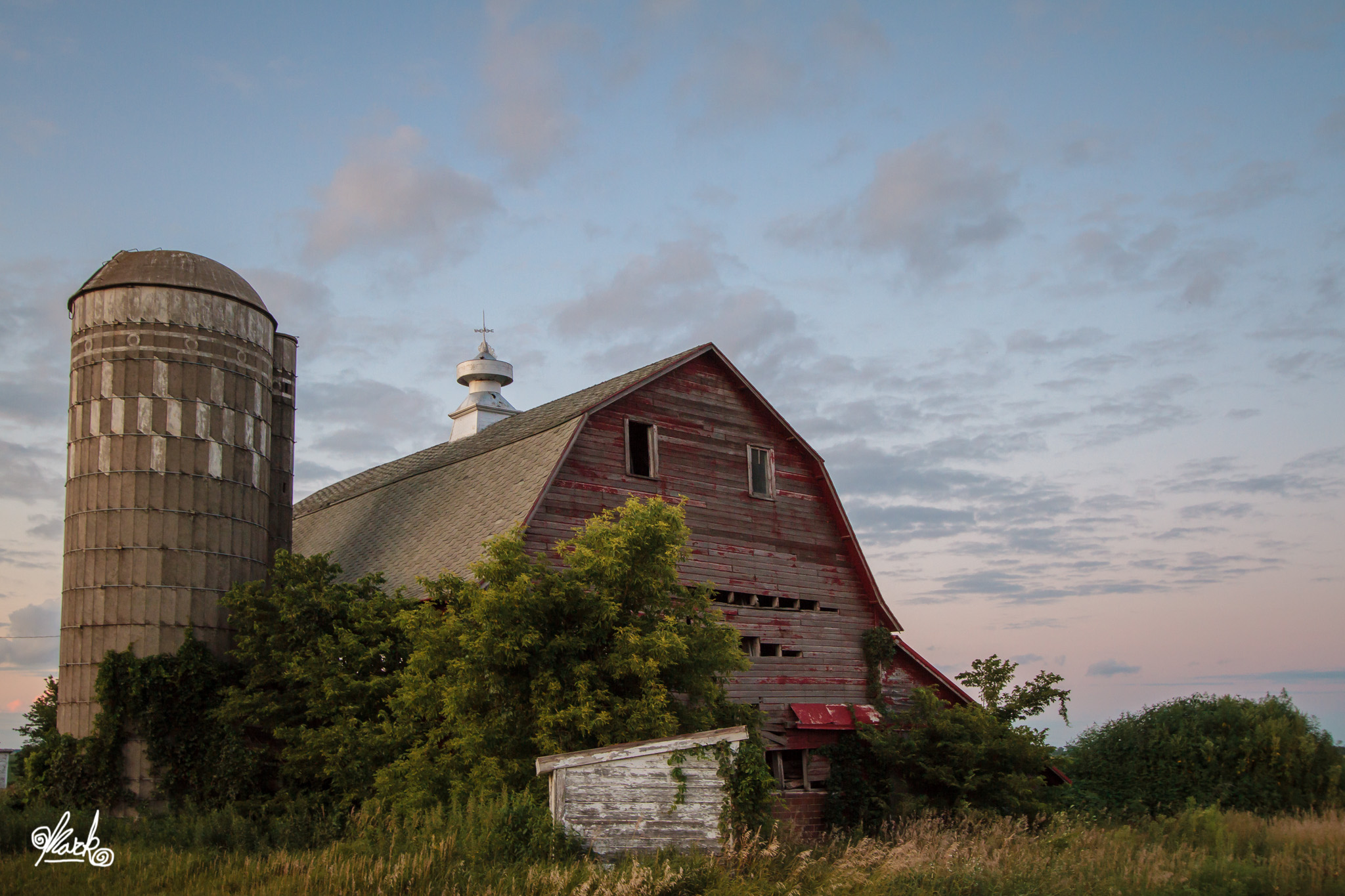 Before the Hole](
)
Perhaps it was the crazy thunderstorm we had last week that tore the section of boards away. Even the structural studs are missing. The last time I posted photos of this one, I mentioned wanting to see the inside. Now, it doesn't even require trespassing!
On the way back toward Mankato, I went through an area with many of these structures.
[

Thanksgiving Row](
)
Many don't realize that Minnesota is the leading state, when it comes to turkey farming. We raise and export turkeys all over the country and world. The above farming structure is how turkeys are commercially raised.
[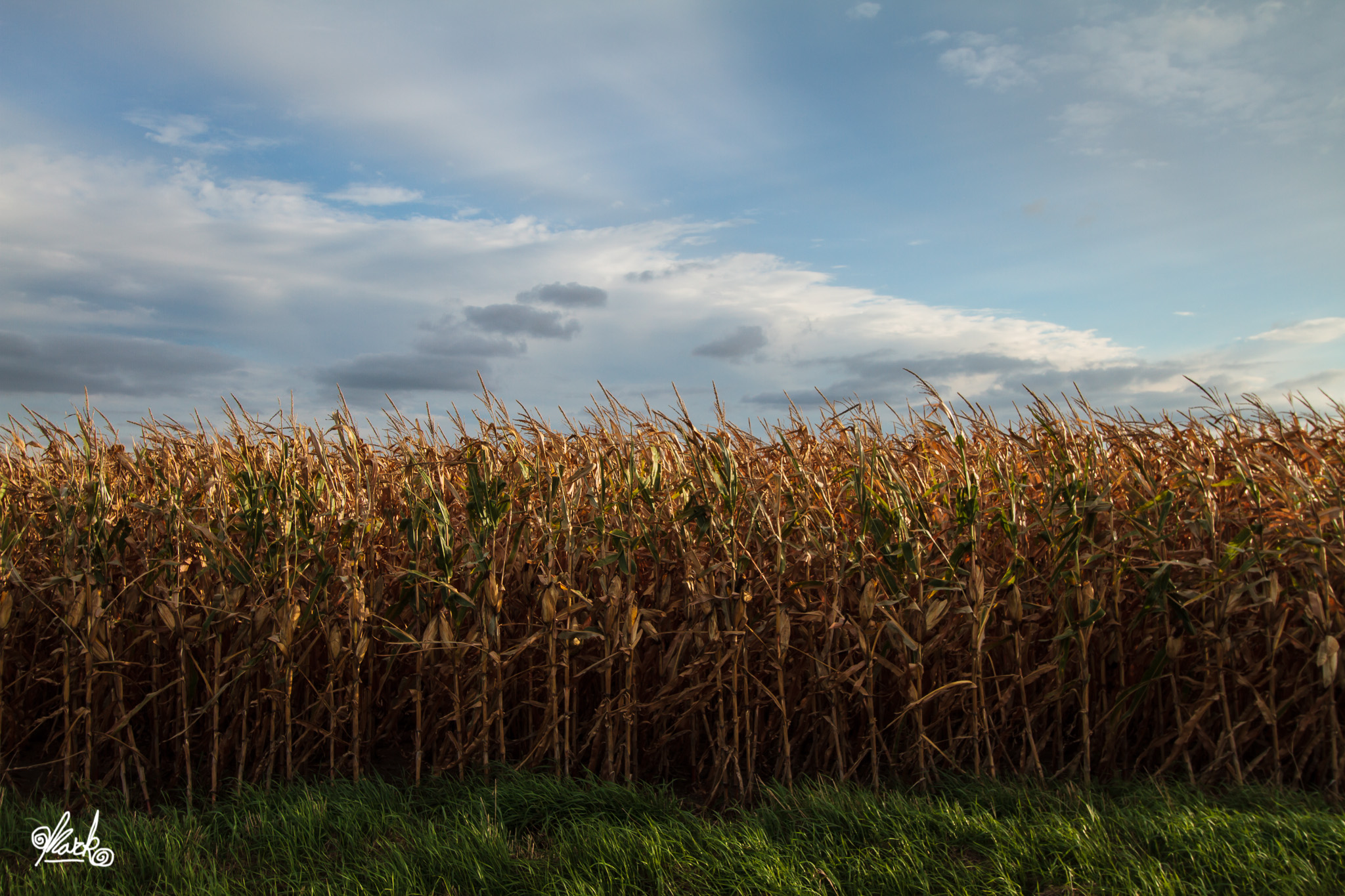 Another Super Corny Photo](
)
The corn is starting to dry out nicely in the fields. I was actually somewhat surprised not to find farmers out in the fields this week. It's too early for the corn, yet, but other crops are ready for harvest.
[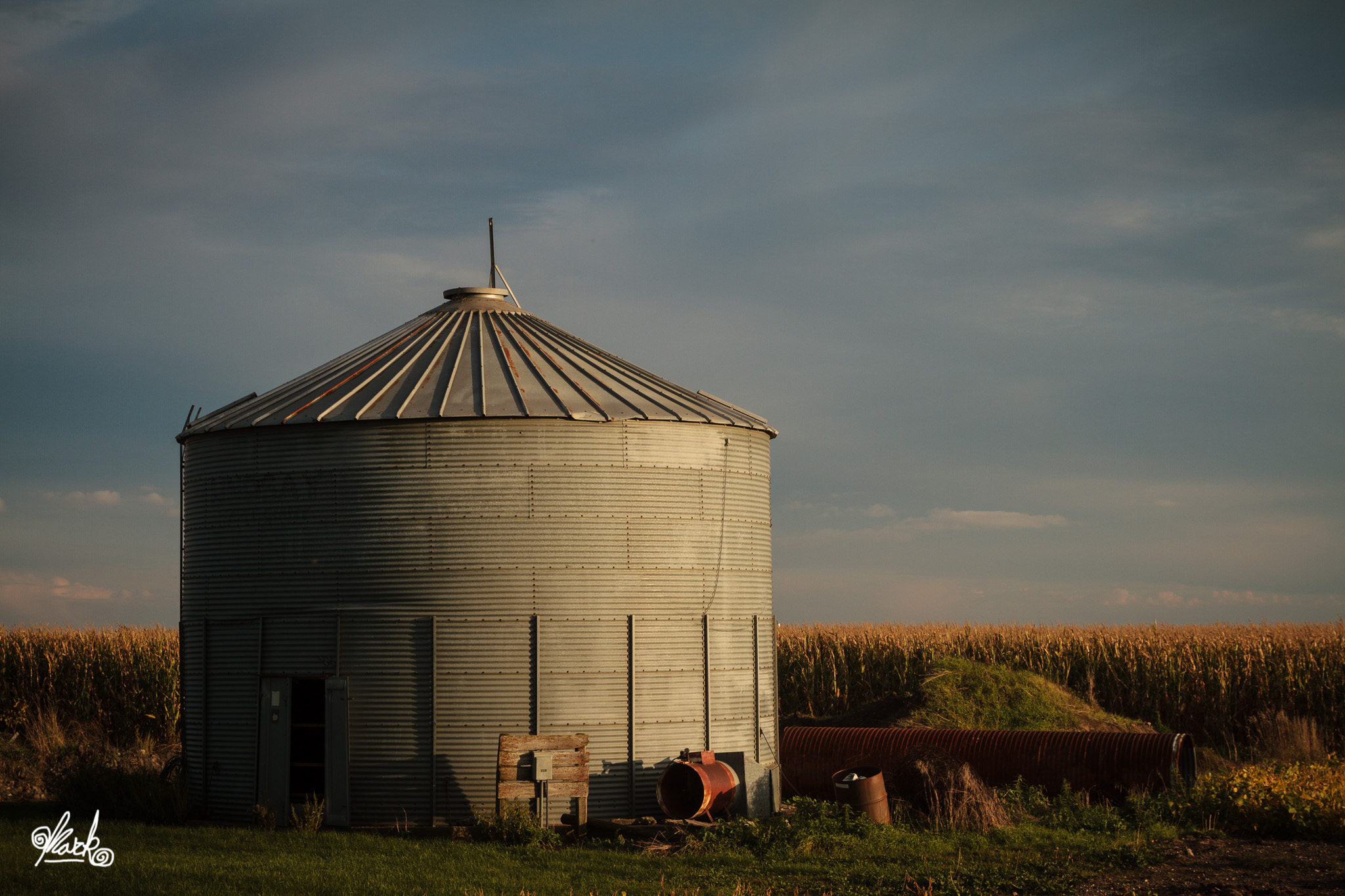 Lonely Grain Bin](
)
As for life in general, I do have an interview next week. With any luck, it will work out. It would be a town about fifteen minutes away from where I currently live and the pay seems good. I am also working on an application to teach English in Spain again, though it is different than what I did previously. I may even be able to teach at the university level.
Thank you for taking a look! If you enjoy my work, please click the upvote button. Comments are also greatly appreciated.