Introduction
My report for the last 7 days as a country representative is ready. This is a work that cuts through various aspects including mentorship, promotion and supporting users from my region. Thank you team for giving me the opportunity to do this job. So here are some of my activities for the period under review.
1. Powered up 430 Steem to Join Club75
Having preached the importance of joining club75 or club100 for some time now, it really felt awkward to still be in club5050 although I have been working towards advancing to a higher club. But finally, I was happy to have moved up to club75 yesterday. As such, I will be bolder to encourage other users to attempt or work hard towards joining club75. Below is my post about joining club75.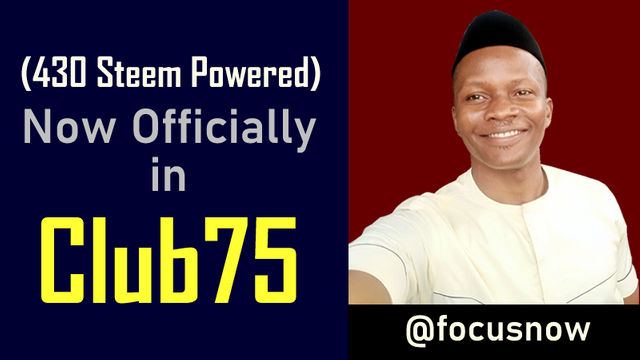 Congratulations @focusnow! I have officially joined Club 75! It has been a race!
2. More Projects to encourage Club75/Club100
I and my team in SteemALive continue to roll out projects that are geared towards helping our members to join club75 or club100. So in the last 7 days, I was able to announce at least two projects which has made many of our members see club75/Club100 as an attractive thing to join. One of them is Club 75/100 Exclusive Weekend.
Club 75/100 Exclusive Weekend is a project that emcourages club75/club100 by picking only posts in that category for our top 5 selections. In this way, we encourage many to attempt joining. Besides, we also give small gifts to them on weekends. Last weekend, we gave small airtime to those that were selected. Below is one group of the selected users last weekend: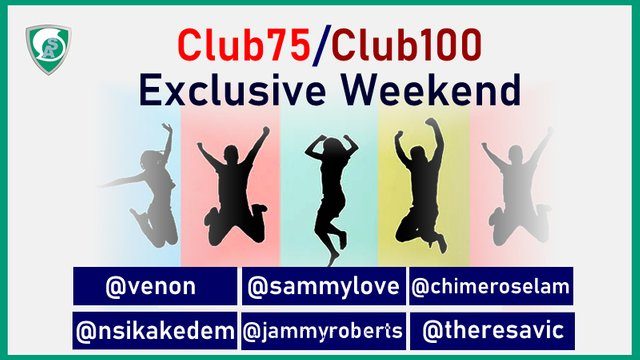 SteemAlive Presents: Our top 6 Post exclusively from club75 or Club100 Participants!
3. Club75/100 Exclusive Weekly Contest
Club75/Club100 Exclusive Contests is another effort I initiated with the aim of making the clubs appealing. Each week, we organize this contest and participants must actively be participating in clu75 or club 100. This is in addition to our general weekly contest which everyone in club5050 is free to participate. You can see below, our first club75/club100 Exclusive contest. The interest in it is encouraging: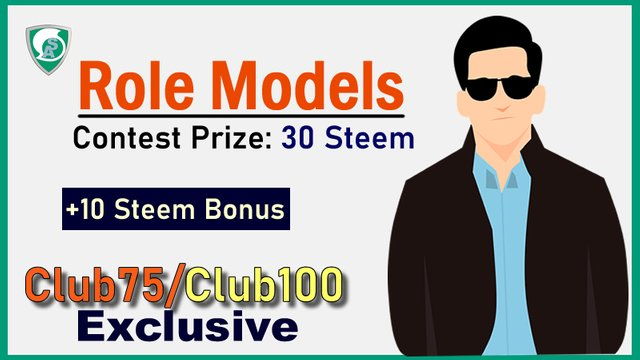 [SteemAlive Presents: Role Models. Contest Prize 30 Steem + 10 Steem Bonus (Club75/Club100 Exclusive)](https://goldvoice.club/steem/@steemalive/steemalive-presents-role-models-contest-price-30-steem-10-steem-bonus-club75-club100-exclusive)
4. Curation activities
I try to support many of our users with the resource available. It has not been so easy, but we continue to manage the resources we have to reach as many as we can. So here is the voting CSI of the accounts I manage

@focusnow
From SteemWorld

@steemalive
From SteemWorld

@steem-alive
From SteemWorld
5. My Power up this week as I aim club75(430 Steem Powered)
The race to club75/Club100 has been on. I was happy to enter club75 yesterday because of powering up mostly all my earnings since this year. In order to enter the club this week, I was able to power up 430 steem as shown below.

6. Training at the Center
The training center is opened everyday except Sundays. I and @samuel20 run mentroships everyday fro old and new members. With the new focus on club75, I was able to help some old users understand what it is and how to participate in it actively. One of those I helped is @noma12. I was able to assist her join the club and reactivate her to start posting actively again. She promised to do so and have already made her first post.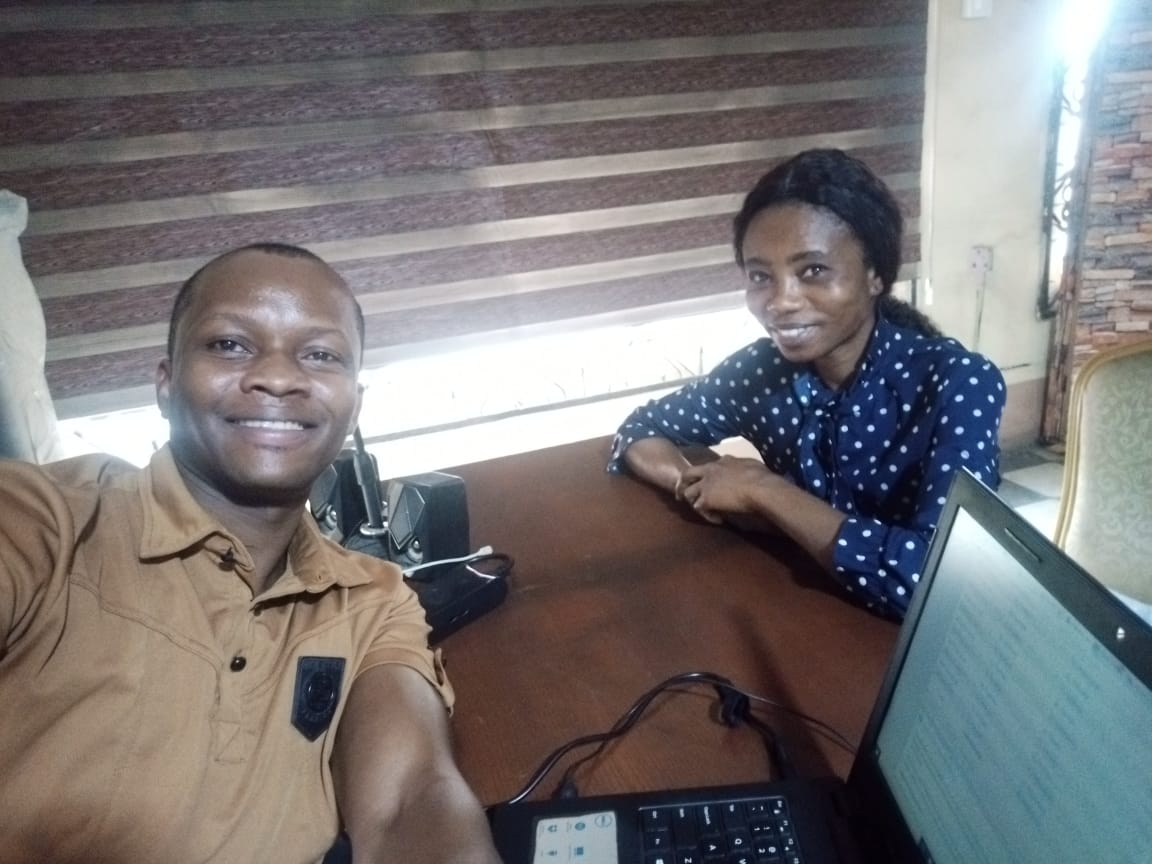 selfie with @noma12 at the center
Work for the current Week/Conclusion
Here is my plan for the week as usual:
Monday 1/3/2022: Sit-at-Home
Tuesday 2/3/2022: Getting ready for the week - Mentorship
Wednesday 3/3/2022: Promotion
Thursday 4/3/2022: Promotion
Friday 4/3/2022 Online class
Saturday 5/3/2022 Physical Class
@steemitblog This is my weekly report.