Introduction
Its time to write the report of my activities as a Nigeria CR for the past one week. Believe me, this is not an easy work. It cuts across so many important parts such as promotion, recruitment, mentorship and supporting users from this part of the world. So this is my work for the past one week as a CR in Nigeria.
1. Remaining in Club75 - Powered up 410 Steem
I preach club75 and club100. In all our classes and presentations, I encourage users to either remain in club75 or move up to club100. In order to show that this is possible, I have remained in club75. Each week I power up some steem to maintain this status. For the last 7 days, I have powered up 410 steem so as to remain in club75. Below is the screenshot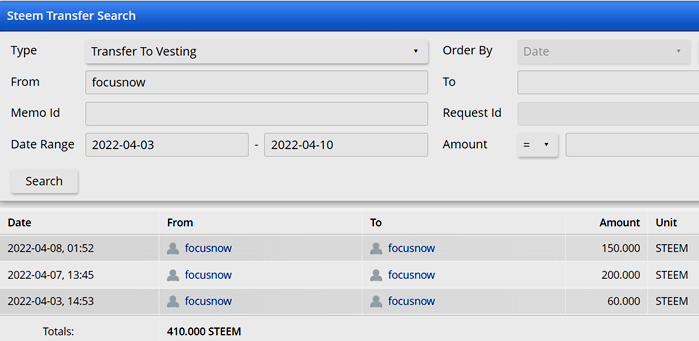 2. Still improving content Quality
I have led a campaign to improve quality content by running classes and mentorship on how to produce content with exceptional quality. I also need to show that with efforts, anyone can produce quality content consistently. When my followers ask what a quality content looks like, I can point to some of my posts, like the ones below: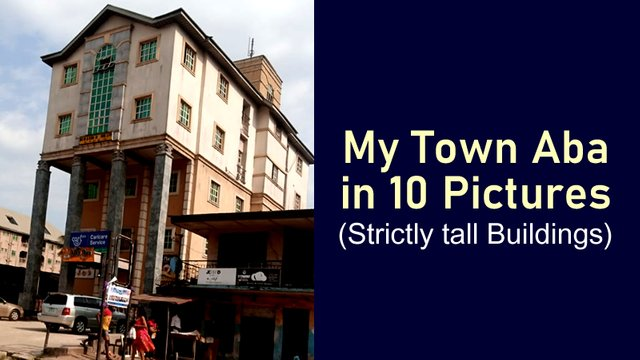 My Town in 10 Pictures: I will show you another set of tall buildings in Aba, Abia State Nigeria.
3. Launching Business Promotion Team
As the head of a community that is solely into steem promotion, I recently launched a team called SteemAlive business Promotion team. The essence of forming this team is to have a untied group that will reach out to businesses and show them how to reach out to new customers if they join Steemit. We are still getting the materials ready and will soon start making moves to get businesses to join Steemit. We are still calling on volunteers sa can be seen below: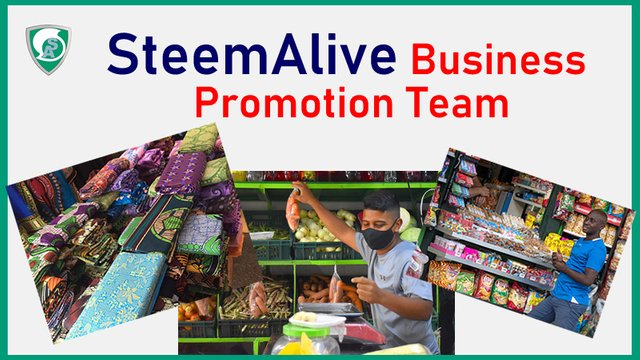 Introducing: SteemALive Business Promotion Teams! Apply now!
4. Supporting Nigerian Users through curation
In the last 7 days, I have supported users from my area to earn more by voting their posts. I use the following accounts to vote posts made by Nigerians and others around me.


@focusnow [From SteemWorld](



)

@steemalive
From SteemWorld
5. Mentorship at the Center
We run the center 24/6. The center is open for activity from Monday to Saturday. We help newbies with classes. We train older members on some important things they should be doing. We also promote Steemit to people that have not known about it before.
@marajah was one of those that visited me within the week and we talked a lot about Steemit and promotion. I happily took some pictures with her at the center as shown below: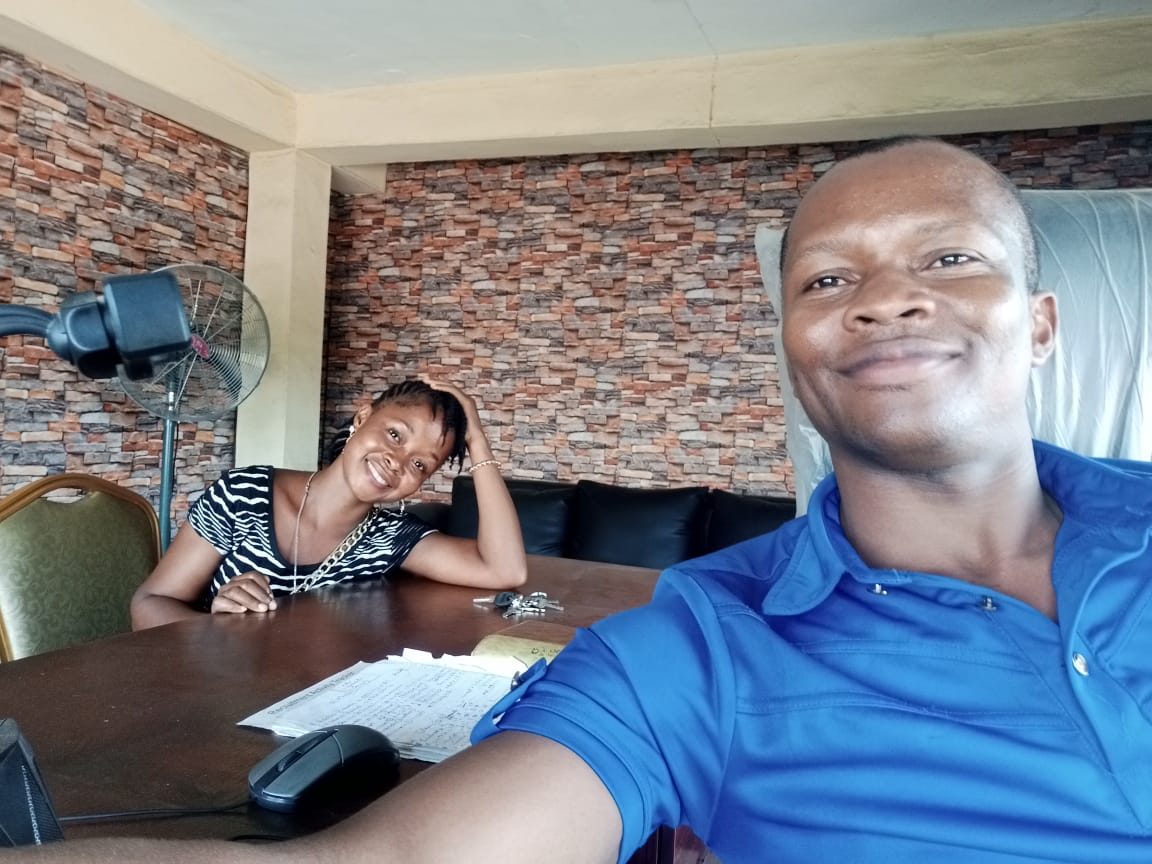 L-R: @marajah, @focusnow.
5. Encouraging more engagement. Making 5Times7 more rewarding
Right from day one, SteemALive encourages engagement. We have had so many projects that encourage and reward users that produce quality engagement. One of them, which I also initiated is 5Times7. Every week, I reward users that support the 5 selected posts for the day with quality engagement. I made an important update to the project as seen below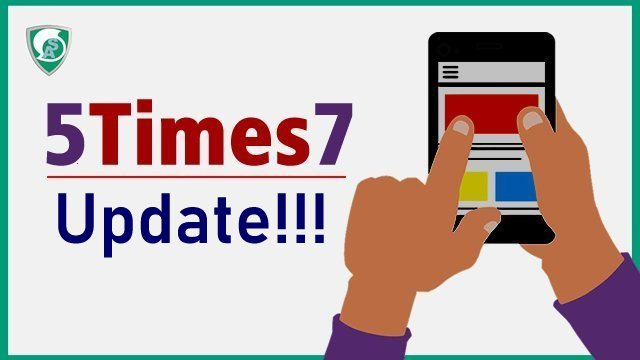 5Times7 is back with Booming Support: Important Update to our engagement project!
@steemcurator01. This is my weekly report.