Introduction
How time flies. It really flies very fast. I want to make a report of my activities as a country CR in the last 7 days. Mentoring new users, helping old users to be up to date with what is happening. Most inportantly, supporting all Nigerian users with the few accounts I manage. So here is my weekly report.
1. Powered up 70 Steem to remain Club75
Club75 is a way to show much believe in the Steem Project. As I always power up to remain in this club. Its not really so easy, but we do it for the progress of the platform and to show commitment to the course. So I just powered up 70 steem and that made me to still be in club75. Here is a screenshot I made below.

2. A campaign to help members produce quality content
The need to create and publish posts with high quality cannot be over-emphasized. We have noticed a lot of mistakes in both how posts are made and how they are presentated. So I have kicked off a campaign to help members make quality posts in the community. I started by helping them learn how to manage pictures in the posts. I have made a post where 6 different aspects of image management were explained. We have tried to make everyone in the community see that post and follow up on the suggestions given. Many have already started doing so. You can see the post below: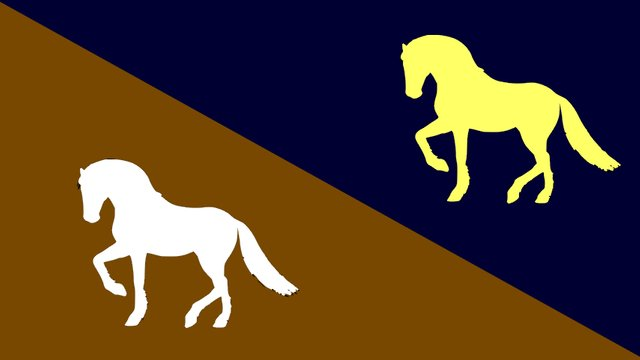 Image Content Etiquette: How to manage images correctly and make your posts look great.
3. Club75/100 Exclusive top 5 Posts
We have recently started a serious campaign to help more and more of our members join club75 or club100. Happily, many of them are powering up more now than before. We also have more than 20 persons in the community now activly participating in club100. So each weekend, we try to feature only those at least in club100 for our top 5 posts. That happens every Saturday and Sunday. Here is our top 5 entries for today exclusively selected by club75 up.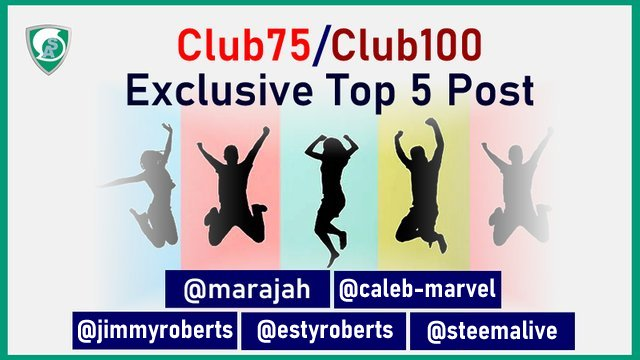 SteemAlive Presents: Our top 5 Post exclusively from club75 or Club100 Participants!
4. Curation activities
I try to support many of our users with the resource available. It has not been so easy, but we continue to manage the resources we have to reach as many as we can. So here is the voting CSI of the accounts I manage

@focusnow
From SteemWorld

@steemalive
From SteemWorld
5. Training at the Center
We run trainings every weekend and people do come to hear us. You can see below those that attended our training last weekend. They were really happy to hear about the opportunity.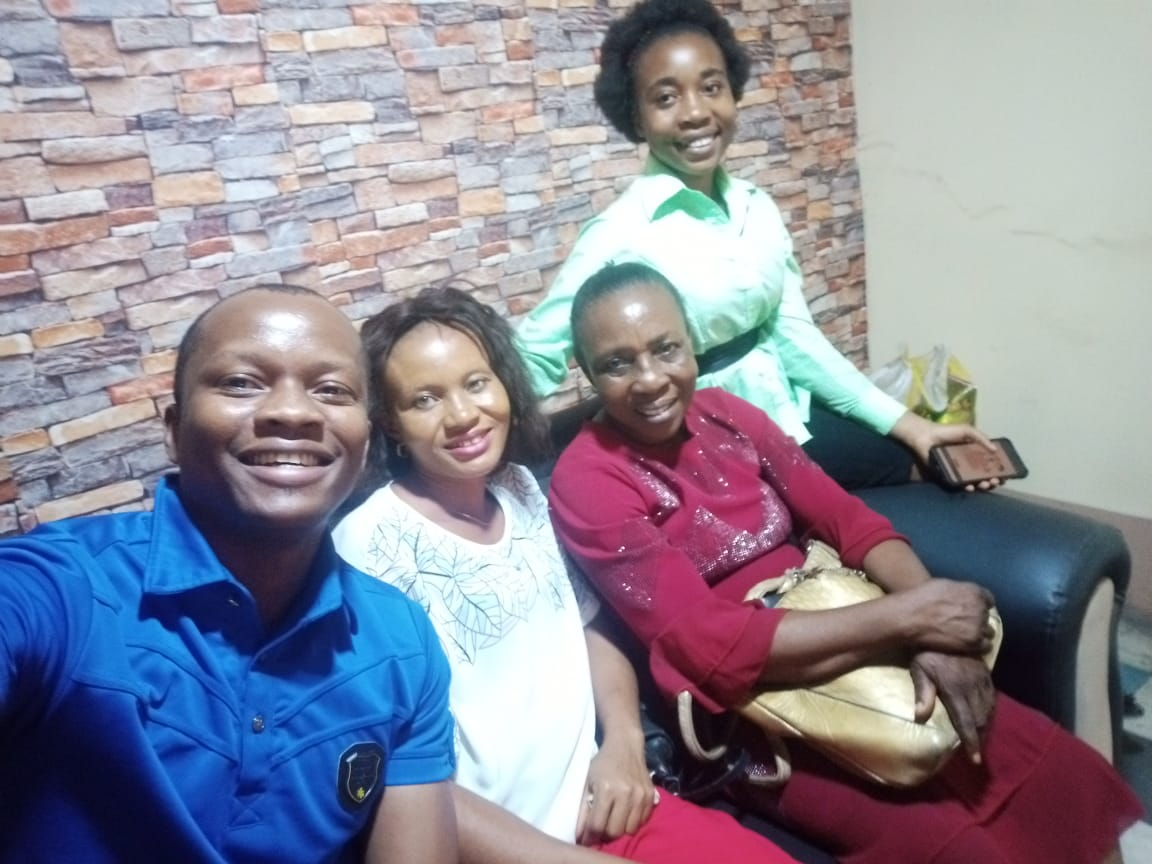 Work for the current Week/Conclusion
Here is my plan for the week as usual:
Monday 7/3/2022: Preparation for the new week
Tuesday 8/3/2022: Radio Presentation
Wednesday 9/3/2022: Physical class
Thursday 10/3/2022: Online mentorship
Friday 11/3/2022 Online mentorship
Saturday 12/3/2022 Physical Class
@steemitblog This is my weekly report.