Introduction
I am delighted to make a report of my activities as a Country Representative for the last 7 days. Its a work that come with so much responsibilities. From promotion and recruitment to, to curation and mentorship, we have a lot to do. At the end of the day, my utmost aim is to see to it that users from my country are very well guided and represented on Steemit. So here is my report.
1. Remaining in Club75 - Powered up 90 Steem
remaining in club 75 is as important to me as anything. So each week, I make sure I do enough power ups that will keep me in the club. I powered up 90 Steem in the last 7 days. This has made it possible for me to remain in club75. Below is the screengrab from Steemcryptic.


2. Showing Quality Content by Example
I not only stress the importance of making quality content to my followers. I show them how to do it. The week that just ended, I produced up to 4 quality business review posts in order to show in practical terms what a quality post looks like. I appreciate the support from @steemcuirator01 on those posts. I will continue to do more as this has had a positive effect on my members. Below are two of my quality publications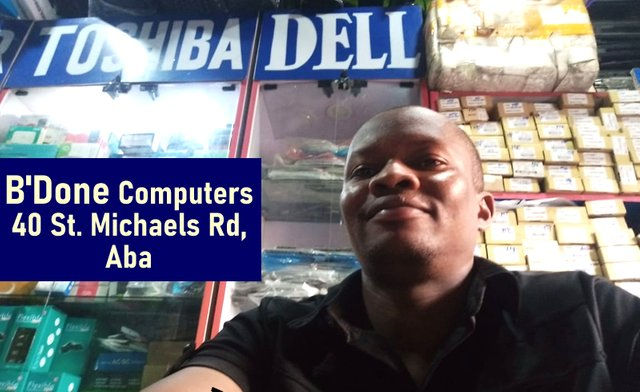 Local Business Review Part 2- Learn about B'Done Computers, 40 St. Michaels Road Aba.
3. Supporting Newbies through curation
I vote with some accounts on posts made by users in my country. This makes them feel supported and motivated to do more. Although not many are as active as they use to be, here are some of the curation work I did in the last 7 days.

@focusnow
From SteemWorld

@steemalive
From SteemWorld

@steem-alive
From SteemWorld
4. An important Class on Content Quality
I did a class yesterday with my team - @samuel20 and @ijelady. The aim of the classis to help all SteemALive members improve the quality of their publications. We explained 5 ways they can improve as content writers. Below is the presentation outline which I will later develop into a post.
Making your Title catchy (Title should not be short, should not be too long, Must be discriptive, needs to arouse curiosity, Should not include unnecessary details [club status, all4one, etc], dates used on in dairy posts)
Working with Images (explain the importance ofImage editing, resizing, angle of photography, Image description, Location coordinates, appearance,etc) - @focusnow
Content Quality and Presentation (How to develop content, best practices on presentation style, depth of article, introduction and conclusion, etc) - @samuel20
Grammar and accuracy of presentation (Choice of words, simple words preferred. short descriptive sentences, writing in paragraphs, detecting gramma errors, Spellings and punctuation marks) - @focusnow
Choice of article, tags, club status, etc (Community curator articles preferred, less of diary articles, proper use and order of tags, setting % on all posts, checking club status daily, any other thing u remember) - @ijelady
Below is the graphics I made to annouce the class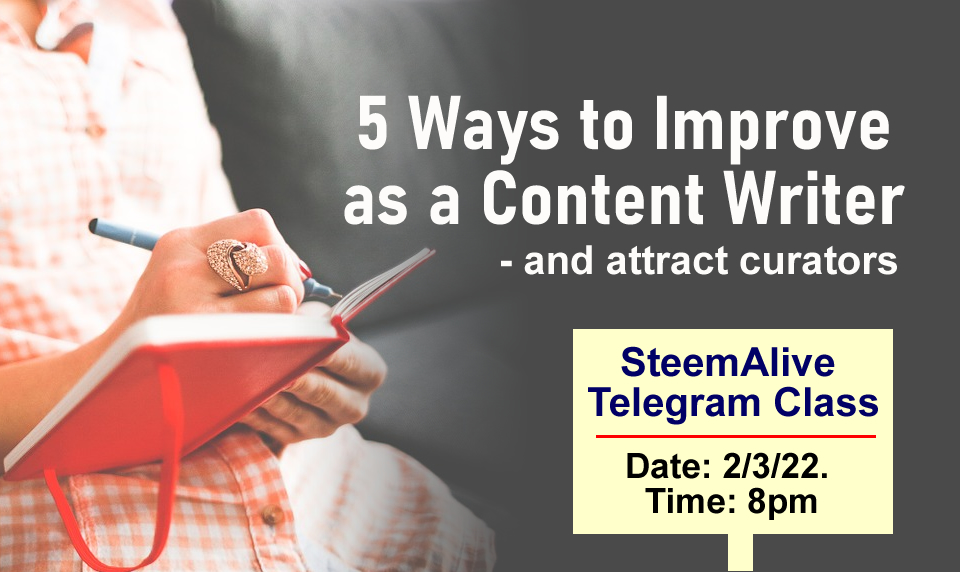 5. Mentorship at the Center
The center at 208 Azikiwe road Aba is open everyday except Sundays. Both old and new users come here to get support and have their questions answered. Last week was no different. We had so many users that came to see us and clear up some doubts about different things. Without the center, it would not have been so easy to help our users in the city and beyond.
@ijelady visited us not too long ago and even brought cleaning liquids for the office. This was one of the pictures I took with here that day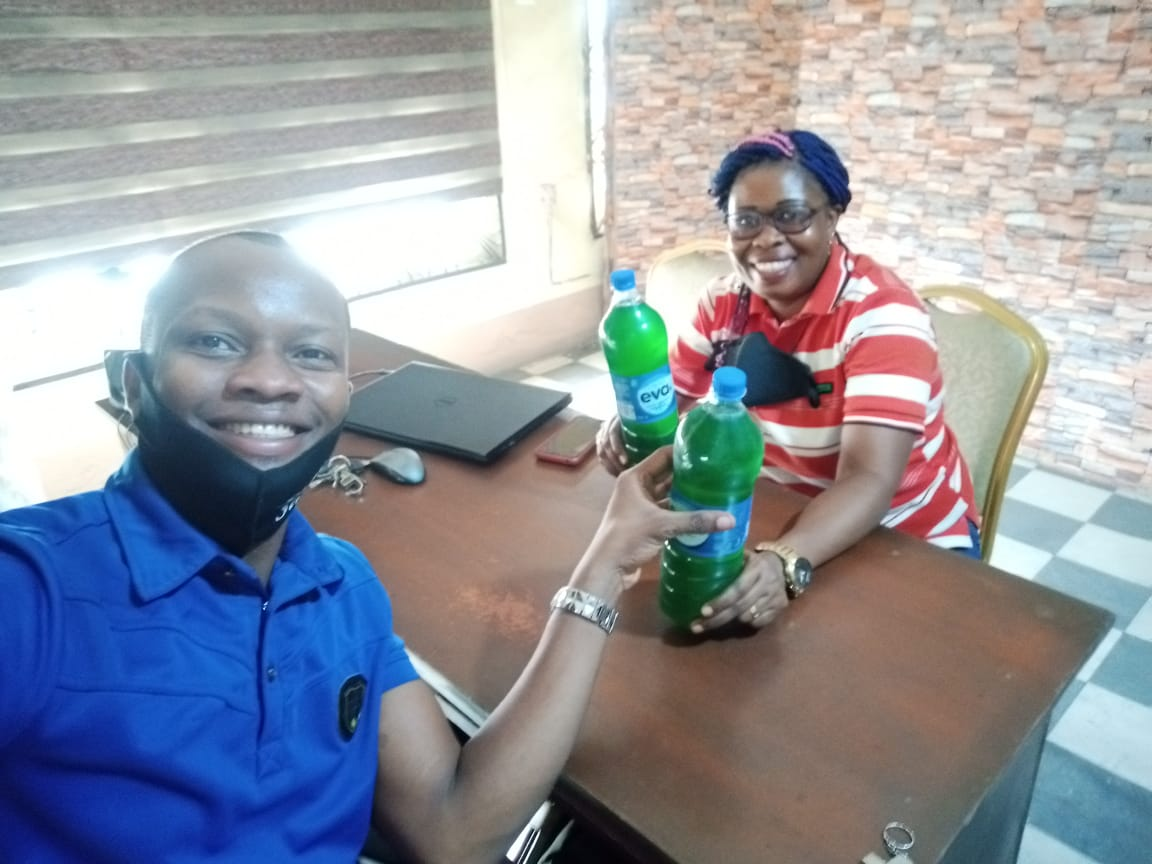 L-R: @focusnow, @ijelady
6. Contests to encourage more activity
In order to create more reward opportunities and encourage activity, I hosted a contest few days ago and I was happy that many members participated. The contest paid out and there were winners too. I hope to host another one in the coming week. Below is the winners announcement post for the contest I hosted within the week.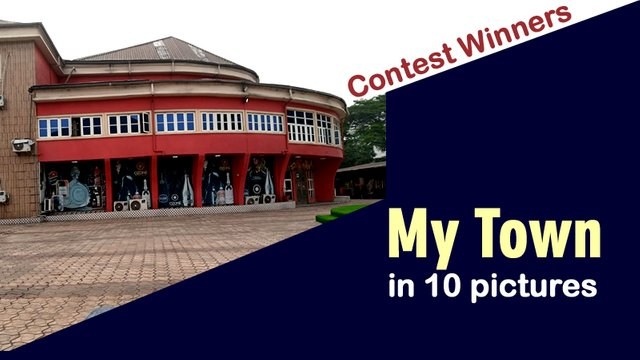 [My Town in 10 Pictures (Strictly Tall Buildings): Contest result announcement post!](https://goldvoice.club/steem/@focusnow/my-town-in-10-pictures-strictly-tall-buildings-contest-result-announcement-posts)
@steemcurator01. This is my weekly report.