Hi Steemit family!
#
#
Mary stevenson cassatt, the forgotten woman of impressionism
#
Of all the publications that I have made on Impressionism there is something that is very well noted, nothing is read about women related to this French genus, but not everything was Manet, Monet or Degas, there were also Impressionist women, so today I will dedicate as a tribute a publication dedicated to the life and work of Mary Stevenson Cassatt, considered one of the best exhibitors, but that has virtually been forgotten by history. Join me in discovering a little about the life and work of this noble painter.
Although this painter is not of French origin, from an early stage of her life she moved with her family from the United States to France where she obtained training in art and decided that this was her life, her family of very good economic position allowed her to travel to various parts of the world being between the United States and France the countries where she stayed the longest, in addition to painting also received music classes.
Although by the time she decides to become a painter she receives a negative from her family. So she made the determination to enroll in the academy of art, a curious fact is that at that time only allowed women to enter the university, which began to promote the feminist struggle of which Cassatt actively participated in discussions.
With a little anti-academic attitude she spent her study in the academy where although women were allowed to enter there were certain things that were denied to this group such as nudity, so this somewhat retrograde way of seeing art made the little artist decide to leave the academy abandoning her studies, then moved to Paris in 1866.
Many obstacles were presented in the life and artistic formation of the young painter, she received private classes and dedicated a lot of time to visit the Louvre where she learned by leaps and bounds the techniques of the time, and by the year 1868 after fighting and persevering in that macho society achievement was selected by the Paris salon thanks to some of his paintings.
After entering and walking a bit by the artistic world of Paris she had problems with the jury since they insinuated sexual things to her to be able to stay inside the circuit, this did that the painter chose to be more rebellious of the normal thing, which brought with it a new production full of criticisms and subjects of present time that was not well seen by the jury of Paris that already had her like the crazy one. In spite of the negatives, he managed to impress Degas who invited him to participate in a series of independent exhibitions.
Even so, the painter could not share with the impressionist group because there were still vestiges of that machismo, allowing him to meet in private and some exhibitions. And behind her Degas as a tactical ally to link up and promote her art.
Much of her work exposes femininity, women as the center of attention, a way of vindicating women in an oppressive era against the human gender. She was a great promoter of the democratic vote of women and was a great feminist activist who knew how to transcend the limits that men imposed.
http://es.allpaintingsstore.com/Art.nsf/O/8BWULN/$File/Mary-Stevenson-Cassatt-Little-Girl-in-a-Blue-Armchair.JPG
#
Thank you for reading
---
#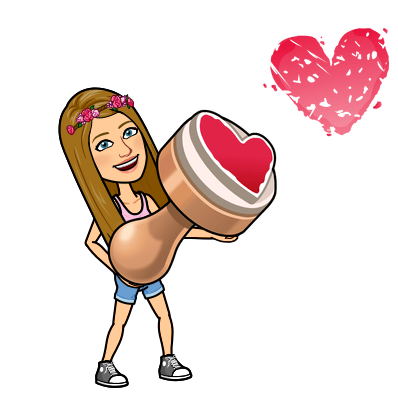 #
#
#
If you liked reading this article, feel free to FOLLOW ME, UPVOTE and RESTEEM! It's always appreciated =D. Thank you all for your support and see you soon for the news flamingirl's adventures!
#
#

#
#
Attention
This publication aims to provide educational and cultural content on the steemit platform, images downloaded from the Internet are the property of each artist or photographer, under no circumstances, this blog is commercially exploited with the sale of all or part of the material.