Hi Steemit family!
#
#
Steven Rodrig, born in Havana, Cuba in 1963, was always fascinated by experimenting with various materials, until he found love in electronic components, structural mechanics study is the aviation school of Long Island City, NY, so it is not strange because it was born in this hobby to see materials with other forms, after all, aviation was inspired by birds for aircraft designs. That's how Rodrig was able to reinterpret the electronic materials and give them a new meaning.
Join us to learn a little about the life and work of this incredible artist.
Steven Rodrig has found a unique way to keep the old parts of the computer from becoming obsolete; make them works of art! His animal sculptures on circuit boards add unique insight into the imaginative inner workings of our "electronic pets," so to speak. Imagine one of these animal designs helping you after you type something into your search bar!
Rodrig, does not consider himself an artist, he has always been linked to art, that great passion for sculpture, in particular, his professionalism comes from structural mechanics, it is precisely these skills that gave him the imagination to be able to undertake in the sculptural art he makes.
He spent a long time experimenting with some mechanical pieces, but he found in the electronic pieces the ideal thing to make sculptures with those components, his vision and interpretation allowed him to compare them with natural organic parts, it was precisely when he began this beautiful journey.
The first work he made was called dragonfly in time, and it was the great beginning to make other sculptures that quickly came to his mind. So he sharpened his artistic thinking based on the continuous observation of real facts and real things and then imitate those with the materials of the electronic age.
He asked his closest friends and family to give him as much as they could in electronic pieces that he needed, he began his period of accumulation, and when he could have numerous pieces he began little by little to discover each sculpture, in the way he had to develop different techniques, some new ones to be able to execute his models, almost exclusively the end, putting the tools to the service of the art.
Currently, Rodrig is very popular for the ingenuity overflowed in each piece he has sculpted, adding the novelty and unusual of using components that are very common among us. His intention is to reveal the hidden side of the electronic pieces for others to appreciate their beauty, forcing him to use each component of the circuits, such as transistors, resistors, capacitors, diodes.
If you think that this artist can do the same work twice, you are wrong, he does not repeat any work, since he makes each sculpture with random pieces of the objects he has found, so each piece is unique and unrepeatable, so we can consider this a true art and not a hobby of making similar pieces. As if it were a craft, deeply respecting all those who dedicate themselves to manual trades.
As we can see in this publication we continue with the Junk way of seeing things, of giving artistic utility to objects that are vulgarly discarded, that end up either in the streets or in rubbish dumps, and bring pollution that increases every year.
#
Thank you for reading
---
#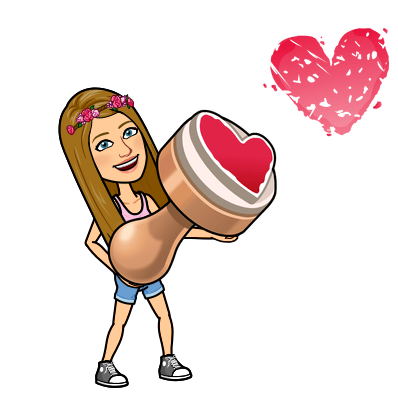 #
#


#
If you liked reading this article, feel free to FOLLOW ME, UPVOTE and RESTEEM! It's always appreciated =D. Thank you all for your support and see you soon for the news flamingirl's adventures!
#
#

#
#