Hi Steemit family!
#
#
The artist that I will present to you is recognized as one of the best painters of all times, besides being commonly called among painters circles as the "great master of light" I am talking about Joaquín Sorolla. Come with me to know some of the most representative aspects of his life and work.
It is no coincidence that this painter is given the category of master of light and is one of the best Spanish painters and universal art, the use of light on each piece, allowed him to develop a solid style within luminism and Spanish impressionism. He was also one of the promoters of naturalism at the end of the 19th century in Spain.
Born on February 27, 1863 in Valencia, Spain, he had no competitor in the painting of his time, standing out in his area and leaving a sum of 2200 paintings that he made throughout his life, some are in public collections and others in private collections, as well as the paintings that he gave away from which very little is known where they ended up.
He had a slightly disturbing childhood due to the sudden death of his parents when he was 2 years old as a result of a cholera epidemic, leaving the upbringing of the small Sorolla in the hands of some relatives, they guided and educated him, some of his uncles try to teach him the family trade, but locksmithing is not exactly what filled Sorolla with passion, so the teaching was not very well received.
As I mentioned at the beginning, the way of using light is splendid in every work of this wonderful artist who managed only to master the luminist, impressionist and post-impressionist techniques, but also managed to transmit the most outstanding of the culture of his time, some of his most emblematic paintings are Marina, Chicos en la playa, showing the aesthetic potential of the different seascapes of his native Valencia.
In 1981 was when he finally culminates his artistic training and begins to paint and follow some painting circles where he manages to position himself in some exhibitions in different regions of Spain as well as some competitions he wins successfully, most of these events were sponsored by the different houses of studies of fine arts.
His total recognition was achieved in 1883 when he was awarded in the regional exhibition of Valencia with a medal for his work, the following year he would again be recognized with a medal this time for a series of pro-military works, something very criticized by some colleagues.
At the beginning of the XX century he had problems due to the new imposed tendencies, maintaining a straight posture before the anti-naturalist tendency proposed by the intellectuality of that time, although in New York he was well received in spite of the criticisms especially by the Hispanic Society of America that had enormous influences in the spheres of artistic power in the United States, where from 1908 he made different exhibitions in where the main artist was Joaquín Sorolla.
By April 17, 1920, the artist suffers an attack of hemiplegia in his home in Madrid, 3 long years of absolute passion passed until he finally dies, 3 years after his death was held a great individual exhibition in the United States, honor and glory followed until after his death consecrating him as one of the great masters of natural lighting in painting. His legacy is invaluable and even today many artists study his technique, especially the hyperrealists who seek techniques based on the study of light on objects.
#
Thank you for reading
---
#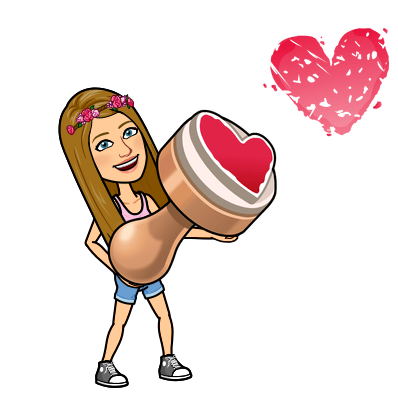 #
#
#
If you liked reading this article, feel free to FOLLOW ME, UPVOTE and RESTEEM! It's always appreciated =D. Thank you all for your support and see you soon for the news flamingirl's adventures!
#
#

#
#