Hi Steemit family!
#
#
Today I bring you a little about the life of another great artist of hyperrealism, such as Jason de Graaf, a Canadian artist with a great trajectory in photorealism, accompany me to learn some of the most important aspects of his life.q
Jason de Graaf, born in the city of Montreal in 1971, from an early age has been linked to painting thanks to his family who influenced him to make this happen. He is known as one of the most prominent photorealistic painters, especially for the textures he makes in materials such as metal or glass, he achieves this thanks to metallic paints, and with crystals, it is very easy to get confused when seeing a work by Jason de Graaf due to its similarity with reality. The first impression is that you are seeing a macro photograph.
The central idea that this incredible artist tries to show is an alternative reality, he uses objects from everyday life with the intention of telling a story, sometimes they have some meaning for him, or he even chooses personal things to represent them in his paintings.
Another aspect that contains a deep mysticism about the work of Jason de Graaf, is his intention to exceed the dimensions of the painting itself, it is as if trying to show the reality outside the picture, this causes a certain suspense in the viewer who does not find an exit to his paintings, perhaps because of the distorted effect of perspective, this happens because Jason de Graaf recurrently uses spherical objects which are bright and when represented in the picture drastically change the perspective.
Above all, the first hyper-realistic and photorealistic painters had similar arguments as to the origin of the paintings. At present this tricked art is not at its best, there is a very good technique, but few arguments in the works, and that is what determines if something can be valued artistically, the argument is the pillar of every work of art, without argument will only be a piece painted with good technique.
Some of the artist's arguments are to create a theatrical style scene, an alternative reality to the existing one, in this way each piece is unique, for that reason it is not its objective to represent as if it were a photograph an object, it is also to offer the spectator the illusion of great depth.
Another characteristic when painting is that he does not resort to the use of photographs, he prefers to recreate the scenes himself with real objects to be positioned at the painter's preferred vanishing point, in this way he paints live and not inspired by some photographs, also if he paints in outdoor spaces he first makes the sketch and then makes notes on the color temperature that could be for much of the day, this in order to always mix the same colors without affecting the tone.
In his technique we will appreciate the excellent use of the light that gives as result impressive shines and reflections, that are the result of the selection of objects to paint, almost always with texture of glass or metal, for many technically very difficult to paint while for Jason de Graaf they are a personal challenge to establish their new records.
He is currently quoted by art critics as the best hyper-realist of the moment at 48 years old and still has a long way to go and to paint.
#
Thank you for reading
---
#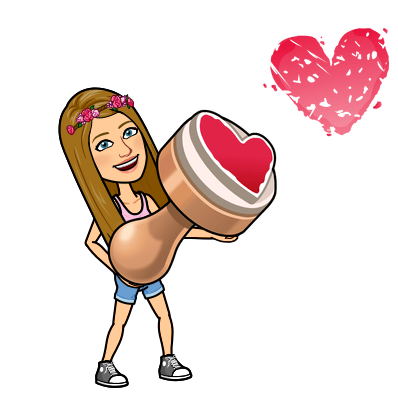 #
#
#
If you liked reading this article, feel free to FOLLOW ME, UPVOTE and RESTEEM! It's always appreciated =D. Thank you all for your support and see you soon for the news flamingirl's adventures!
#
#

#
#