Hi Steemit family!
#
#
Today I bring you one of the most ingenious photographers and known as the photographer of nothing I'm talking about William Eggleston one of the best color photographers of all time, of course, since the color film exists. Accompany me to learn a little about his work and life.
It is a bit difficult to take a course in the photographic field especially if you try to explore some kind of narrative that has never been revealed, photograph every day to inanimate objects, try to maintain harmony in colors, as well as the symbology you can use is not exactly easy to say these are some of the challenges that William Eggleston had to go through.
Born Memphis, Tennessee the place where he lives until these days, born into a wealthy family but his social sensitivity was always present and has been perfectly captured in his photographs.
His technique is based on long periods of observation of everyday events that pass unnoticed by others, but the visual acuity that he learned to cultivate this photographer has turned banal into something great and sublime. Above all, the place where he lived where nothing normally happened.
In his beginnings the artist dedicated himself to question his technique and related his lack of creativity because the place where he lived was aesthetically ugly until he felt inspired by life in the 60s where American society enjoyed some of its best post-war moments with graphics directed towards gas stations and shopping malls. And it was from this perspective that he found the codes to transform the environment that surrounded him into the most beautiful that your eyes will see.
He doesn't usually prepare the places where he takes photographs, he just observes and shoots, he is very spontaneous, he never takes two or more photos just one, trying to capture the essence of space.
So it is common to find a strange absence in his photographs as if it were a post-apocalyptic world, although he also portrays people with the same vocation and spontaneity, sometimes without prior notice, he has portrayed people and then in mutual agreement the subjects for the later use of photography.
On the technical side, he is considered as one of the greatest exponents of color photography, due to his birth coincided perfectly with the appearance for the first time of the first roll of photography with color chemistry. It faced an unprecedented challenge since at that time color photography was very frowned upon by artistic photographers who insisted that color photography was only for use in advertising that lacked artistic elements.
Despite the bad reviews William Eggleston managed to mount an exhibition at the prestigious MOMA and was a success.
In addition to photographer incursion into poetic terrain, with his book two houses dedicated to his wife and children, some features of his privileged position in economic terms were always present in the life of the photographer but still managed to maintain a perfect balance between the ostentatious and social sensitivity impregnating his work of fresh and genuine freedom that gave him a space as one of the great in universal photography and the most amazing thing is that all this achieved without leaving his hometown where life was boring and monotonous.
#
Thank you for reading
---
#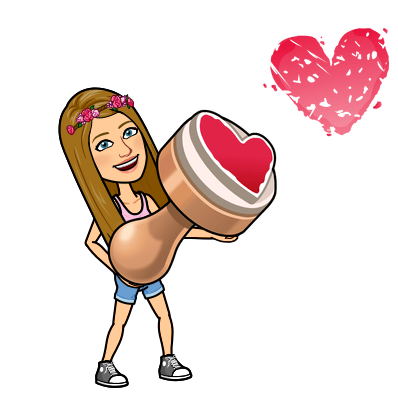 #
#
#
If you liked reading this article, feel free to FOLLOW ME, UPVOTE and RESTEEM! It's always appreciated =D. Thank you all for your support and see you soon for the news flamingirl's adventures!
#
#

#
#