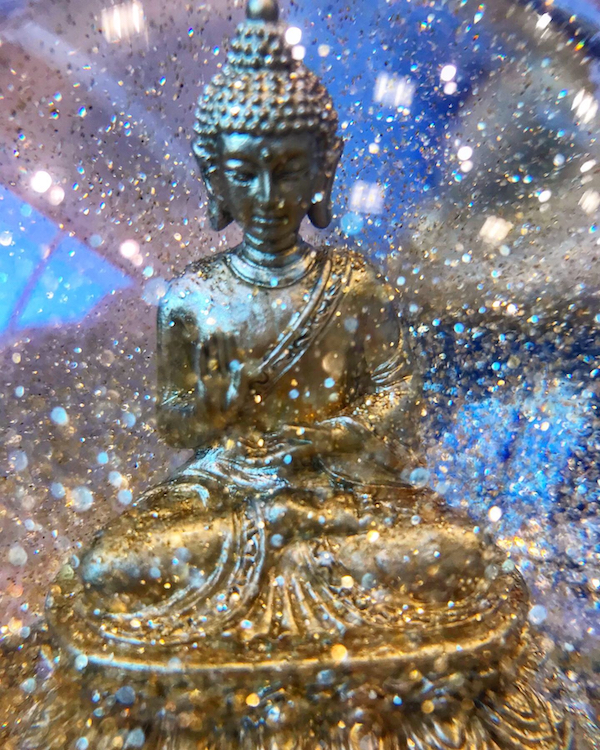 I was in a department store the other day with my girlfriend. It was boring. Very boring. I am not a fan of shopping but sometimes a moment of creativity presents itself.
I found these snow globes with various figures in them and it occurred to me that it would be fun to try and take some close up pictures of them.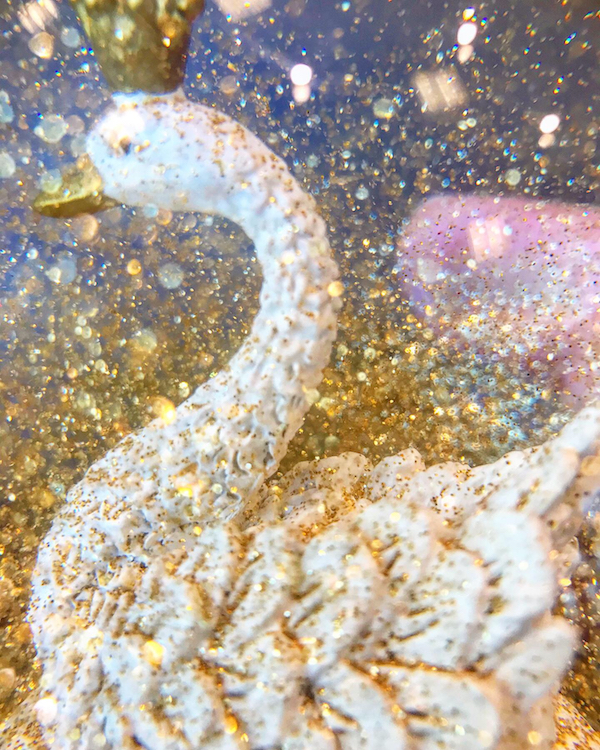 So what I did was whip out my phone, and try and take some close up shots after giving them a good shake. It came out ok but I could have done a better job with a proper camera. Holding the snowglobe in one hand while trying to snap a shot with my phone in the other produced a lot of blurry shots, but i did get a couple decent ones in the end.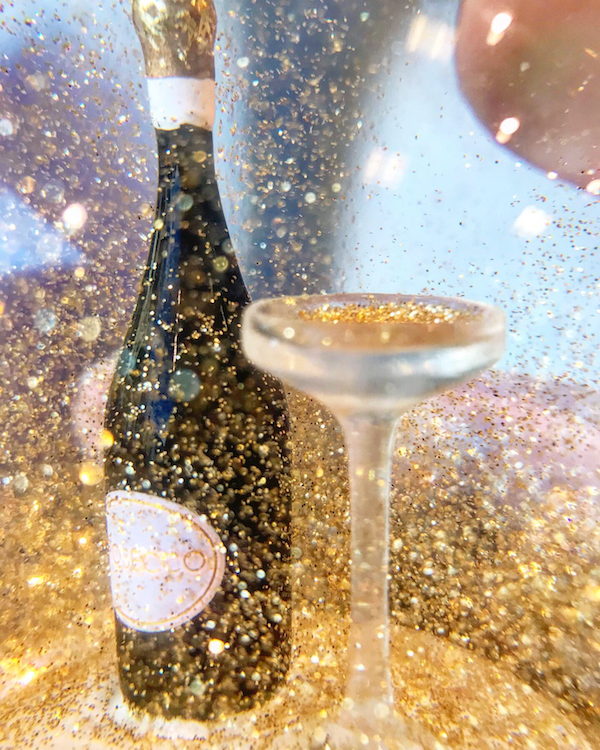 I did get some creative inspiration out of it and I think I might head back another day with my DSLR to try some more shots.. or I might just buy a big stack of snow globes and just go to town on them at home with different lighting setups etc.
Its been a while since I've played with my camera so this might just be the jolt I need to get back into the swing of things.
*

Thanks for Looking.
Follow me and read more of my posts here: @fiftysixnorth