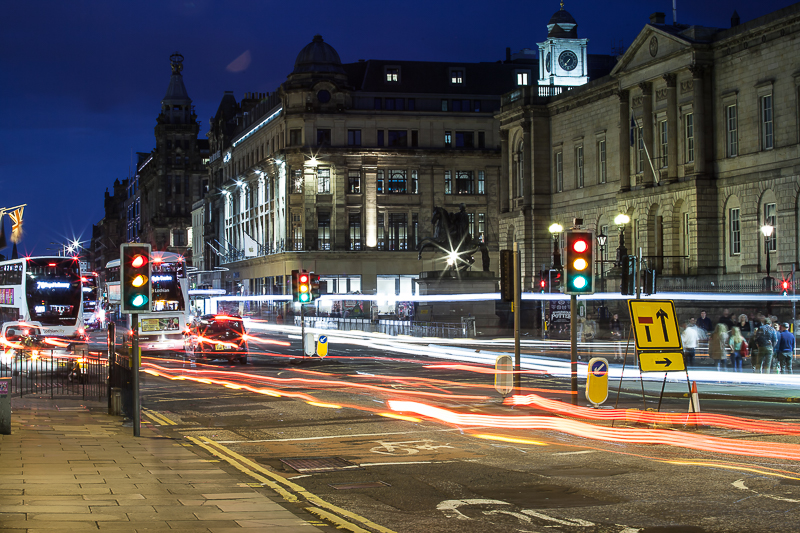 It's been a while since i've trekked out into town with my camera. Its also been a while since i've posted here.. i seem to go from one extreme to the next. Two and a half years of posting daily, and then suddenly some months ago i completely burn out an manage one post per month.
Sometimes it happens. I was working two jobs on top of doing steemit every day. Somethings gotta give in the end. Anyway, I had an interesting encounter on instagram where someone offered to send me a tripod they sell asking me to test it.
That's never happened to me before and I was quite flattered. Anyway, i'll write more about that in a different post.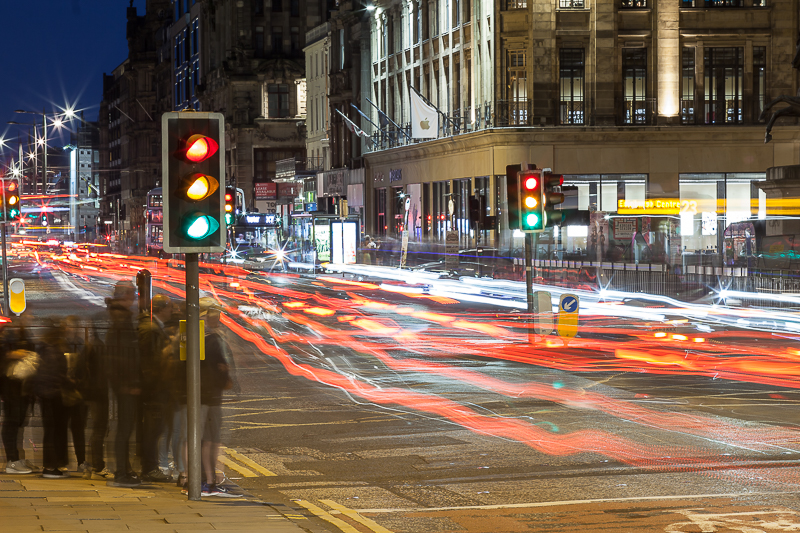 Anyway, I took that tripod out the other night to test it out and these light trail shots were some of the shots I took. If you know me, you know I love a good light trail. Having the traffic lights in there is just a bonus.
*

Thanks for Looking.
Follow me and read more of my posts here: @fiftysixnorth