INTRODUCTION
According to crypto analyst by year 2020 there will be a total of 3800 tokens in the world since the inception of Bitcoin in 2009.With the rate at which these tokens are rising and how different projects are springing up daily to accommodate them,there are still some problems relating to exchanges that are yet to be solved.Also most exchanges do not sometimes carry some tokens and due to how flooded the market is transaction fee is another thing to consider.From trying to find a cheap exchange that does not charge much to been a victim of cyber theft or wallet hacking exchanges are not too much safe this days.Sometimes we wake up to see our wallet locked and not accessible for no apparent reason, or one of the exchanges we patronise folding up.In a world that is trying to find a balance between the centralised and decentralised place,Kyber Network is here to give us the best service at zero cost.

Image from kyber website
WHY KYBER NETWORK
When we use centralised exchanges,our assets are always at risk because of the vulnerability in security and also the slow processing during transaction.Some centralised exchanges takes days or week to payout ir withdraw while some decentralised ones do not have the necessary liquidity to provide live trading.They sometimes charge high transaction fee too so as to maintain their dapp.
WHAT IS KYBER NETWORK
Founded by Loi Luu,Kyber Networkis a decentralised platform built on the Ethereum blockchain to give its users the ability to convert there digital asset and token into cryptocurrencies.It is an open source platform that offers security on tokens and instant payment after transaction.Kyber Network makes tokens valuable to the point that it can be used anytime and at any given place or time.They have the best solution for ICO as well.

Here are the things you can do on Kyber network
Swap tokens: By using wallets that are approved by kyber you can swap any token of your choice. By using ; kyber swap, Mew wallet, Imtoken, Enjin and Easwap.The also have a mobile app you can download from Google play store or Apple store
Build with Kyber: Kyber allows developers to integrate instant wallet into the exchange API.To learn more about this kindly visit the telegram channel here
List tokens : You can list your tokens on kyber for more visibility and to make it valuable.
HOW TO USE KYBER NETWORK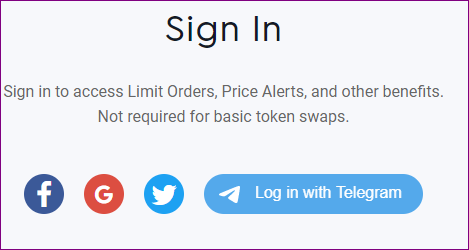 Here i was giving few options on how to login so I chose twitter.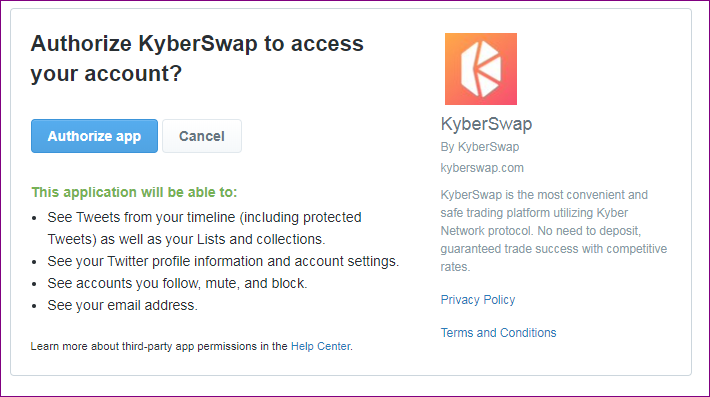 I got this reply so I had to register manually.

After registration and confirmation of account, I can now go ahead to swap tokens.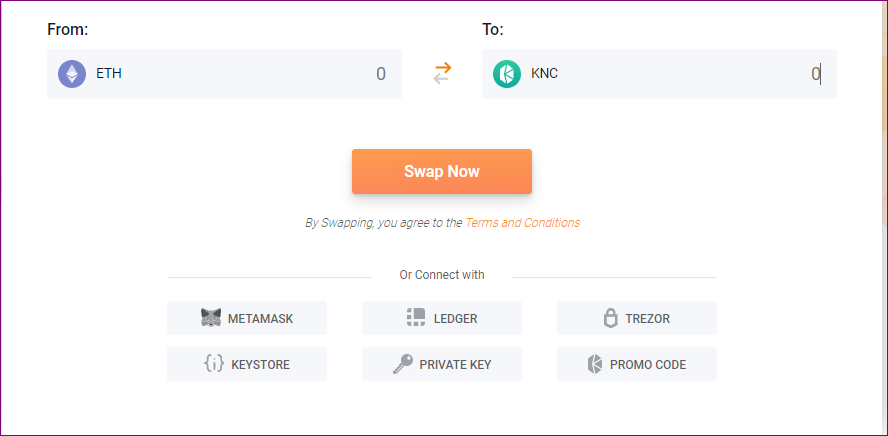 KYBER NETWORK TOKEN(KNC)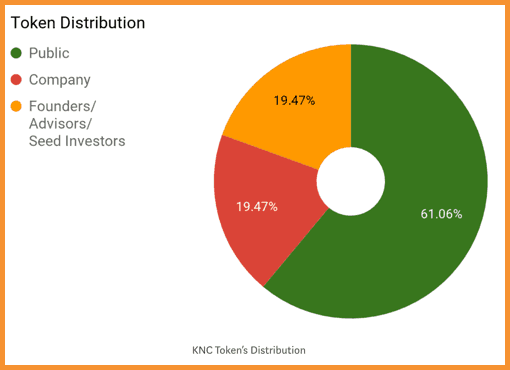 KNC is an ERC20 token so it can be used in wallets like Coinomi, jaxx among others.It is the official token for the Kyber network and it is used to collect all transaction fees on the network.
The KNC also ensures that the kyber liquidity reserve system operates smoothly.
The token is also the connector between the network and the exchange wallets.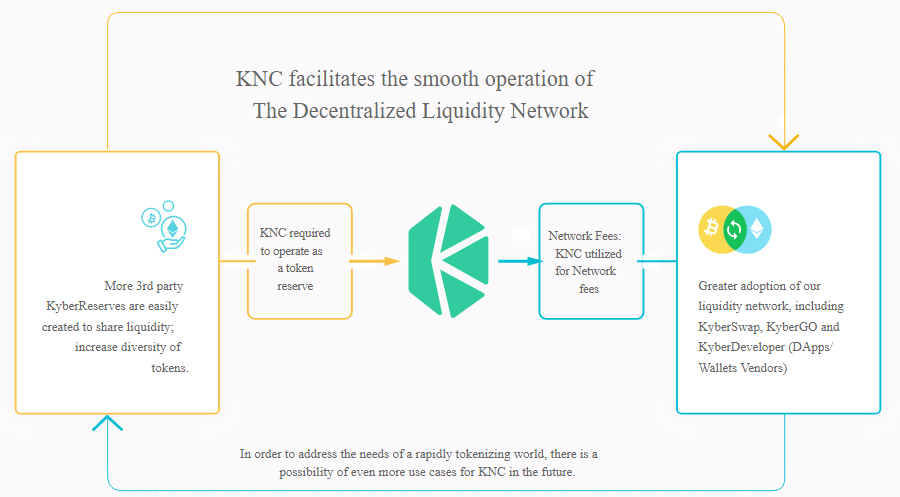 WHY I LIKE KYBER NETWORK
It is a secure exchange.
It provides the ability to exchange cryptos immediately at lower cost.
You can also transfer tokens from one person to another.
In cases whereby you do not have the exact token your recipient is asking for,[Kyber network]() can help perform the exchange during the transfer.
I also love the fact that they have users in over 100 countries and also allows it traders purchase crypto Ethereum with credit card.
IN CONCLUSION
I will be rating this dapp 4.5/5 because of all the positive reviewed I read about it and from my use case on the site, it was a seamless transaction and easy operation.
To know more or reach out to the team, below is there social channels:
Kyber Facebook
Kyber Twitter
Kyber Youtube
Kyber Medium
Kyber Reddit
Kyber Github
Kyber Telegram
Protocol paper
All images are from the kyber network website.