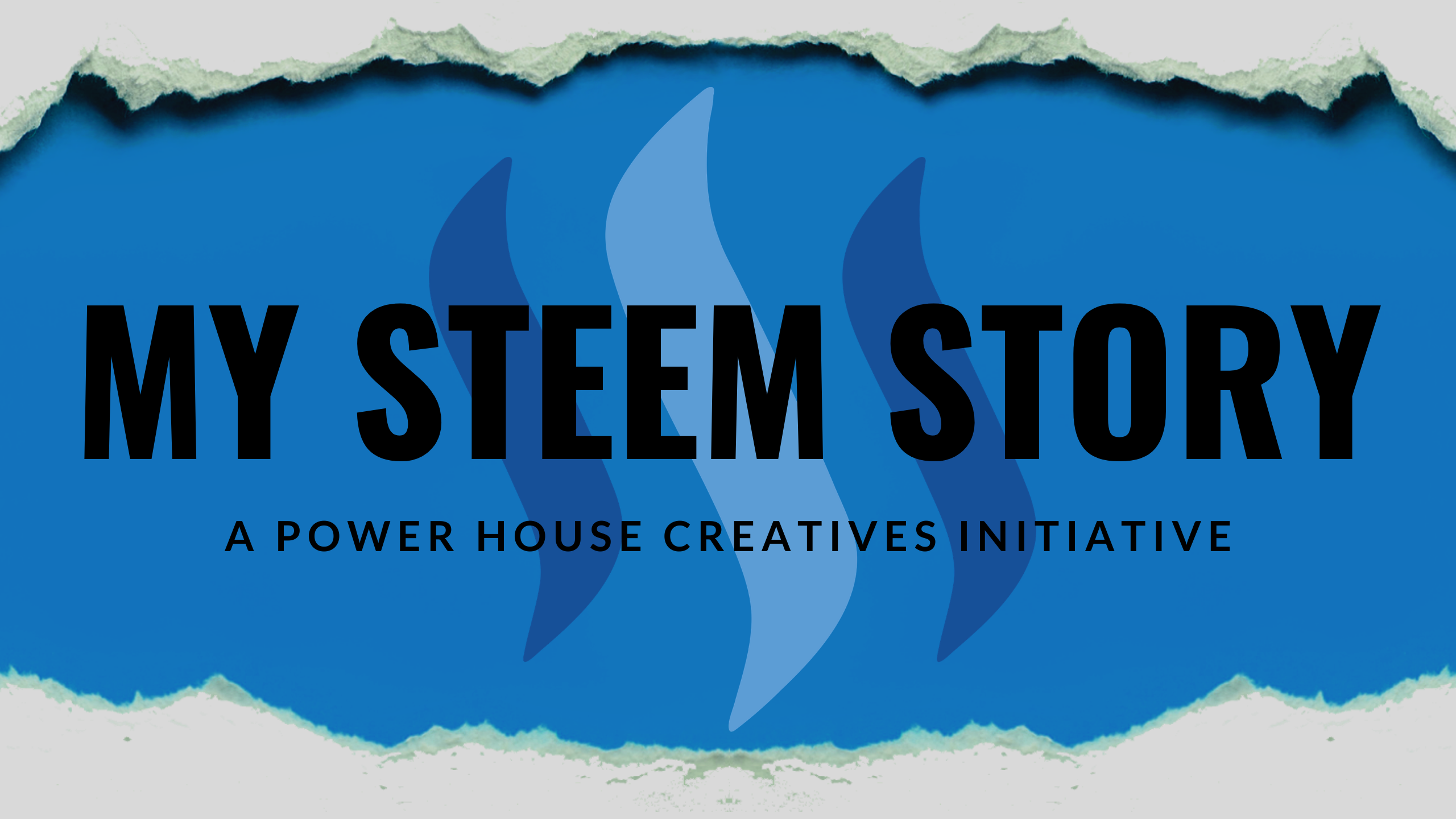 MY STEEM STORY
A Power House Creatives Initiative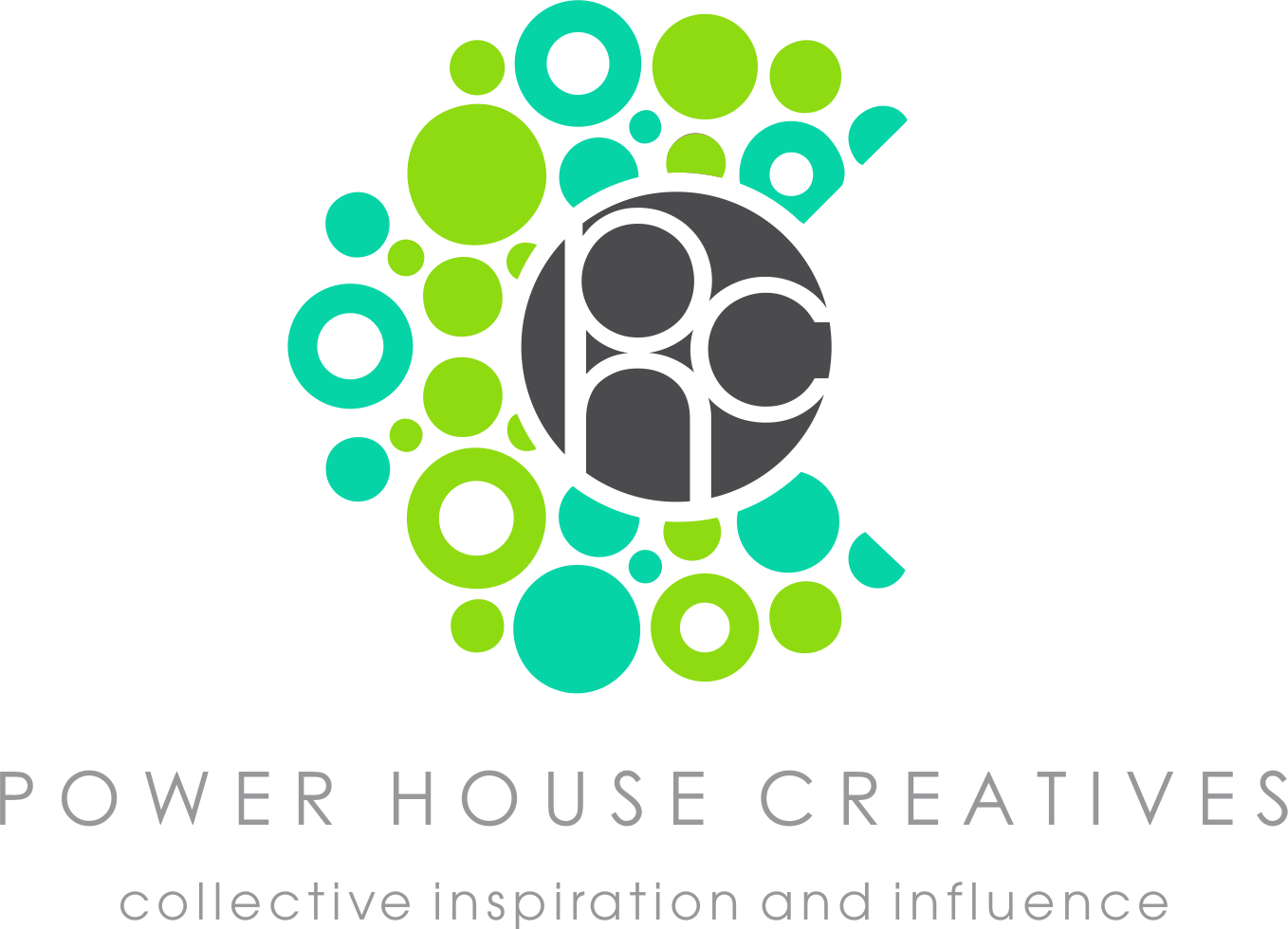 Everyone has a story – and all our stories have something in common… we all started from nothing and knew nothing. People want to hear stories. They want to hear OUR stories — they want to know who we are, where we are from, what we are doing, who and what we love, what we have learnt and where we are going. People also want us to hear their story! Being a part of the Steem network is an individual journey for every single one of us and through this initiative we will share our stories not only with all who are already here – hopefully inspiring, guiding and informing them… but doing the same for everyone else in the world too. Through our stories we will prick the curiosity of those who have not yet arrived and illuminate and widen the already open doors to our one in a million blockchain.
We invite and encourage each and every one of you to participate and share your stories too! You can find the "how to" details at the end of this post.
---
MY STEEM STORY - BY @FENNGEN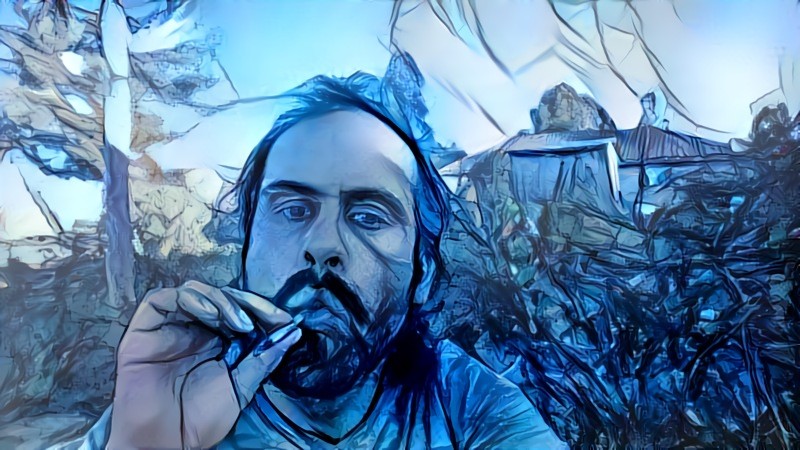 THE COMMUNITY I WAS WAITING FOR
---
I arrived at Steem when I was losing all hope of getting anything worth my time and investment in crypto. Previously I had gone through trading, gambling and playing grindy games in hope of finding a way to make money while being free to travel wherever I wanted. The result was loses and more loses.
For some reason I stayed clear of Steem Monsters. The cards seemed too childish which gave me the impression it was a pay to win. After trying out many other games and getting frustrated at their lack of community or active players I decided to give Steem Monsters a try.
I was almost put off by the fact that you had to pay 10 USD to begin playing but then I looked at the numbers and saw many people were actively clashing monsters daily. I thought: "if so many people were willing to pay and keep playing, there must be something good about it".
From the very first moment I felt relieved that my investment had not gone to waste. Everything about the game just "worked". There were many players, you won tokens you could sell with every victory and there were plenty of tournaments daily. You also won cards that you could either use to advance in ranks or sell as well. Everything was perfect.
One day I had curiosity if there was a Steem wallet for smartphones where I could manage my won tokens so I searched on the platform and there was my destiny presenting itself before my eyes.
SteemApp: Post content on steemit.com
Make money while sharing content in a social media platform
Or something like that said the description.
My shy finger touched the "install" button and there was no turning back. Now, I wasn't impressed with what I saw. The app had a horrible design and creating my account was the hardest process in the history of account creation. Still, luck favored me and my free account keys were ready in less than a week.
The more impressive part were some of the payouts of the pinned posts on trending. Over a hundred and fifty dollars for some (would of flipped on the times when some posts made over a thousand dollars each).
So I begin my adventure towards making a living off Steemit. I wrote my first post and anxiously awaited for my rewards. Days past and not a single cent on my first post. I wasn't really disappointed, "it's always a hard thing to get exposure on a new social media account", I told myself.
I wrote a few more posts that made somewhere between 0.50 to 1.00 USD worth of rewards. One day @grapthar, whom I met on Telegram told me I should post an introduction post with the tag #introduceyourself, which all new users could use once. At this moment @slobberchops appeared to give me some hints and guiding me to understanding what Steem was all about.
It was then I begin to understand I hadn't just taken on an "independent job", but rather was getting involved in a community. This idea was reinforced when I wrote a post answering a question from @ecotrain and the rewards shot up to 12 dollars! I was pretty surprised that with virtually no followers received that much attention.
I begin trying different tags to try and attract more people (thinking that it was the tags that had helped me with the previous success) to my posts but my rewards went back down to their original amounts, barely reaching the dollar. Sometimes I would feel like giving up but I was determined to keep going.
One day I ran into a post that invited Steemians to join the PowerHouse Creatives community. It said that they were looking for people who were willing to walk the extra mile, and boy was I willing to do it. During that time I did my best to be an active member of the community and support all those who took part in it.
It was a great experience because we were all so different. There were a few with whom I had similar interests, but mostly everyone was their own world. Though my economic rewards increased, I started to care less and less about how much I was making. Every day was just huge dive into the rabbit hole learning about Steem, the blockchain, the people in it, tribes, tokens, witnesses and the infinite variety of posts.
During that time I became close to the Natural Medicine community and met some awesome Steemians who I learn from and engage with constantly to this day. I realized that the less I worried about the rewards, the more fun I had on the blockchain and the more I grew as a member of the community.
If I had to give one piece of advice for new Steemians it would be just that: forget about the rewards, be authentic, talk with people, enjoy the community and share the things you love. The rewards will begin to come on their own if you stick with it.
Through writing this post I realize how much I've grown in these months as a person, as a writer and as a member of the Steem community. Steem has also evolved. The Steemit frontend now seems a primitive attempt of social media compared to the beautiful presentation of SteamPeak (@steempeak). New dApps and ways of interacting with the blockchain pop-up all the time and things just keep getting more exciting.
Truth is, I had done blogs before and had always dreamt of a platform that allowed precisely what Steem is allowing now. Tribes and communities are encouraged and are the essence of what makes this so lively. If you are a newcomer be sure to check them as they will help you to grow beyond expectations.
Each day that passes I feel more enthusiastic about this enchanting web that connects all sorts of people, helping us fulfill our dreams in many different ways. A big thanks to all the people who have made Steem possible!
This initiative is organized by PowerHouse Creatives community and it includes tagging 5 people who you would like to join. I would be interested in knowing the stories of:
@trucklife-family
@riverflows
@vincentnijman
@in2itiveart
@whatamidoing
Would you like to tell your Steem story? Check out the instructions below.
GENERAL INSTRUCTION:
Create a post titled: "My Steem Story – By @your.user.name"
The first three tags in order are to be as follows:

hive-114105

powerhousecreatives

mysteemstory

ONLY make use of the cover image provided in this post.
Keep the same formatting and placement (intro, footer
instructions etc.)
Replace the personal photo with one of your own.
Tag 5 people to join in on the initiative.
Share your post to twitter.
Share your twitter link and Steem post link in the comments of @jaynie's "Steem Story" post.

POST INSTRUCTION:

Write a post which shares and gives adequate response to the following headings:

• Where my Steem Journey began
(How you first discovered Steem and your very first thoughts and impressions "as you landed".)

• My initial challenges & how I overcame them
(Share a bit about the difficulties you faced at the beginning, whether it was navigation, post creation, engagement – whatever – how you resolved them and how differently you feel about it now)

• My Steem blockchain knowledge
(Give a little bit of background on your blockchain knowledge when you began your Steem journey versus now.)

• My Steem favourites
(What are the things you do mostly on the blockchain – is it blogging, vlogging? What front ends do you like to make use of and what content genre's do you generally focus on?)

• My golden nugget advice
(What advice would you offer to those that are unfamiliar or new to this space)

• My Steem hood & its peeps
(Share a little about the communities you belong to, discord servers you frequent and perhaps a handful of the awesome people you follow)