From the past into the future
Even just one week after wanting to start development of a business viable game, motivation falters. Luckily, there are a few things that bind me.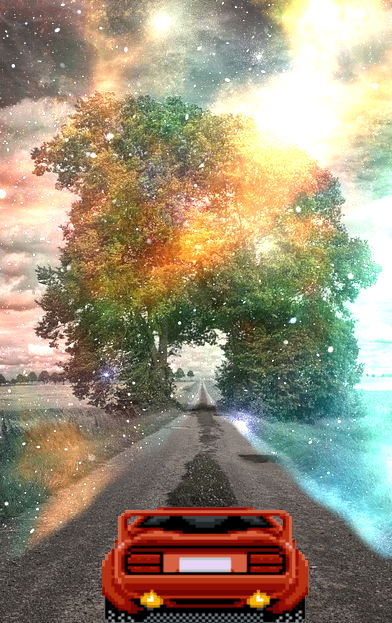 Background check
Understanding I will be able to turn this into a reliable source of income along with the need for said source are the two things that keep me interested. For a person like me, who has never been able to undertake a long-term project with delayed gratification, this is kind of an epiphany.
As a competitive gamer, I've been taught instant gratification often pays off. Specially when it comes to adrenaline. That is most likely because of my addiction to it, which made anything else quite difficult to pursue.
All the right triggers
It is only thanks to "waking up in life" that I can see how important this project is for my own happiness and for the joys of those important to me that I can feel the years passing by. One does not become a millionaire overnight. But becoming wealthy within only a few years is possible, as long as you have adequate will to chase this goal.
While knowing this is crucial, so is the ability to put things into perspective. Success is psychologically rewarding. A person can much more easily become courageous if they've had experienced success in the past and properly celebrated it. Courage and will allow me to plan ahead and carry on.
Slow and steady wins the race
So it is with great joy that I can see myself continue working in this project throughout 2020 and even 2021, no matter where it leads and what game comes out of it.