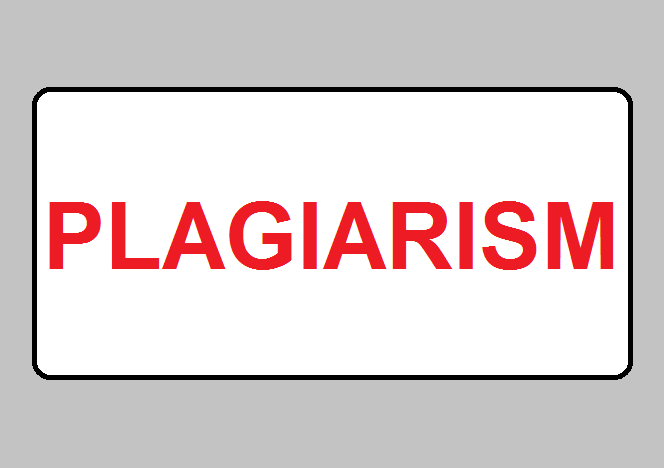 source
license
PLAGIARISM

This is the act of using another person work ideas as one owns original work in refusal to acknowledge the owner. That is let's say in blogging terms, using others blog as your own original blog. In simple terms, taking an author's work content and using it as your own original work.
TYPES OR FORMS OF PLAGIARISM
Plagiarism comes in different forms and ways there are;
SELF PLAGIARISM
In this form of plagiarism, it involves the reuse of one's own work which has already being submitted earlier. It is considered as a serious issue but moderate.
GLOBAL PLAGIARISM
Global plagiarism is a type of plagiarism that deals with using the entire work of another person as your own original work. It is very dangerous and a severe form of plagiarism.

PARAPHRASING PLAGIARISM
This is a form of plagiarism that involves the rephrasing of the work ideas of another person with acknowledgment that is by citing the source. With this type is very common but not accepted so therefore must be avoided.

MOSIAC PLAGIARISM
This a type of plagiarism whereby one uses ideas from different sources without stating the sources or citing them.

VERBATIM PLAGIARISM
In this type of plagiarism, one directly copies a passage of text from another person's work without citing its source.

Since Plagiarism is a crime and needs to be avoided there are effects if one refuses to go by the rules, below are some effects.

EFFECTS OF PLAGIARISM
- It leads to low rewards or grades for that work.
- It leads to failure
- It also leads to suspension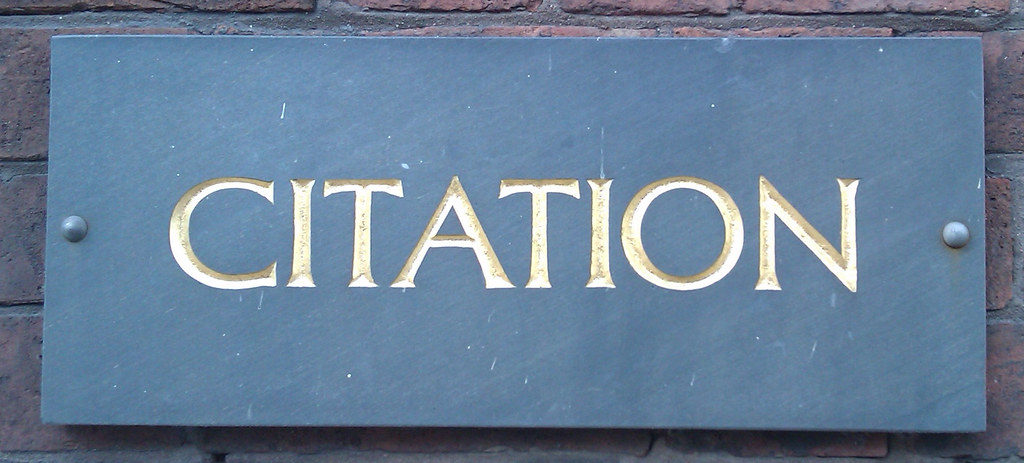 source
license
CITATION
This is the process of creating the awareness of your readers that some ideas in your work aren't from you but from different sources. That is acknowledging the owners of certain ideas you took from different sources.
CITATION STYLES USED
- Chicago style
- Modern Language Association
- American Psychological Association
CONCLUSION
Plagiarism is a very bad act therefore we need to try all our possible needs to deist from it. It is also very important we cite ideas that aren't ours, that's given credit to the original owners.

I can boldly say I have read and understood the Steemit Etiquette on the Steemit community and therefore will try all my best to embrace them.

Thank you for your attention.