Wednesday I left my home to a beautiful piece of earth to be with 7 other incredible women who uplift, love and bring such acceptance to my soul. Walking through the doors of what will be my "home" for the next 5 days, was just like walking through the doors of my family.
I started a year long self development journey in January, where I have gotten to focus in on myself with different themes for each month. I had the opportunity with this beautiful journey to go to a retreat in the mountains of Utah.
---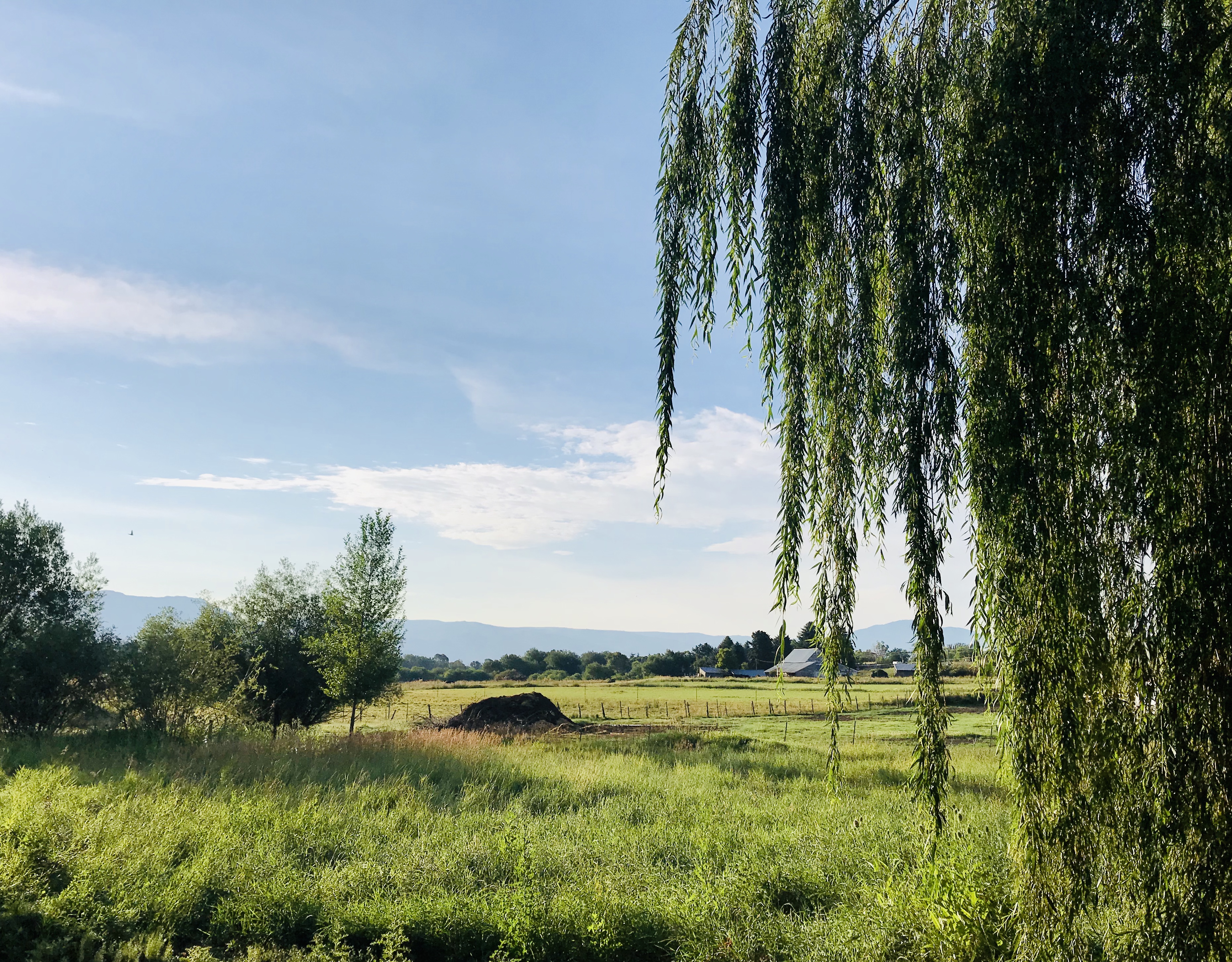 ---
This years theme is "The Great Migration". We are learning about how geese fly to lift each other up, and swoop down to help another it is hurt. It is the most beautiful thing to learn about! We each set our intentions on what we wanted to learn or grow in during this time. And it gives a focus on how we will live for the next 5 days.
My intention for the year was to have more fun and less fear, my "word of the year" is discipline, and my intention for this retreat was to listen more and talk less. My heart has been so full this last few days, with hearing other women explain their stories of the paths they have walked in life. It is so humbling and beautiful to be surrounded by such strong, and sure women.
We walked through the home to find what would be our space for the next 5 days, when we walked up to this room, I KNEW it was for me to spend a lot of reflection time in and that it was meant for me.
---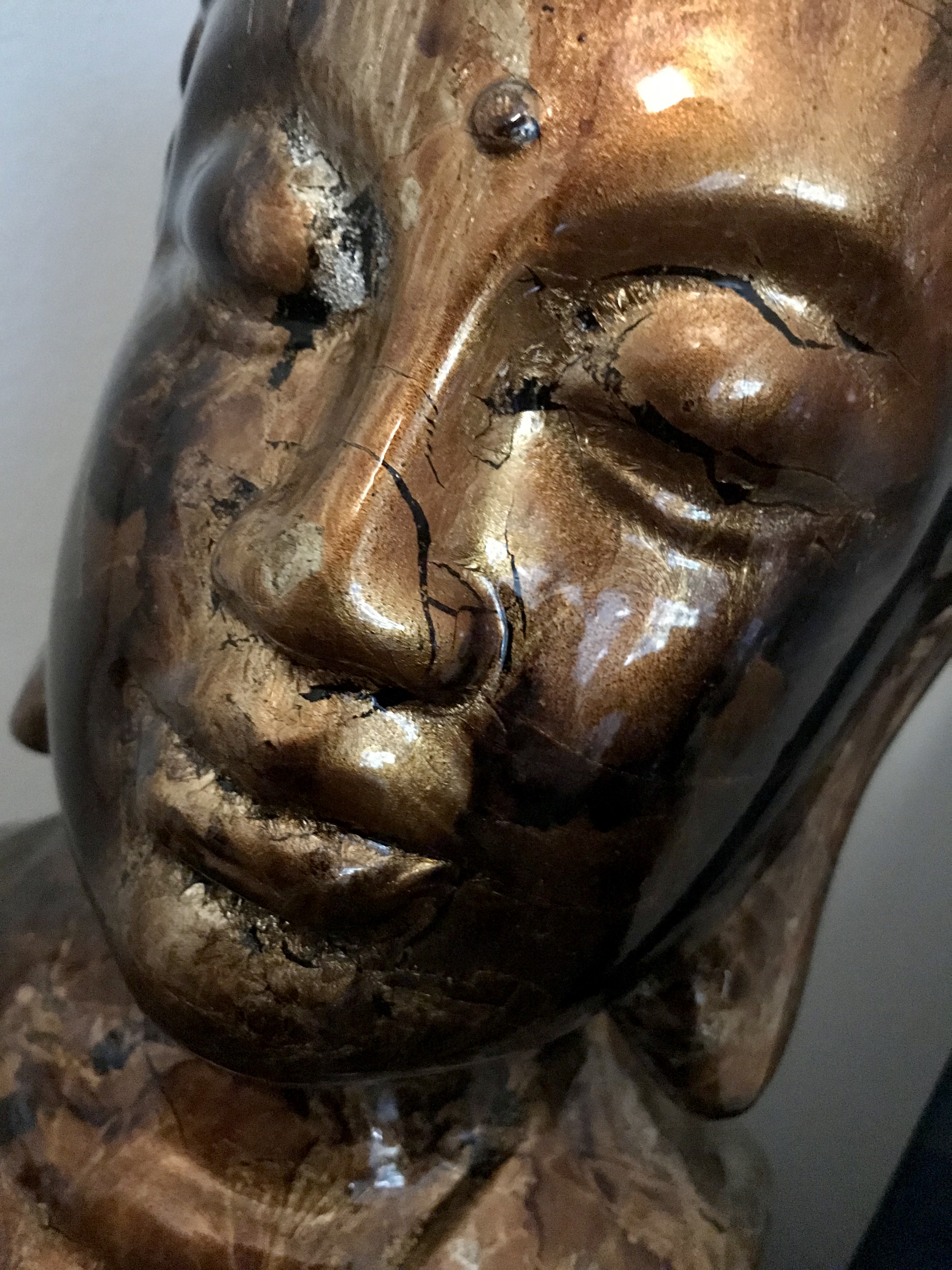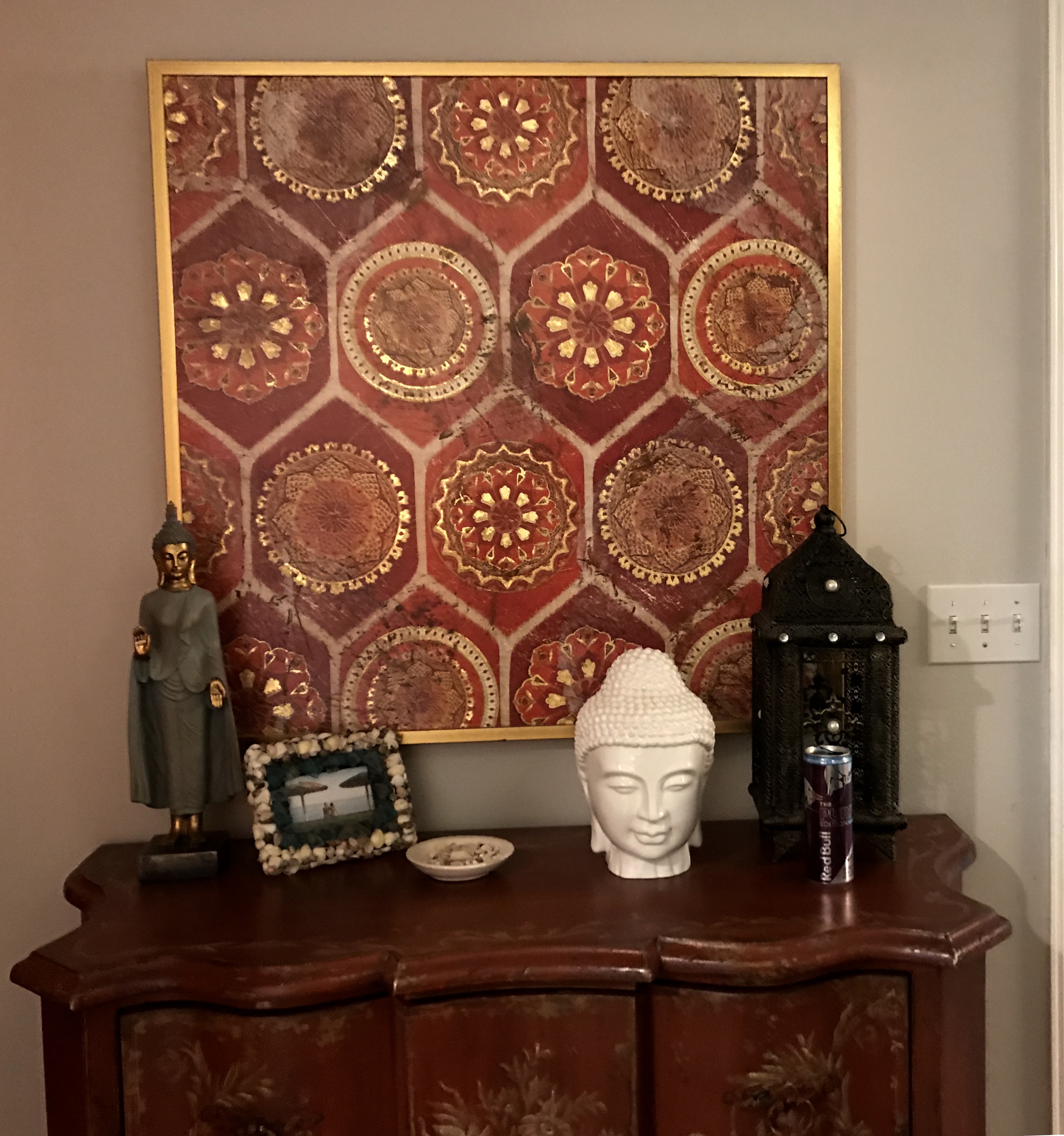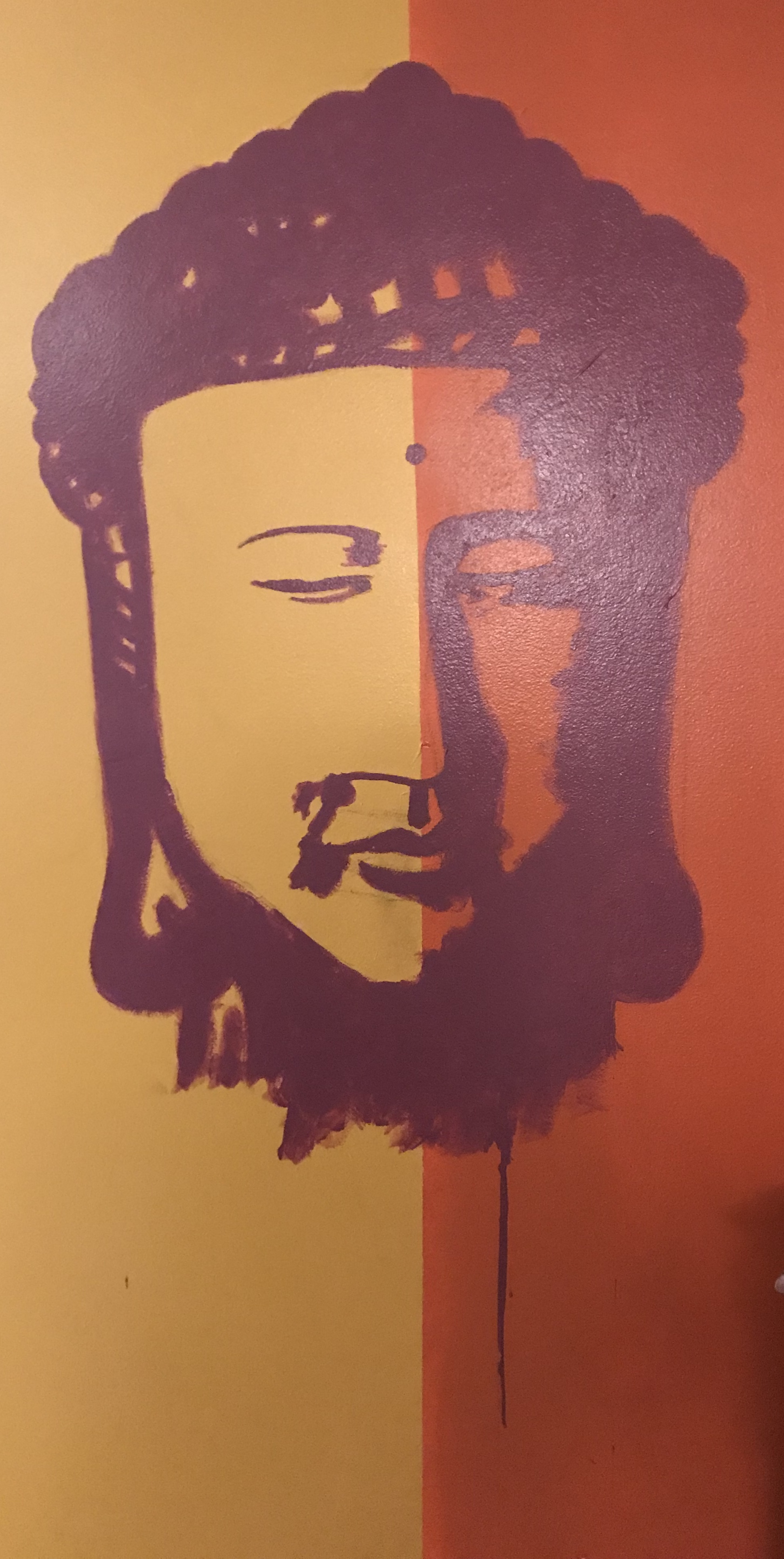 ---
The first full day it rained, and I threw on my raincoat and ran outside. I jumped on the trampoline and just enjoyed being a kid again! It was a magical moment, the sounds of nature filling my ears while the wind whipped around my hair. The scent of rain hitting the soil, and the cool air bringing my hairs on my arms to a point. It was beautiful.
We went on a hike to the most beautiful area, a gorgeous little creek. I immediately ran to the water, and got my feet right it, it was invigorating from the extreme coolness that rushed through my feet. It was a tranquil area, that my sisters and I just sat and quietly enjoyed. The waters plowing past the giant log we sat on, and the butterflies flying past, it was so peaceful. The coolest thing about this experience at the creek, is this. I ran down to the water and just got in, I didn't think about it, I didn't hesitate. I just did it. I got the most amazing photos from just going in. Just 8 months ago, I wouldn't have just jumped in, I would have thought about it and lost the opportunity to fall into a tranquil coma surrounded by nature.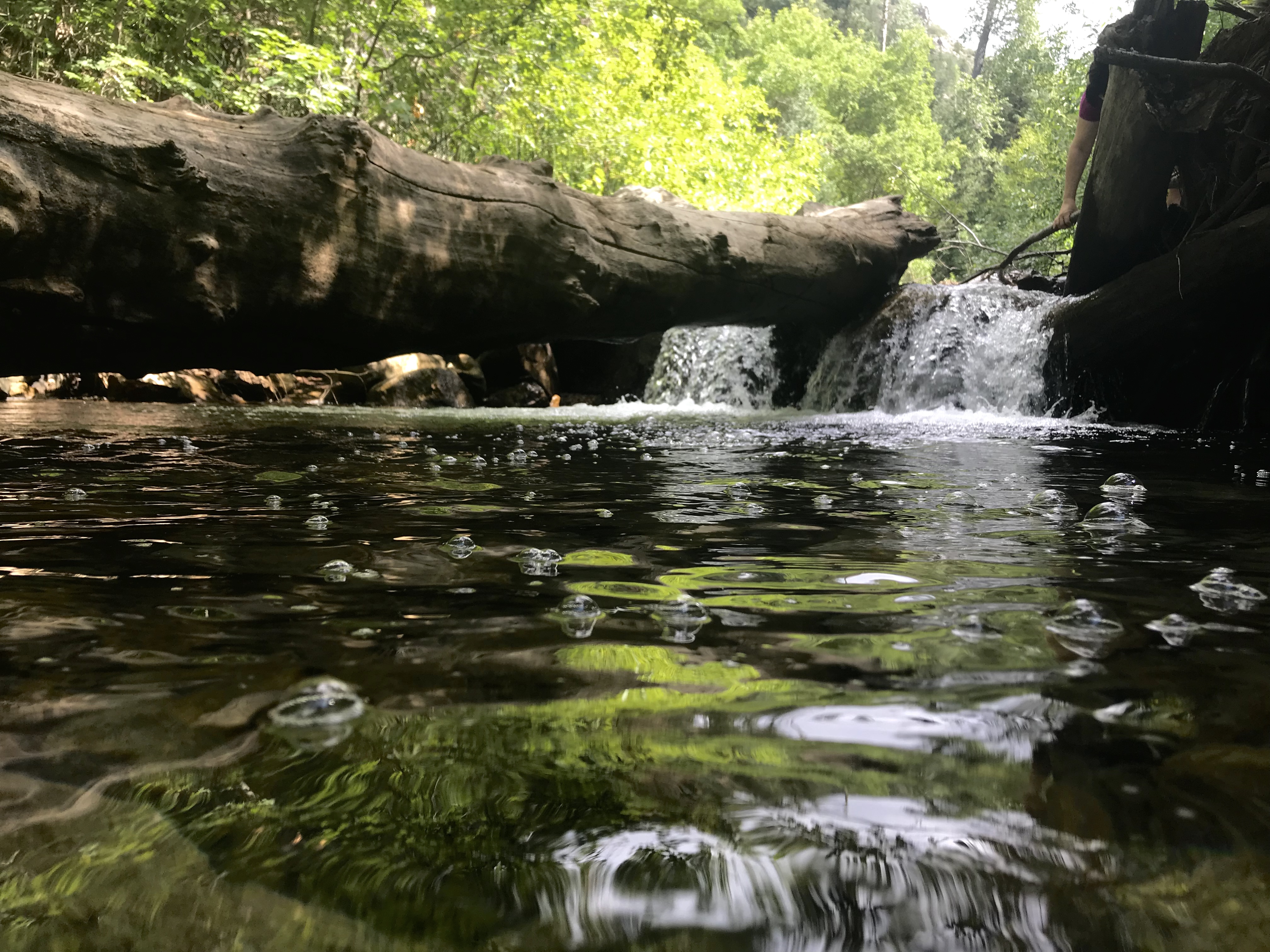 We came home and prepared for dinner, we spoke about what our experiences were like on our hike, and then gathered around a table outside. Surrounded by hummingbirds flitting wildly past singing their sweet high pitched songs. Celebrating our Migration together as women.
A woman came to the home we are staying and shared her stunning talent of using guides, singing bowls, her incredible voice, and spirit. To safely lead us to a deep cleansing of our bodies and souls. I had the most unforgettable experience during the time with this magical woman. My heart was mended through this musical journey from a hurt that has been with me for 16 years. It was glorious!!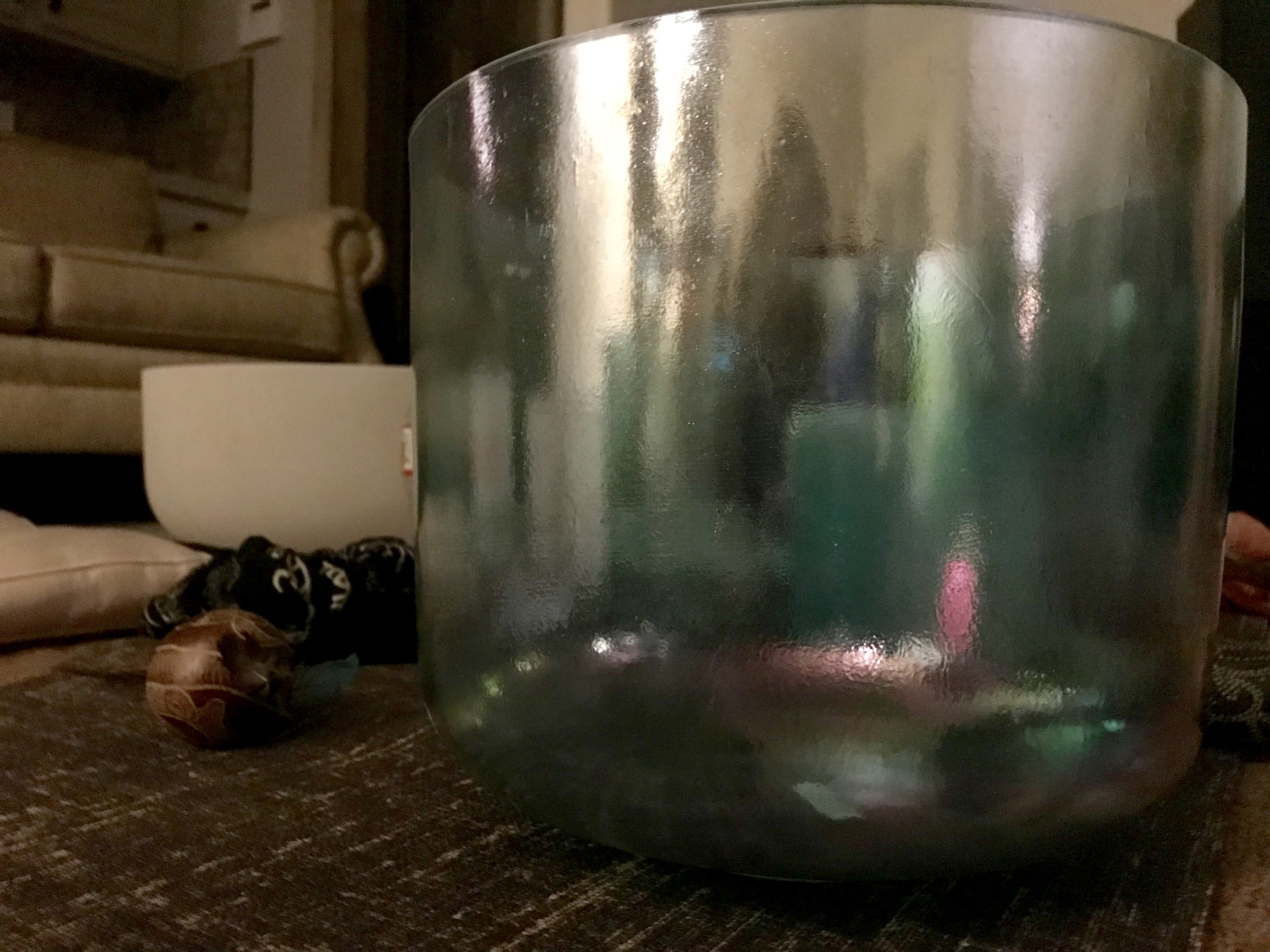 My heart is so incredibly full and I am so grateful to be on this meticulously thought out retreat. I am so grateful for my supportive husband and children, who stand behind me and cheer me on to my potential.
This was a long post, that barely scratched the surface of what I am feeling. Thank you all who stuck by and read it and enjoyed by post. All the photos were taken by me.
Namaste'