Breaking away from my usual pencil sketch, I made a long anticipated portrait of The Joker from "The Dark Knight" movie. I had intended making this sketch last Saturday but the day slipped by and I realized at the end that I mostly slept all through.
___
The first time I saw the Dark Knight movie, I was more than thrilled, Heath Ledger the actor who played the villain (Joker). Time and again offstaged Christian Bale (Batman) in ways you probably wouldn't expect. It was really sad learning about his death and I think he would have been the very embodiment of The Joker if he were still alive.

>The sketch was sourced from a scene in the movie.


Drawing Procedures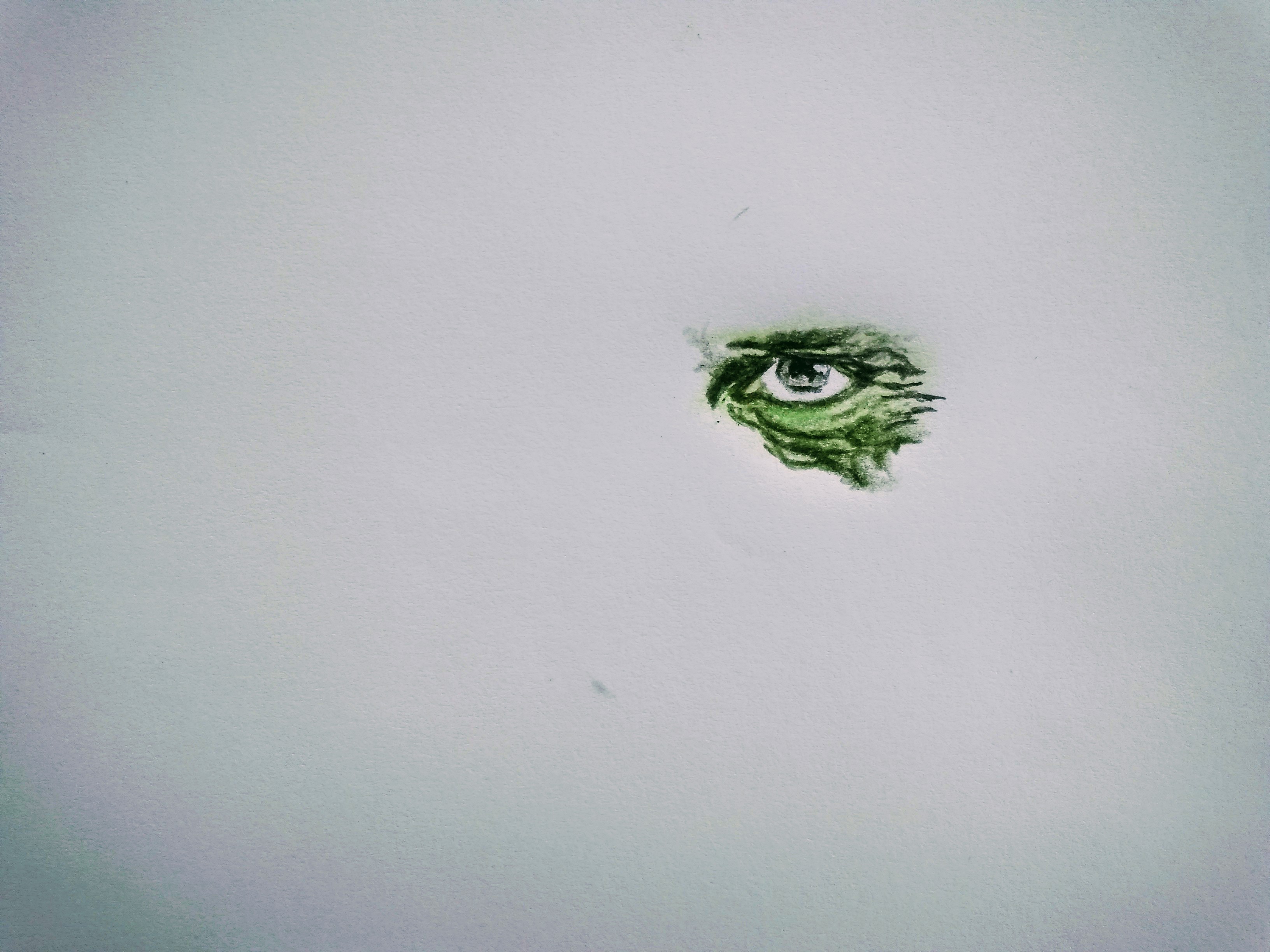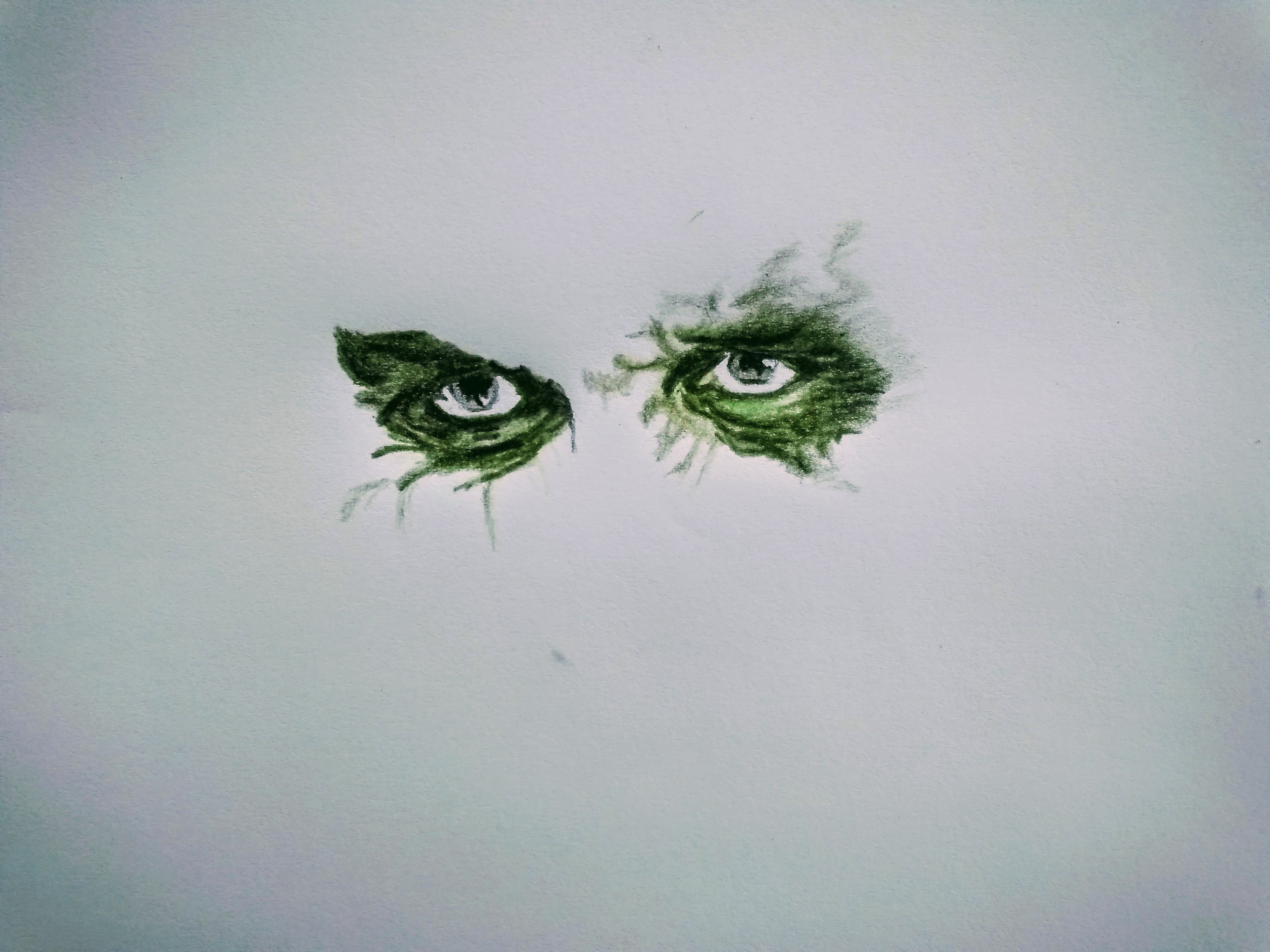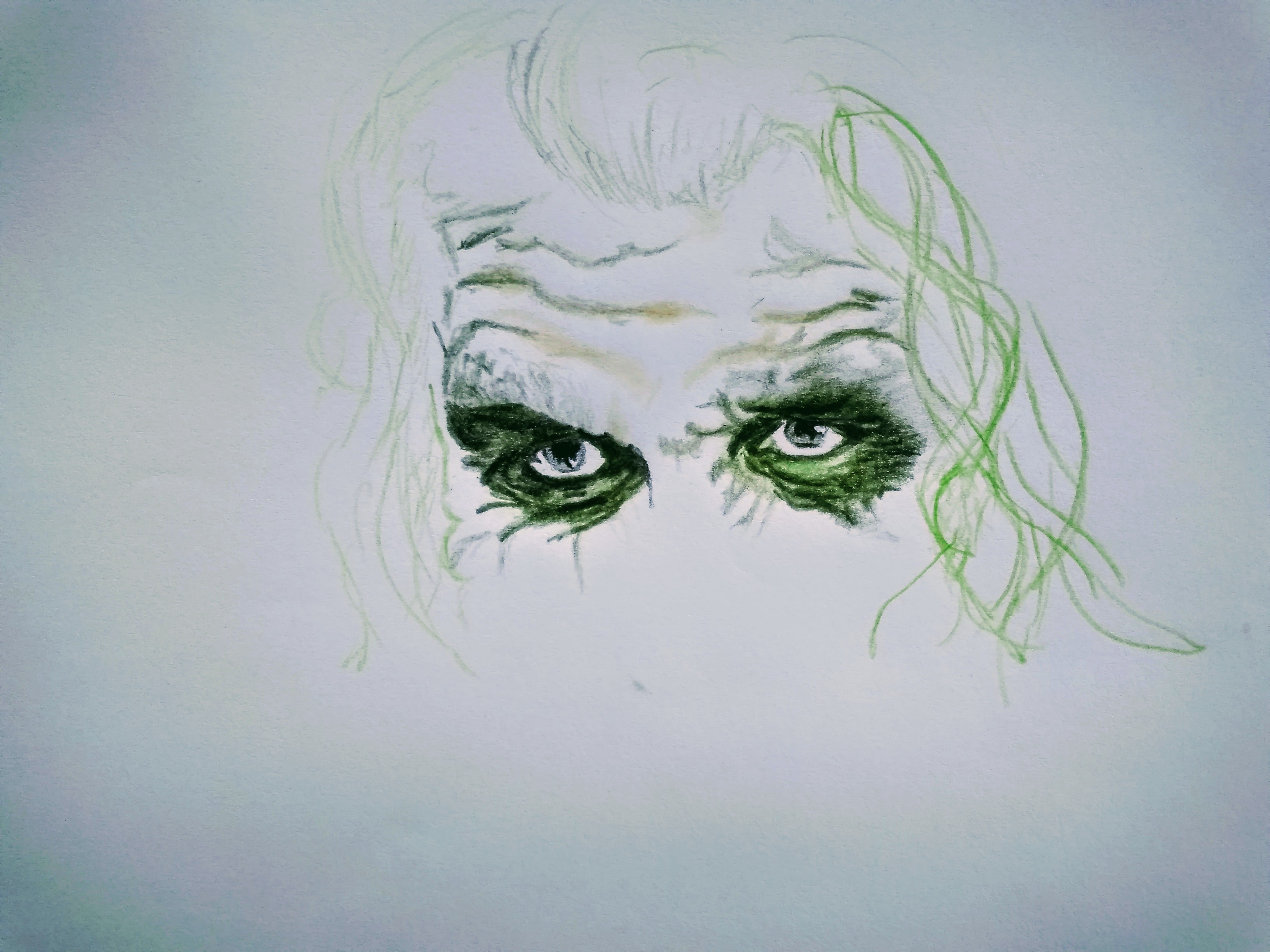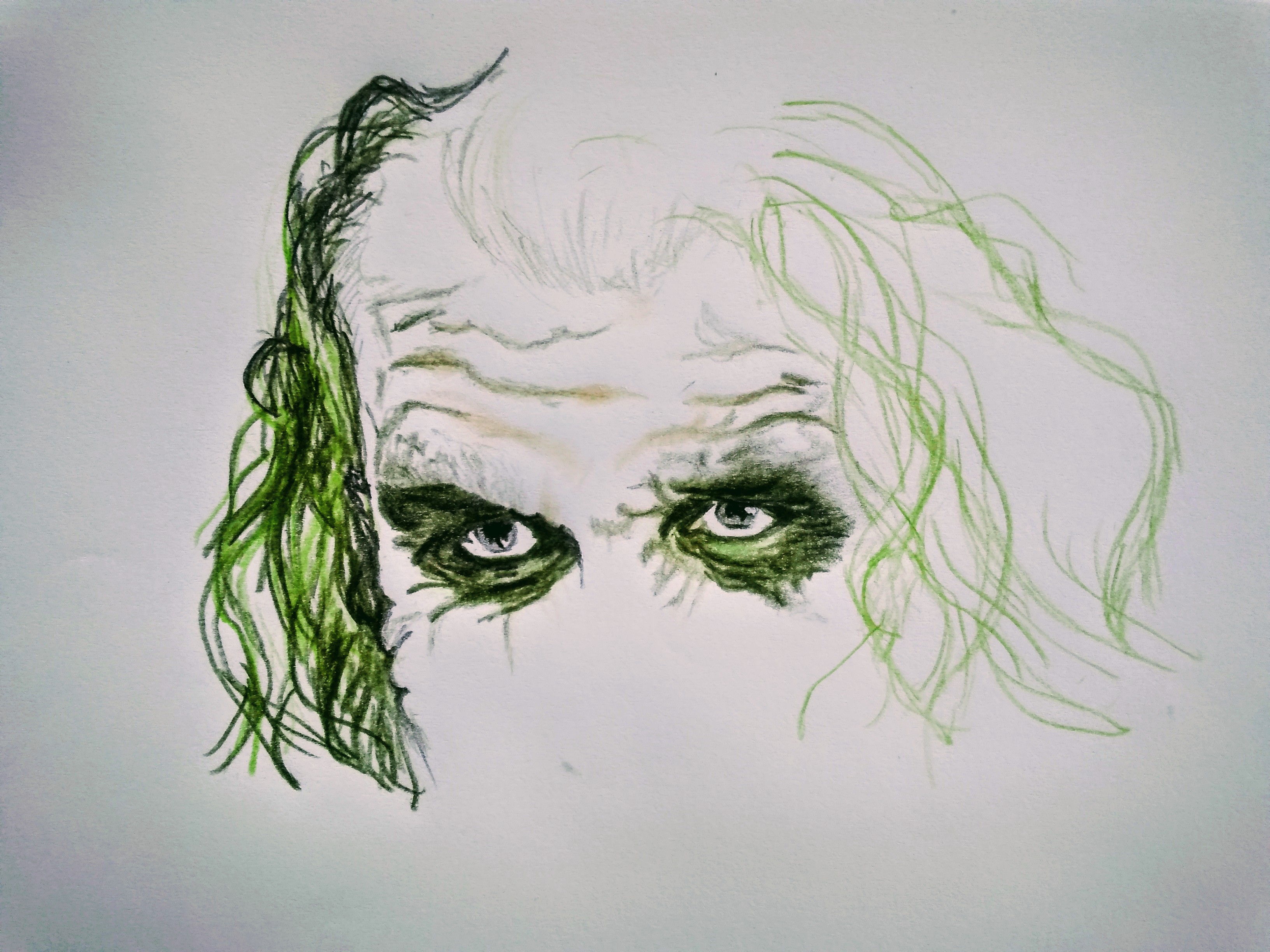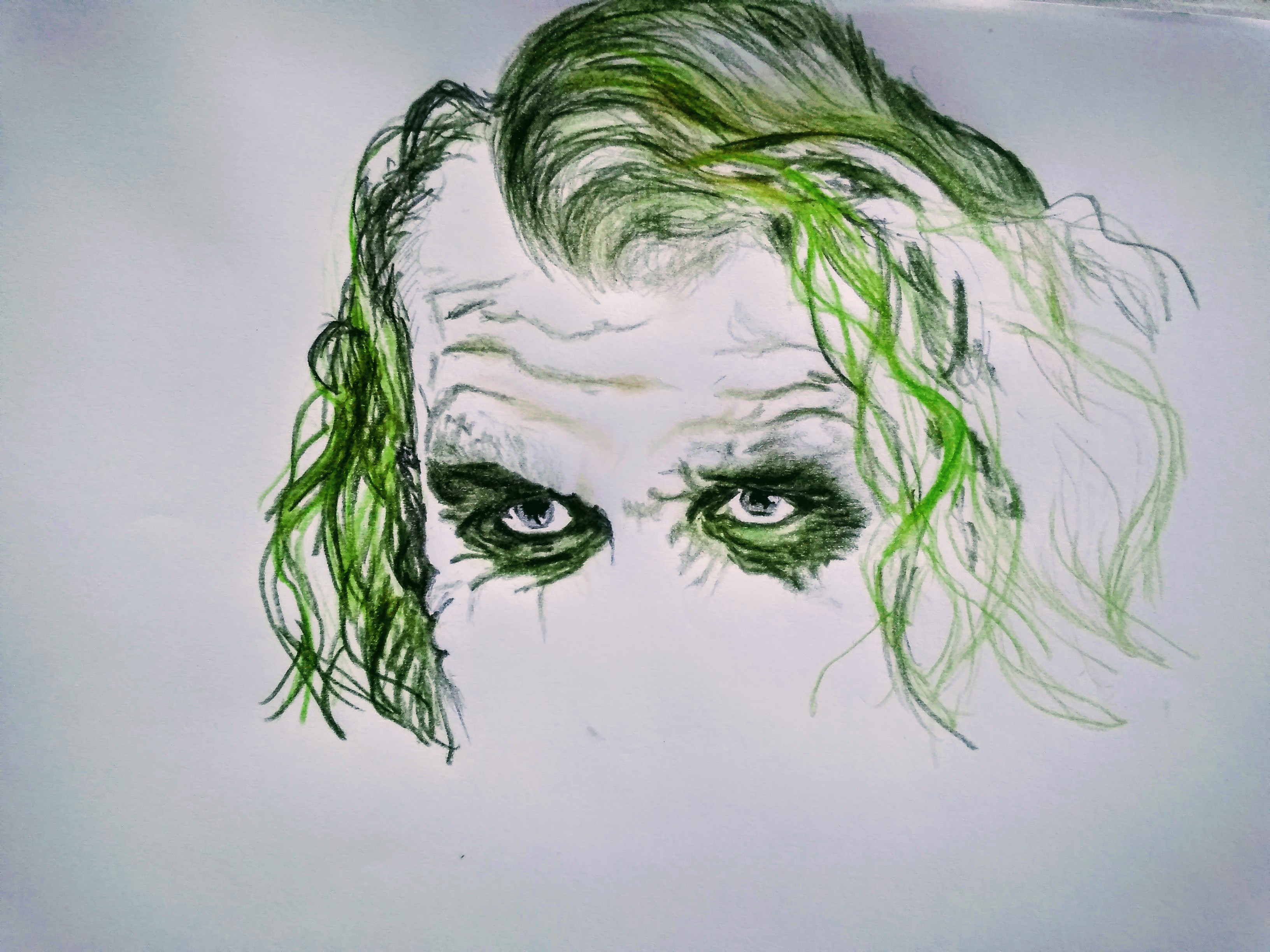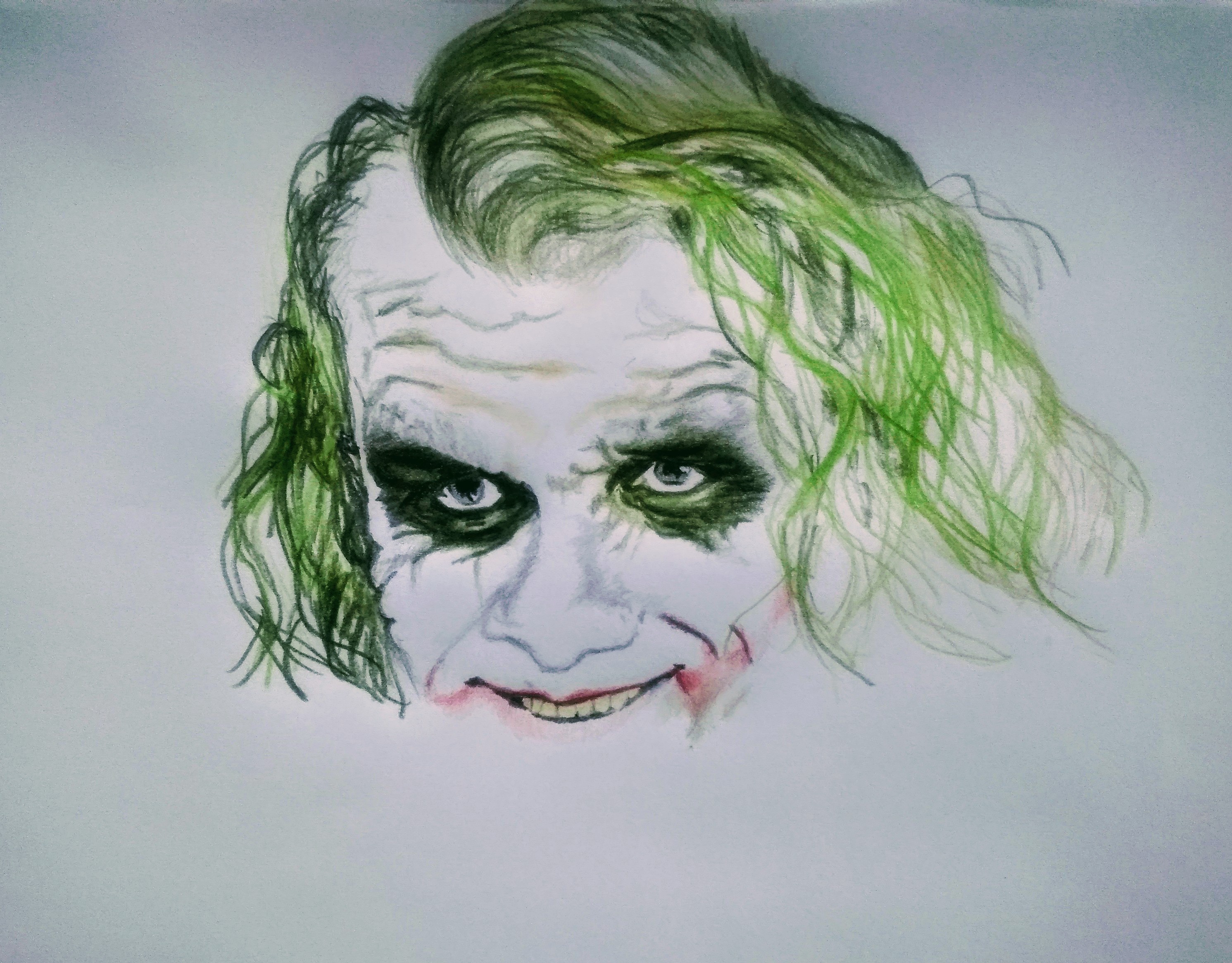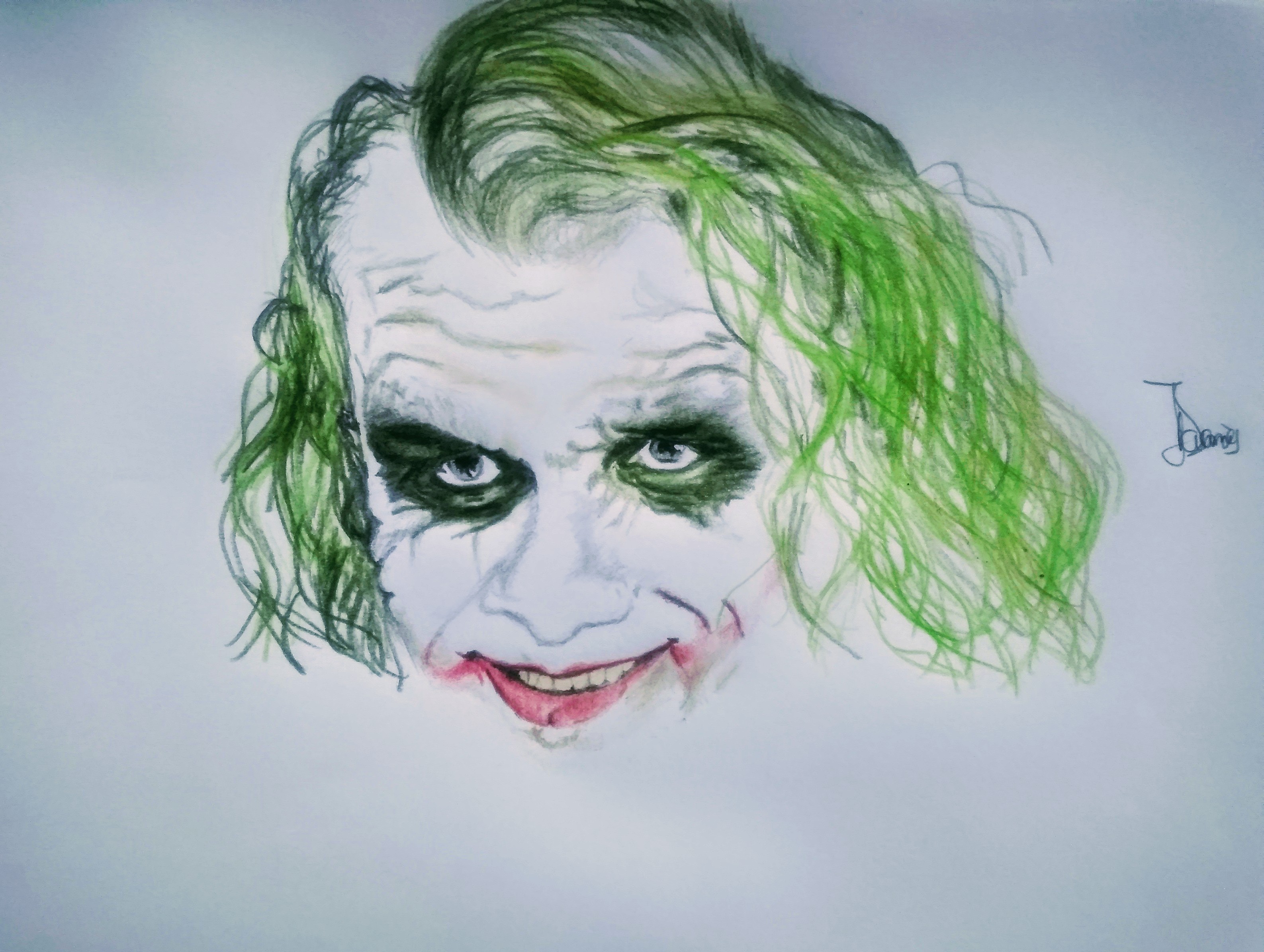 I made this sketch with my Master Art set of colours; pink, red, green, and gold some of which required 2 or more shades. The use of the paper as the background however is very much intentional and I would love to get your feedbacks on that.
Thanks for stopping by!