Before I met my husband, Valentine's Day used to be something I celebrated with my friends and sister. We would get together every year, bake pink cupcakes and treat ourselves to fun "girl's days" that included fancy theater dates or eating out at our favorite restaurants. Nowadays, this would be known as "Gal-entine's Day," but back then, there really wasn't a word for it. 😝 Making these adorable Homemade Chocolate Hearts brought back all the memories of the cute desserts we would put together. Except now, I'm making them for my handsome husband and crazy kids. My, how things have changed. ❤
I have so many different shaped molds at home and love making cute treats out of them for different occasions. I recently made some adorable Chocolate Bears for my son's birthday, and even more recently I made Mini Raspberry Cheesecakes with a basic square mold I had. I found this heart mold in my collection and knew immediately what I wanted to make!
This recipe is INSANELY easy. There are literally only two ingredients: chocolate and cookie icing. I chose dark chocolate because the darker color was striking against the red cookie icing. But semi-sweet chocolate would work just as well! I would suggest shying away from milk chocolate because it melts to the touch after it's hardened. If you're willing to store the chocolate hearts in the fridge afterwards, then you can go ahead and give milk chocolate a try.
So, if you're looking for a fun treat to make while at the same time impressing your Valentine, definitely give these Chocolate Hearts a try! The simplest gestures leave the biggest impressions. ❤
PREP TIME: 10 minutes
TOTAL TIME: 1 hour
MAKES: 12 chocolates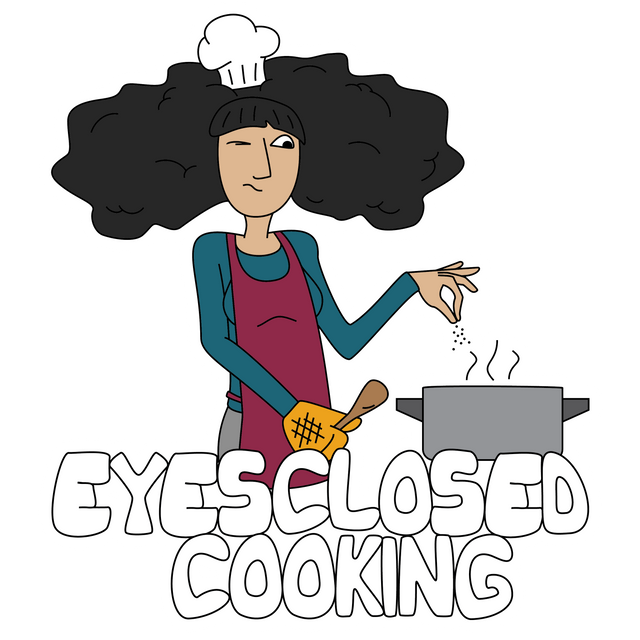 And be sure to follow me on all of my socials to get my latest recipes!