Source
---
Source
Project concept.
It is a decentralized protocol that allows us the benefits of the innovative blockchain technology platform, it is driven by the artificial technology (AI) platform, the performance of this technology is very good since it is approved by AIDPos and apart this platform helps to promote Other projects, the main objective of this cryptocurrency is driven by a platform called vortex, it is a decentralized platform in charge of monetizing the content that users generate through votes, these contents are texts, images, audios, videos, etc.

Source
---
Social reach
The candles project offers its users to monetize its content to make its platform attractive and more users in the world join it, it offers a multi-currency wallet to store cryptocurrencies such as bitcoin, ethereum, etc., it offers a decentralized market to market your tokens with the name by velasphere. This platform is formed for DApps of the defi.
---
Purpose of the project
The purpose of the velas project is to generate an audience on the vortex platform so that users from all over the world can interact with it as a monetized social network and it will expand to more places around the world, this will allow the movement of the candle tokens around the world. world and a massive market will be created for this currency.
---
Market response for the particular project
This project aims to integrate into a payment processor coinpayments, it is the most important payment processor there is, this will allow you to save commissions, and receive refunds to users of purchases made but only using the candle currency.
---
Why the particular project will be a good investment.
This project looks good since it has artificial intelligence and is decentralized, it also has very good projects such as mining tokens by monetizing content on a social network, in the future as a payment processor. If you want to invest this is the time to do it, making a long-term investment with your risk capital in this currency, you can get rich.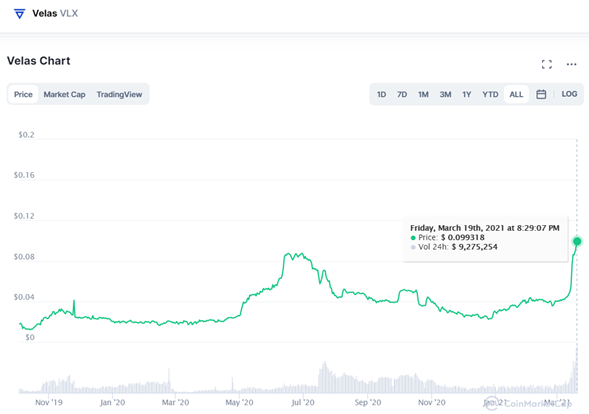 Source
---

Thank
@besticofinder
@steemcurator01
@steemcurator02

---