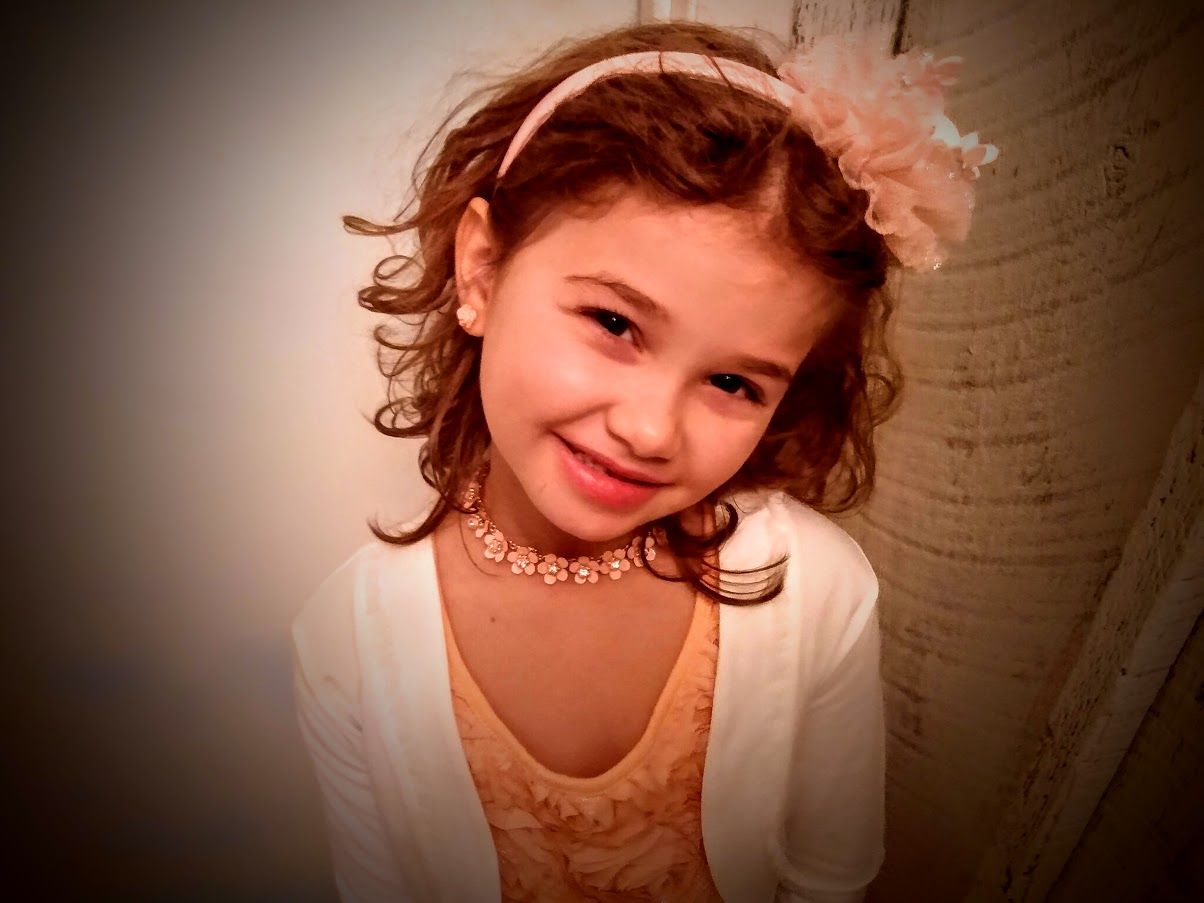 Click Bait
This post has absolutely nothing to do with TRON and is designed to provide you with a heavy overload of cuteness to set your mind at ease and make you smile. On Valentine's Day, my eldest daughter here in the cover photo, had a tea party and did a little dance for us to open the festivities. I love being a dad. Some people in the Castle got to see a few pictures, but here is the whole kit-n-kaboodle starting with the dance. Do enjoy!
| I want a picture with sissy! | You like my new oufit? |
| --- | --- |
| Don't forget my picture Daddy! | A rose is just a rose. |
| --- | --- |
Gotta Love It!
They even had some chocolate fountains set up! I thought that was really cool and Freya didn't know what to do first - get a handful of liquid chocolate goodness or smash marshmallows in her mouth! All in all, it was a good time. Here are a few gifs I made of the fountains and some more super cute pictures of my Crown Princess. Enjoy the weekend my peoples and I hope you had a good Valentine's Day!
| Luna and her crazy little bestie :) | Mouthful of marshmallows! |
| --- | --- |

Heard of our Spread Love, Not War campaign?
Want to support the fam too? You can -
Come visit with us in The Castle!
Join #thealliance curation trail!
Delegate to the family curation account - @thealliance!
50SP - 100SP - 500SP - 1000SP - 5000SP - 10,000SP - 50,000SP



Is Voting WITNESSES difficult?
Let me do it for you!
Set me as your PROXY VOTER!



@snook made this badass gif