@traciyork has been a diehard steempeep for quite a while now. I see her on #twitter all the time, so how she finds time to even be on Steem, is amazing. Ha! Good on ya hun, glad you got some recognition and appreciation for ypur contributions on and off chain. Stop in over there on the tweety bird site and give her a follow or pat on the back😎


---

Read more:
Traci (Cavanaugh) York (#Steem #Blockchain #FTW!) on Twitter
"Thanks to the amazing generosity of the #Steem community, I just collected almost 100 $Steem from m...

Source: https://twitter.com


---
"Tokenizing the web."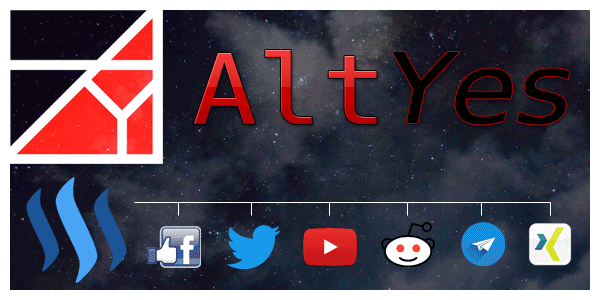 Heard of our Spread Love, Not War campaign?
Want to support the fam too? You can -
Come visit with us in The Castle!
Join #thealliance curation trail!
Delegate to the family curation account - @thealliance!
50SP - 100SP - 500SP - 1000SP - 5000SP - 10,000SP - 50,000SP



Is Voting WITNESSES difficult?
Let me do it for you!
Set me as your PROXY VOTER!



@snook made this badass gif