**Welcome FRIENDS to CONTEST 1**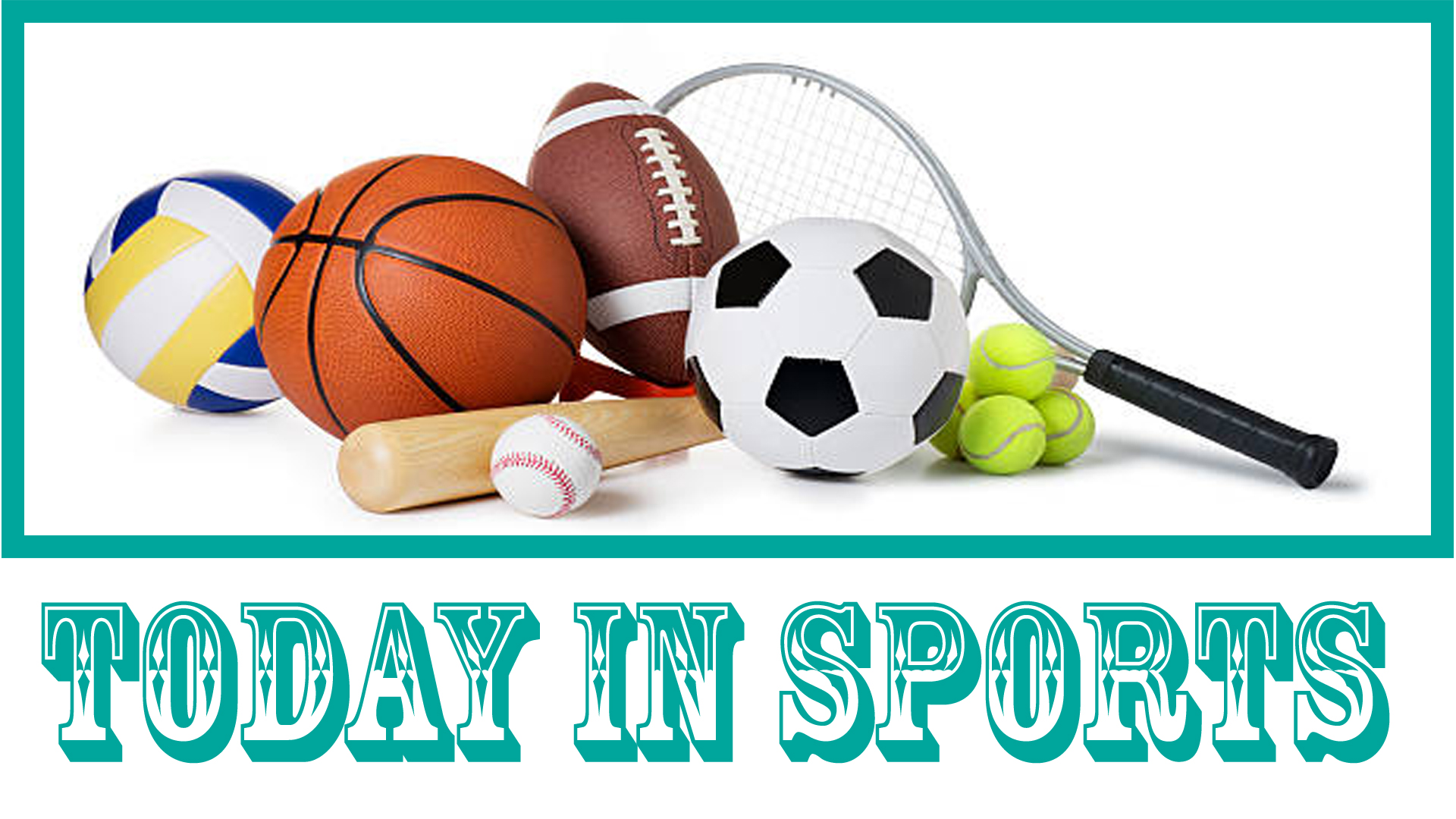 Today 22 Aug 19: Cristiano Ronaldo admitted on Wednesday his long-time rivalry with Lionel Messi has made him "a better player" and that he enjoys a "healthy" rivalry with the Argentine great.
Now Coming Towards TASK
# Complete Task Get WEKU
**
1. ReSteem this POST on SPORTSTALK or Marlians or UpFundMe
2. Follow Me and Comment Below about Today in Sports History.
3. Mention Your @Steemit and @WEKU username Because.
4. Prize Consist of 10WEKU Tokens, 50% to 100% UPVOTE on Your Comment at SPORTSTALK.
5. NOTE: Both WEKU and SPORTS are Instantly Convertible to STEEM.
THANKS
# @EngineerMAbbas
If You are not at WEKU Join Now
# Weku is Convertable to STEEM See Method Here
Note: The Task are only REWEKU - RESTEEM - RESEREY - REGOLOS and for Each Task Completion You will Get 3 WEKU.
After You Complete this Task Comment Below "Task Completed with Your Weku Link" Like Below on Your Rescpective Platform Like steemit, weku, serey or golos
You will GET 3 WEKUon all of Below Actions Per Each Task
# 1. Complete REWEKU Task GET 3 WEKU
# 3. Complete RESEREY Task GET 3 WEKU











THANKS
# _@EngineerMAbbas_