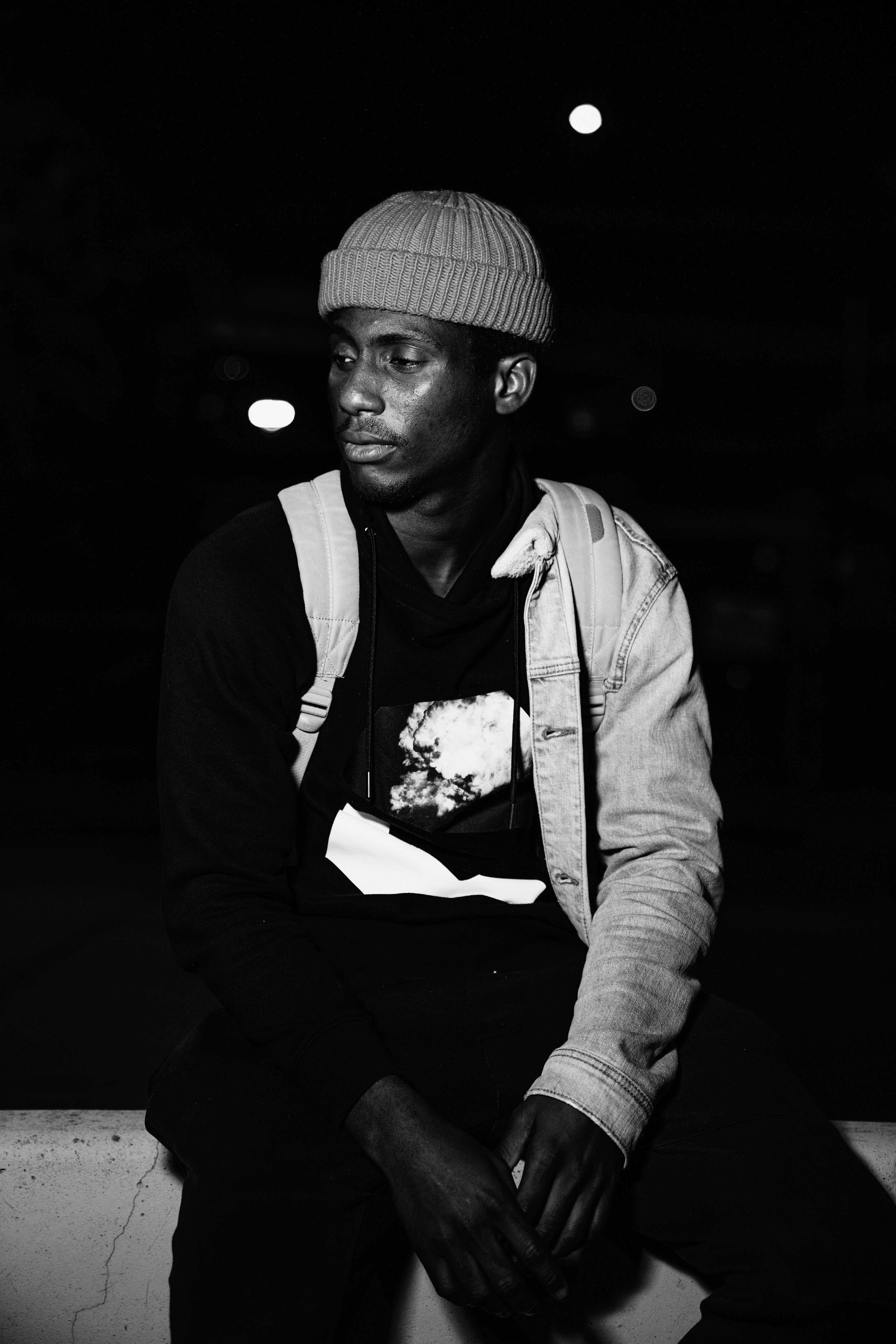 CAMERA: Sony A7III
LENS: Sony 24-70 G Master
FOCAL LENGTH: 70mm
APERTURE: 2.8
DIMENSIONS: 4000x6000
EXPOSURE TIME: 1/50
ISO: 2000
I believe this was shot back sometime around the end of July. Shortly before this photo we had just wrapped up a two day music video. Day one we worked in the studio - The second was just a few hours on a side street next to the harbor in Downtown Toronto. The light sources here were a small exterior light on the corner of a building and a Neewer 660 LED light panel. I've really fallen in love with portraiture there's just something about it. Hope you guys enjoy these. Back to editing I go.
That's all for now
Hope you're well.
Much Love.
E.