Hello my beautiful friends of Steem today I want to share with you a trick that has helped me to remove the stain from the toilet, both the sanitary parts as well as the bowl and the ceramics, white vinegar.
#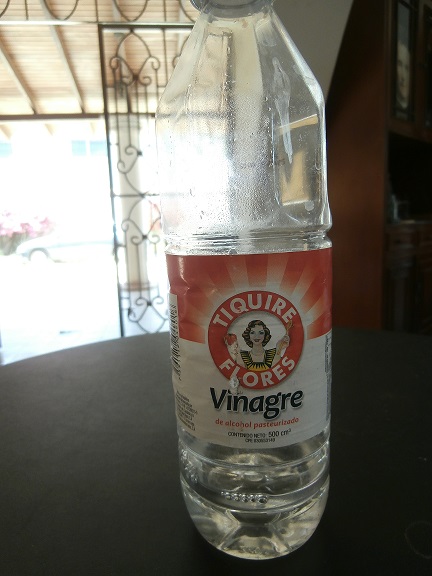 Source: @emimoron
#
In my case I am allergic to most cleaning products and especially those that have high concentrations of chemicals used to remove scale and stains, and every time I had to remove some of the stains from the toilets in the house, because in the area where I live the water that comes through the pipes comes with an amount of clayey soil that stains the toilets and ceramics in the bathrooms, I ended up being sick for a week, until searching and asking for options for cleaning that did not compromise my health I found this trick of white vinegar. I don't know if you knew it, but I didn't.
#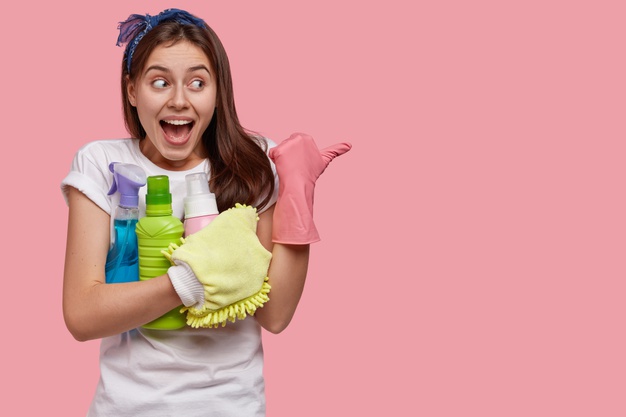 Source: freepik.es
#
Its application is very easy, we take two tablespoons of white vinegar and put it on the area we want to clean and remove stains, then we wait 15 minutes and scrub with a brush. It is not necessary to add anything else. After that we can apply some scented disinfectant or soap to complete the deep cleaning.
#
_Step by step_
#
1.-Add the white vinegar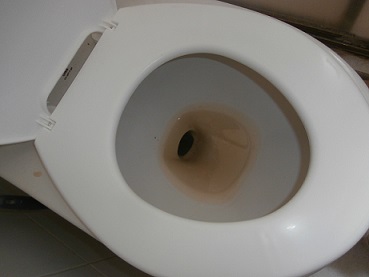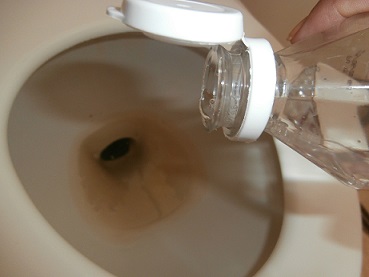 Source: @emimoron
#
2.-Wait 15 minutes and clean with a brush
#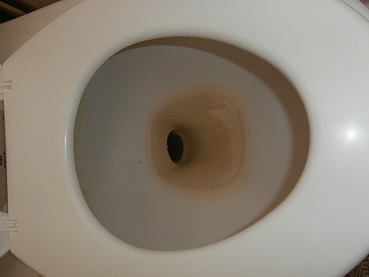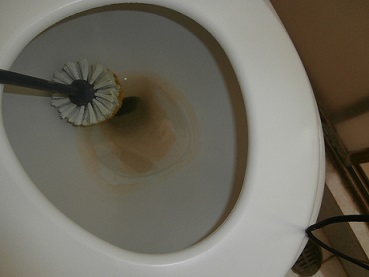 Source: @emimoron
#
In just two steps we will have an impeccable sanitation system
#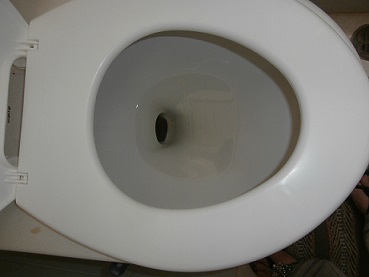 Source: @emimoron
Once you've rinsed, there's no vinegar smell in the bathroom
#
I hope you have found this trick useful
#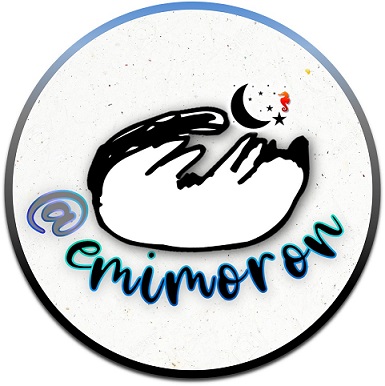 #
All photos are originals taken with my Olympus Digital 10X camera