Hello friends and dear readers of Project Hope, today I want to share with you some tips to develop a good financial intuition, because, in many occasions we make financial decisions that symbolize a great failure and that leave us totally bankrupt, these tips are the summary of a research that was generated from reading some of the posts that I have read and commented in this community and that have given their contributions to making favourable financial decisions, especially those of @crypto. piotr; @josevaz, @ransesuchiha; @joseph1956; @oluwatobiloba @franyeligonzalez; @yossaeluz; @amestyj; @janettyanez; @raizayanez and other very good ones that are on this wall, I suggest you read their posts because each one has provided since last week a message aimed at avoiding financial crises, get out of them and not die trying, hence today I will talk about financial intuition.
#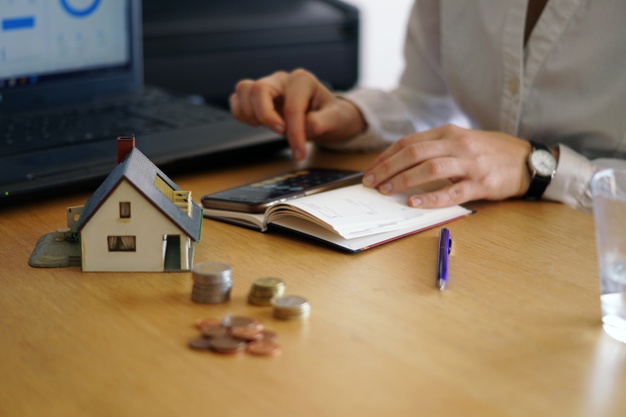 Source:freepik.es
#
Intuition in the first place, for "Agor (1988) is "a subconscious map of innumerable experiences that are stored. We draw from this reservoir, without conscious thought", in this particular case we begin to see that intuition has a basis and raison d'être in the events of our life that have left an imprint on us (positive or negative) and that constitute a previous experience, which generates an alarm that goes off in our brain when we are faced with a similar situation.
#
Accordingly, if the experience was positive, economically speaking if I managed to multiply an investment and have good results with a decision regarding my participation in a company, the purchase of a good or the start of a new business, in my mind will be that good experience that when I face the decision making where the characteristics of the negotiation are similar, my subconscious will turn on a positive alarm associated with the feeling of confidence and well-being that that previous experience gave me, that is where we say "I feel it is a good deal or investment". Let me tell you that each of us manifests that feeling as something of our own and internal that we will call our intuition and as Parikh (1994) refers to it is a form of intelligence that we call upon, unconsciously and, allows us to "access the internal reservoir of accumulated experience and expertise developed over a period of years, and distil one of those responses, or a desire to do or not do something, or choose between some alternatives-again without being able to consciously understand how we get the answers.".
#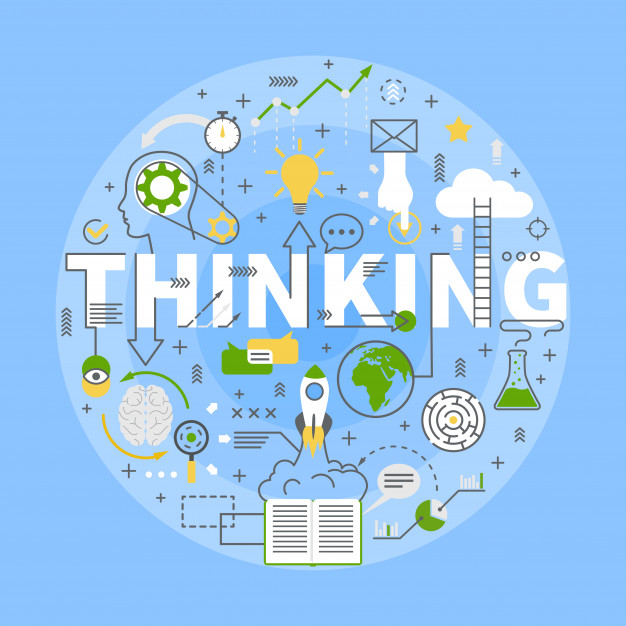 Source:freepik.es
#
Now imagine for a moment that we can be able to make that decision making process through intuition in a conscious way, or at least developing our intuition in making favourable economic decisions by recognising the elements that compose it, for this we can follow these basic rules:
#
_1.- Focus your financial decisions on experience:_
The unsuccessful or successful businesses you have made must have left you a learning experience, use that learning for future decision making. There are those who are closed to new ideas of expansion or change for fear of failure without realising that in their business path, perhaps traced with a single course, they have only lost money. On the other hand, there are those who are constant and maintain the same line in the selection of their financial decisions and this has given them solid companies that have been maintained from one generation to the next, in which they have based their success on experience.
#
_2.- Listen to your senses:_
Remember intuition and especially financial intuition is stored as a box of pleasant or unpleasant traces in our brain, when you lose money in a bad investment your mind keeps a very unpleasant feeling that in the next decisions will be returned as a negative feeling to alert us that we are going down the same path once again. And if it is a good decision the first feeling is the confidence and peace of mind we experience.
#
Source:freepik.es
#
_3.- Abilities, capacities and possibilities:_
Knowing yourself is part of the financial intuition to understand your tastes, interests and capabilities within what can be a possible investment, as well as knowing how far I am willing to commit to achieving the objectives and taking risks, because every investment has its risks.
#
_4.-Strengthen experience with knowledge:_
A good financial intuition is fed by the understanding of the market in which we are going to invest, remembering that we should not risk our capital in businesses or companies whose denomination is not clear or we do not understand, because, there we will be leaving everything to luck and in business luck strokes only exist for those who seek the right path.
#
References:
Agor, W. (1989) Intuition in Organizations: Leading and Managing Productively. Newbury Park, CA: Sage Publications.
#
Parikh, J. (1994) The New Frontier of Management (Developmental Management). Wiley-Blackwell
#