Yesterday my mother in law had some things to do and went out. So I scheduled to work from home, then I can send my daughters to school and pick them up after school finished.
After sending my youngest to school, me and my second girl went to the wet market in our neighbourhood to buy our breakfast and lunch. It's been quite some time since I last visited the wet market.
Quite a lot of people come to the market. There are lots of things sold here. Poultry, meet, vegetables, fruits, clothes, toys, etc...
My girl loves this stall very much. She says this stall only opens on Thursday (She knows this because usually she will follow her grandma, my mother in law, to the market almost every other day). She is digging through the piles of toys. This stall sells lots of items at a fixed rate as low as RM3 per item. She enjoys this process of "hunting". She didn't buy anything this time because we didn't plan to buy any toys.
We bought some "yau char kwai" (this is pronounced in Cantonese which means Chinese fried dough stick). Frying in action.
Different mix of yau char kwai. The long stick is the original one. The round one has different fillings. Some is with red bean paste. Some is with sticky rice. Yummy yummy...
More stalls in the market.
Both me and my girl had a wonderful morning together. Bought our breakfast and lunch and snack. Then off we went back home.
😊🍽😊🍽😊🍽😊🍽😊🍽😊🍽
For more info about Market Friday, you can check out @dswigle's Market Friday tag
[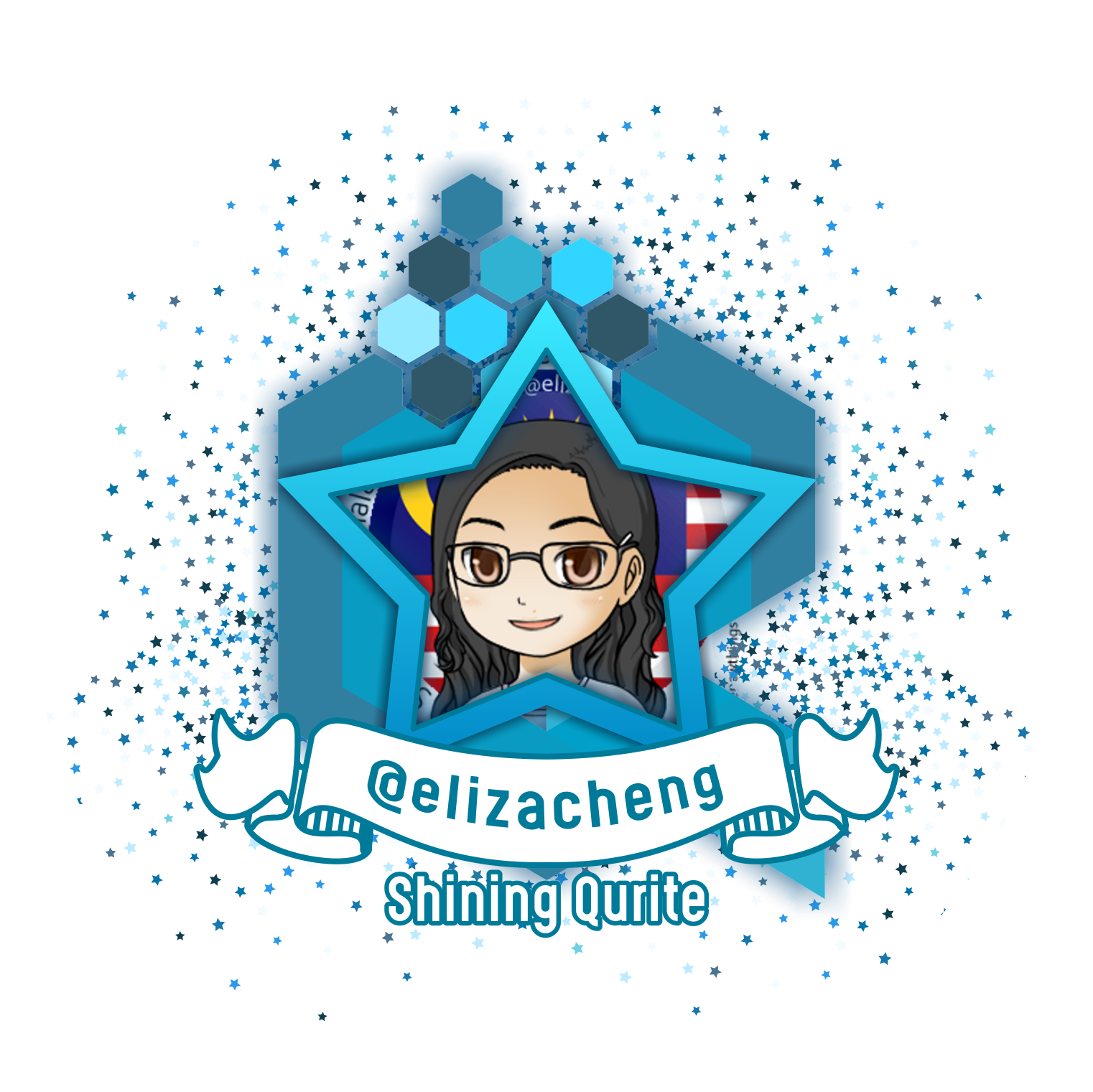 .png)](https://goldvoice.club/steem/@qurator/qurator-s-shining-qurite-51-or-elizacheng)
If you like the idea of CREATE and EARN (just like here in Steemit), then do you know that everyday while we connect with our family and friends through chatting, texting, voice and video calling, we can EARN from that too? Click on the image to start EARNING from connecting with your family and friends!