The man who has faith is a simply humble person since no pride can obtain faith because arrogance blinds and "I" prevails more than any fruit of the spirit that can pay pride in man.

Pride causes internal struggles in man that get carried away by him and never recognizes a need, because humility really is the opposite of pride and when the person focuses on himself he causes unrecognizable damage even in the same person who suffers this condition because they live exclusively to satisfy carnal desires.
The Bible says about this:
>>James 4: 1-6
4 Where do wars and lawsuits come from among you? Isn't it from your passions, which fight in your members?
2 You covet, and you don't have; you kill and burn with envy, and you cannot reach; you fight and fight, but you don't have what you want, because you don't ask.
3 You ask, and you don't receive, because you ask badly, to spend on your delights.
4 !! Oh adulterous souls! Don't you know that the friendship of the world is enmity against God? Anyone, then, who wants to be a friend of the world, becomes an enemy of God.
5 Or do you think the Scripture says in vain: The Spirit that he has made dwell in us longs for us jealously?
6 But he gives more grace. This is why he says: God resists the proud, and gives grace to the humble.
Reina-Valera 1960 (RVR1960).

We must say ¡ no! to pride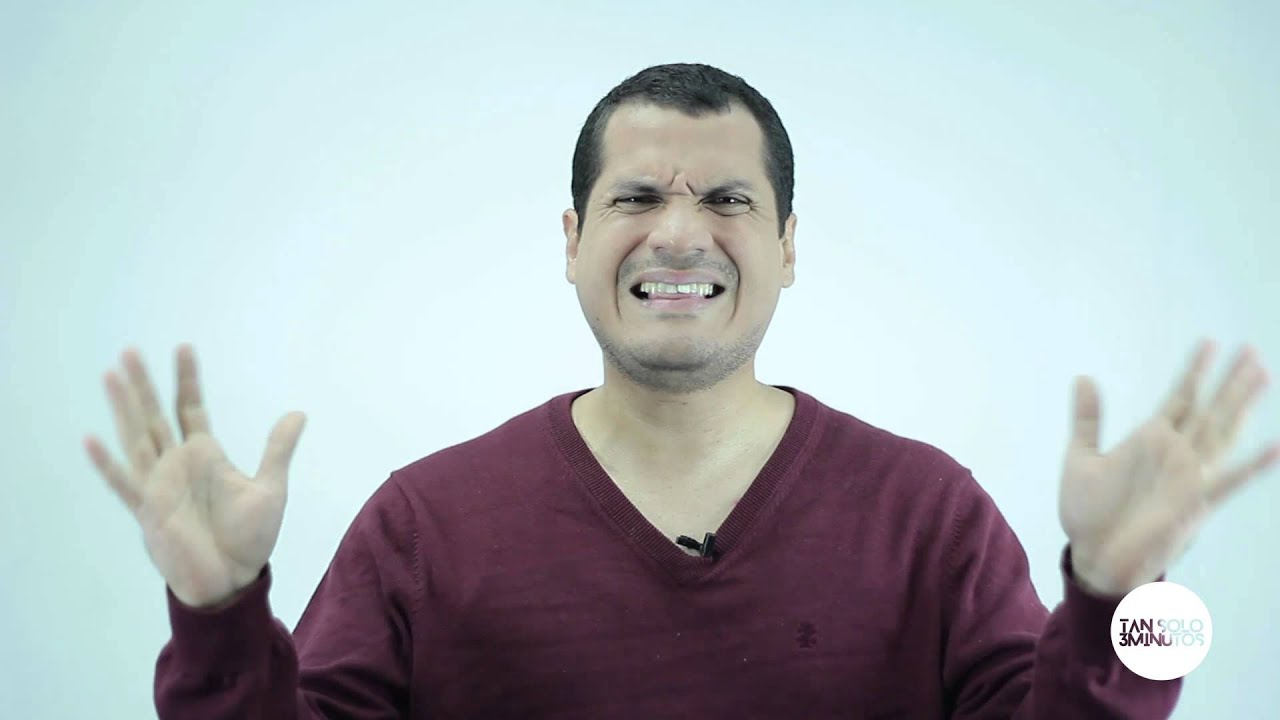 Source
Actually our fights between us comes because of our internal struggles that we carry internally and do not try to restore because pride intercedes in our passions and they fight fighting among ourselves blocking all possibility of freedom.
Friendship with the world has an important influence on our actions and it is not that we cannot deal with the people of the world since we are social beings and as such we must socialize with them, because what the Bible really advises is not to mix with the things of the world practicing what people who do not know God and are proud practice.
We must remember that Christians have a new identity that Christ has provided us by grace and faith and therefore we must take care of it and remain in its truth recognizing that only in Christ can we achieve humility and the recognition of our human condition.
We must ask God to help us fight against our fleshly desires and to please and honor his name because here the apostle Santiago tells us that you ask, and do not receive, because you ask badly, to spend your delights and certainly if you and I we make friends with what the world practices we become enemies of God