Dear Steemians
Today we would like to share a recipe with you. It's something Alessandro loves to cook and I had never tried it before:
🍴Pesto Lasagne!!!🍴
This is the final result! Photo by Elena
Lasagna with pesto is a fabulous recipe, a simple first course but full of intense flavors. Its success with guests is guaranteed (well, not that we can have many friends coming over at the moment..), and vegetarians will love it too.
The recipe is very fast. Obviously, if you are a confident cook you can make homemade lasagna sheet and use pestle and mortar to make fresh pesto. We do not have a mortar yet, so instead we used a ready made pesto.
Ingredients
500g Lasagna sheet
1l Béchamel (100g Butter, 100g Flour, 1l Milk, Ground Nutmeg)
120g Pesto 'alla Genovese'
150g Frozen Spinach (or any veggies, mushrooms, broccoli, peas etc.)
60g Parmesan
Extra Virgin Olive Oil

image credit
In an ideal world, you make the Lasagne with fresh Basil. But let's be realistic. Everybody living in a slightly colder area won't produce enough Basil to make an entire Pesto Lasagne every couple of month. So, instead of purchasing five new plants of basil in order to make Lasagne with fresh pesto, you can also work with ready made Pesto. I think it's completely legit. And so much quicker! What we recommend is to make the béchamel yourself. It is super easy and it takes only 5 minute.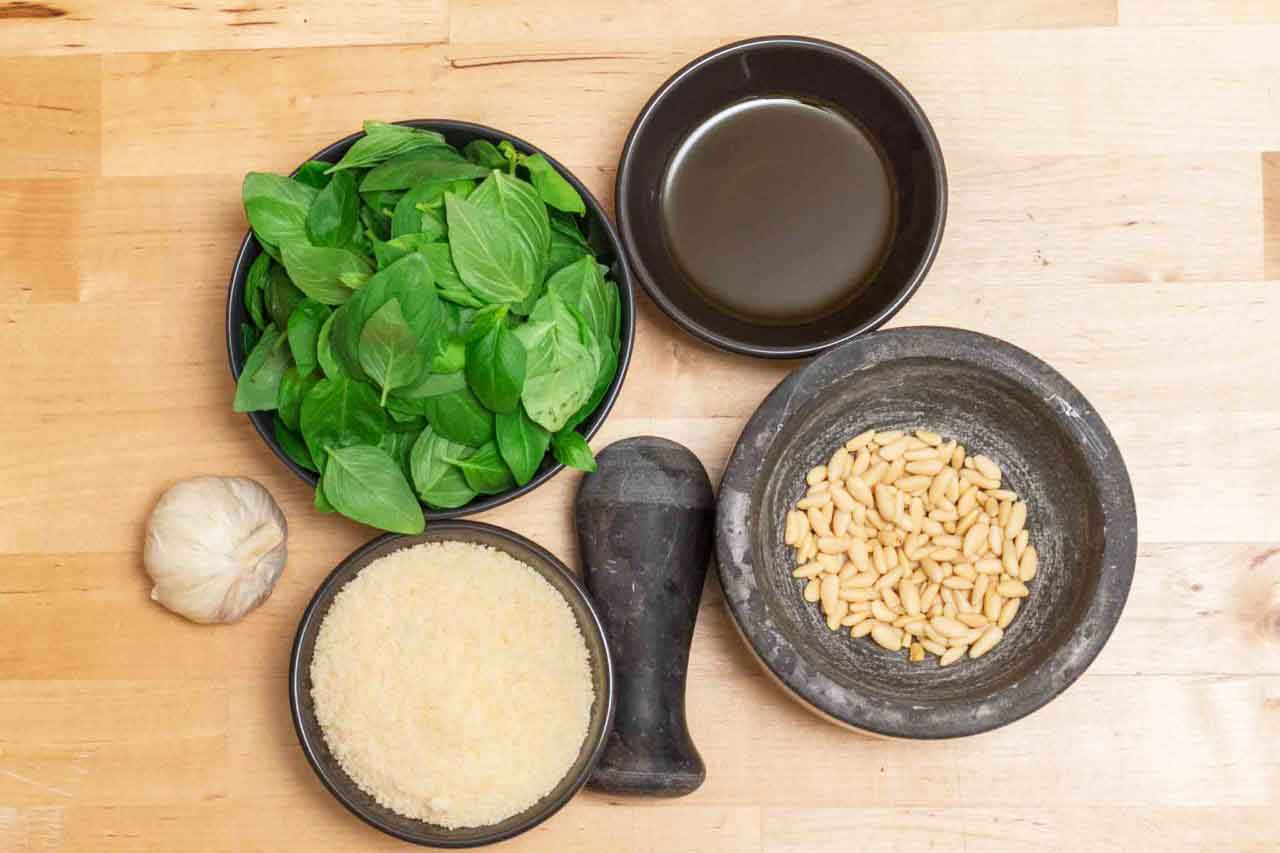 image credit
How to start: Heat the oven to 180C. Cook the veggies in a pan and cook for 5 minutes adding a pinch of salt and pepper. Separately, focus on the béchamel, melting the 100 g of butter over low heat, then turn off the heat and add the 100 g of flour all at once, stirring with a whisk to avoid the formation of lumps. Then put it back on the low heat and stir until it becomes golden. Only then, add the milk slowly. Keep stiring for a couple of minutes and add a bit of ground nutmeg...the béchamel is done!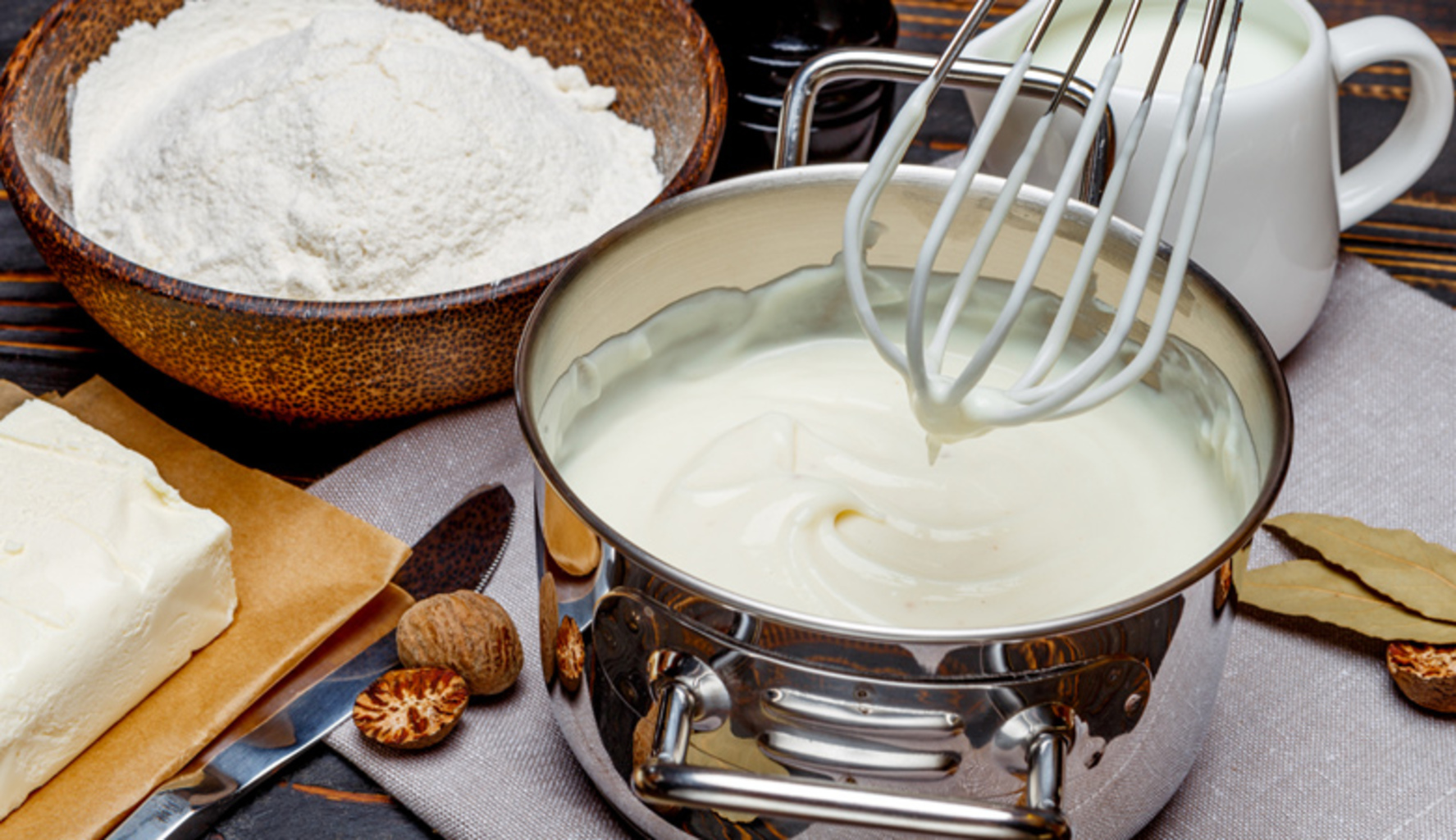 image credit
Now you can mix the pesto to the béchamel. Take a baking dish and cover with a layer of béchamel and pesto at the bottom. Then place the lasagna sheet, a layer of veggies, a layer of béchamel and pesto, a layer of parmesan, a layer of lasagne and so on until you finish the ingredients.
Enjoy!
🇮🇹 Elena&Alessandro 🇮🇹
ps. let us know when you try, send us pictures of the result, and share tips to make it better!