Hola amigos || Hello friends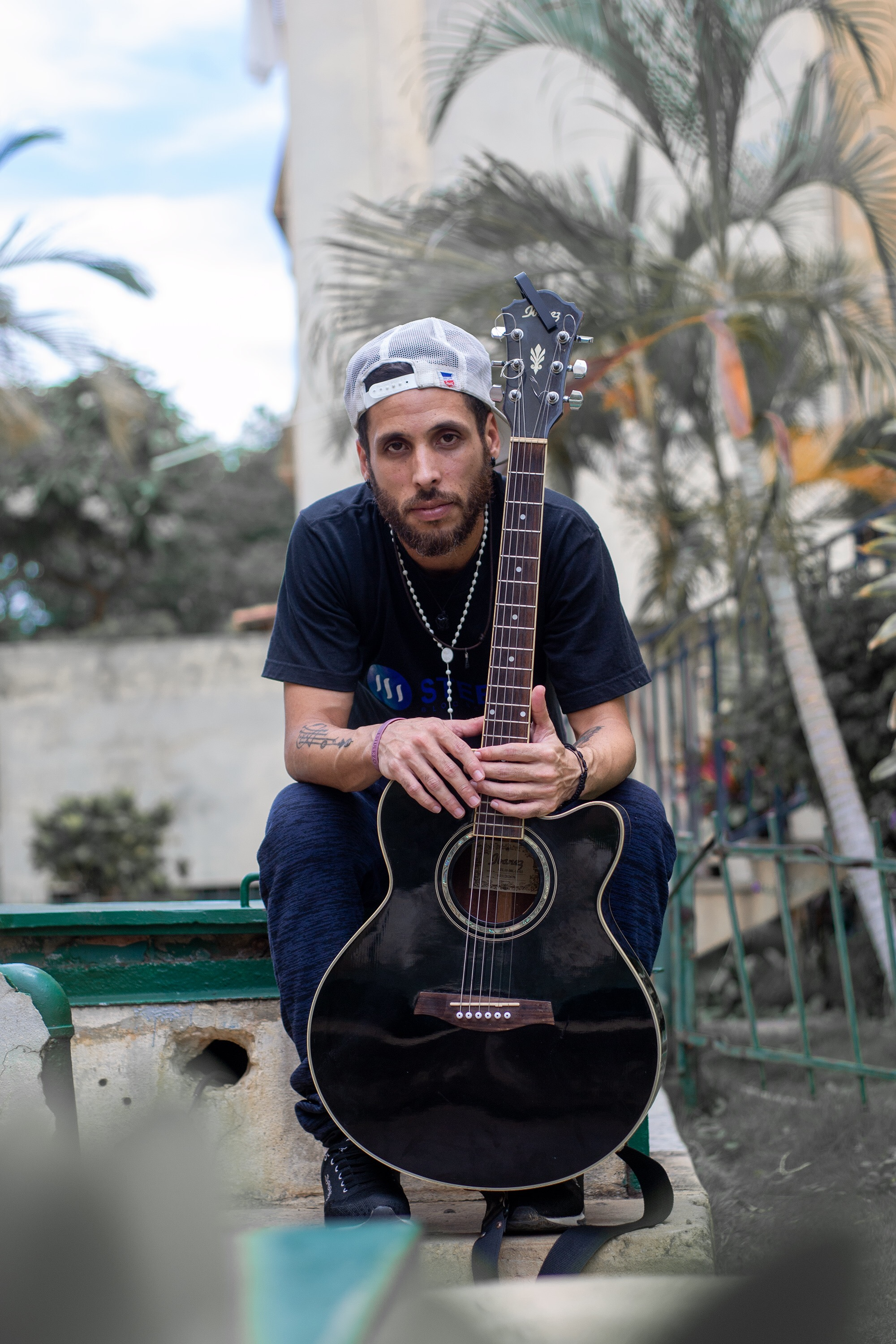 Mis queridos amigos, tengo el grato placer de traerles otra de mis canciones. Esta le he llamado ¨Blanco y negro¨. Quiero agradecer todo el cariño y apoyo que le siguen brindando a mi trabajo. @curie, @mariusfebruary, @theycallmedan, @blocktrades, @buildawhale, @isaria, @cervantes, @lacolmena y por supuesto a cada uno de mis amigos que siguen mi trabajo. Este vídeo no fue nada sencillo, la verdad, me saco canas hahaha... Pero lo importante es siempre dar lo mejor de nosotros sin importar que tanto debamos esforzarnos. Porque se trata de aprender y ser mejor cada día. Yo les deseo que este año este repleto de éxitos, aventuras, prosperidad, hermanda y mucha pero mucha música. Les dejo para que puedan escuchar mi entrada para esta semana 19 del Sonic Groove Live. Espero disfruten y puedan seguir apoyando el trabajo que se hace con todo el amor del mundo.
My dear friends, I have the great pleasure of bringing you another of my songs. This one I have called ¨Black and white ¨. I want to thank you for all the love and support you continue to give to my work. @curie, @mariusfebruary, @theycallmedan, @blocktrades, @buildawhale, @isaria, @cervantes, @lacolmena and of course to each of my friends who follow my work. This video was not at all simple, the truth is, I get gray hahaha ... But the important thing is to always give the best of us no matter how hard we have to work. Because it's about learning and being better every day. I wish you that this year will be full of successes, adventures, prosperity, sisterhood and lots and lots of music. I'll leave you to listen to my entry for this 19th week of Sonic Groove Live. I hope you enjoy and can continue to support the work that is done with all the love in the world.
Letra// Lyric



The sadness of love, that healthy with time. But there are marks on the skin, which do not heal, they do not heal. I have found ways to sin now that you are no longer. Found land to land on, I prefer your track and not anyone else's. Life has given you another chance, do not waste what I can give you. Sometimes he usually returns, to that special galaxy. To forget for a moment, this absurd reality. Because now that you're not here, the clock does not mark time. Now I usually draw like this, in black and white, in black and white.
La tristeza del amor, esa sana con el tiempo. Pero hay marcas en la piel, que no se curan, que no se curan. He hallado maneras de pecar ahora que tú ya no estas. Encontrado terrenos donde aterrizar, prefiero tu pista y no la de nadie más. La vida te ha dado otra oportunidad no desperdicies lo que te puedo dar. A veces suelo regresar, a esa galaxia especial. Para olvidarme por un momento, de esta absurda realidad. Porque ahora que no estás aquí, el reloj no marca el tiempo. Ahora suelo dibujar así, en blanco y negro, en blanco y negro.
Many thanks to the Sonic Groove Live team:
@isaria
@krystle
@ausbitbank
@zipporah
@joseacabrerav
@pechichemena
---
A bordo de la nave
me despido, mi querida familia.
❤LOS QUIERO❤