Hola amigos || Hello friends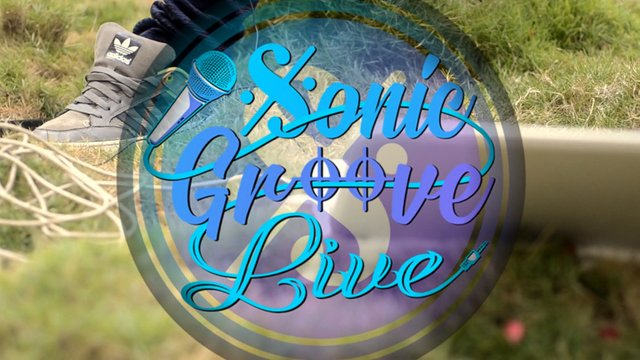 Es hora de abrazarse, de comer juntos en la misma mesa, de encontrarse, de sonreír, de perdonar. Independientemente de lo que usted crea, la esperanza, la fe y la alegría nacen en la Navidad. Es un tiempo de reflexión. Deseo de todo corazón que todos encontremos este hermoso sentimiento, que tomemos conciencia de su vibración, que llene nuestras vidas y las desborde de tranquilidad, porque el amor puede hacerlo todo. Les deseo una Feliz Navidad y un Próspero Año Nuevo.
It's time to embrace, to eat together at the same table, to meet, to smile, to forgive. Regardless of what you believe, hope, faith, and joy are born at Christmas. It is a time for reflection. I wish with all my heart that we all find this beautiful feeling, that we become aware of its vibration, that it fills our lives and overflows them with tranquility, because love can do everything. I wish you a Merry Christmas and a Happy New Year.
Merry Christmas 🎅
¨Que en estas fiestas, la magia sea tu mejor traje, tu sonrisa el mejor regalo, tus ojos el mejor destino, y tu felicidad mi mejor deseo¨

¨Que in this holidays, the magic, be your best suit, your smile the best gift, your eyes the best destination, and your happiness my best deseo¨
Letra// Lyric
Friends, thank you for all your support. And always remember, the music must not stop playing.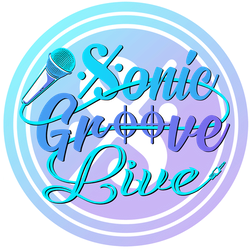 A bordo de la nave
me despido, mi querida familia.
❤LOS QUIERO❤