Spring and Summer has been pretty busy reducing my presence on Steemit to curating music related posts and trying to bring some cool products and services to SteemHunt.
Unfortunately no time left to bring some of my favourite music discoveries to you.
Fortunately have been to some super fine - fantastic is maybe a better word - festivals giving my friends and I some great experiences alongside some additions to my favourites on the musical front. In some other post I'll give you a visual flavour of Fusion, Garbicz and Wildeburg festivals; Need to arrange the digital material first.
For now: Music it is. Ever heard of Roman Flügel?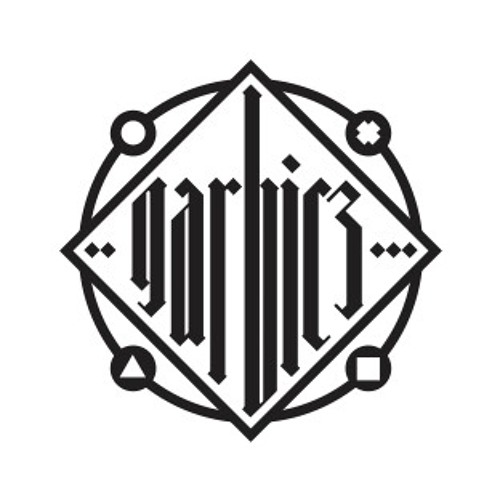 by Garbicz at Soundcloud (source)
Well? I didn't! Until Fusion festival in June this year. Sometime on the fourth (or was this the fifth) day of the event, a friend told me to check him out with the statement: "He maybe good; He needs to have its day though!". Main stage he was scheduled.
10 minutes into his set, we decided to give him another 5 minutes. After this second chance, we felt like running away... and so we did. On hind side I'm not sure if he was that bad, or we were just too tired to let his music reach our hearts.
A few weeks later, at Garbicz festival, going through the entire lineup, we were surprised to see Roman playing on the Wald stage, Saturday night it was. Although we were tempted to give him another chance, we planned to be at some other stage.
And then: Someone we love told us she left her friends at some other stage with artists playing slow techno, to dance to some proper music: Roman see meant! Well, since we love her, we tagged along.
Oh Boy! We did something right here!

Two hour set it was! Record one to record last was simply good, better and great! What a drive! What a feeling for music! Suddenly it felt we were simply stupid to have walked away at Fusion. But maybe it is indeed the case Roman can be excellent - like at Garbicz - and at other times totally uninteresting - like at Fusion. Who knows!? I do know I'll intend to get more Roman Flügel!
An interesting - long - set recording of this guy, you can find below. For sure different to his set at Garbicz, but I wasn't able to find a matching recording.
NJOY
Artist: Roman Flügel
Country: Germany
Set: TOYTOY Johannesburg
Year: 2019
source soundcloud
Roman Flügel Resources
Music | **Spotify** **Beatport** **Bandcamp** **Soundcloud** **Mixcloud** **YouTube**
Discography | **Discogs**
Upcoming Gigs | **Resident Advisor**
Artist | **Website**

| L...Z |
steem blockchain curator for @illuminati-inc and @qsounds