---
---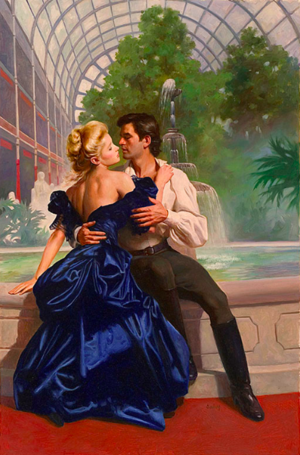 credit
---
---
The heart is deep
And I stand in awe
Of its rhythm
Its pattern
Its beat...
❤🌹
It derails not
Nor shifts its ground
Through ages
Through time...
Through seasons
Through eternity...
❤🌹
Its strings, its reins
Its pull, its push
In the coldest of nights
I find irresistible
Then I write about you
In the morning light
And whisper your power
At Sun-set's dawn...
❤🌹
I touch the skies
I swim in deep blue
I fly as the wind
I walk a million miles
That's the power of Love
Did I mention how the poets
Of all times craft
Their words of tribute?
❤🌹
Did Nature not speak
Of its power?
Its pain?
Its heal?...
❤🌹
Then its magic
And spells
That subdued kingdoms
And brought powerful rulers
To their knees
At times to their doom...
❤🌹
This Christmas
I will give you a kiss
And write you another poem
That would be my millionth
Of your smiles
Your desires
Your fiery power over
Mere mortals
And over super immortals...
❤🌹
---
---
An original poem by @edith4angelseu
---
---
Thank you for stopping by my neighbourhood ❤❤❤🌹❤❤❤